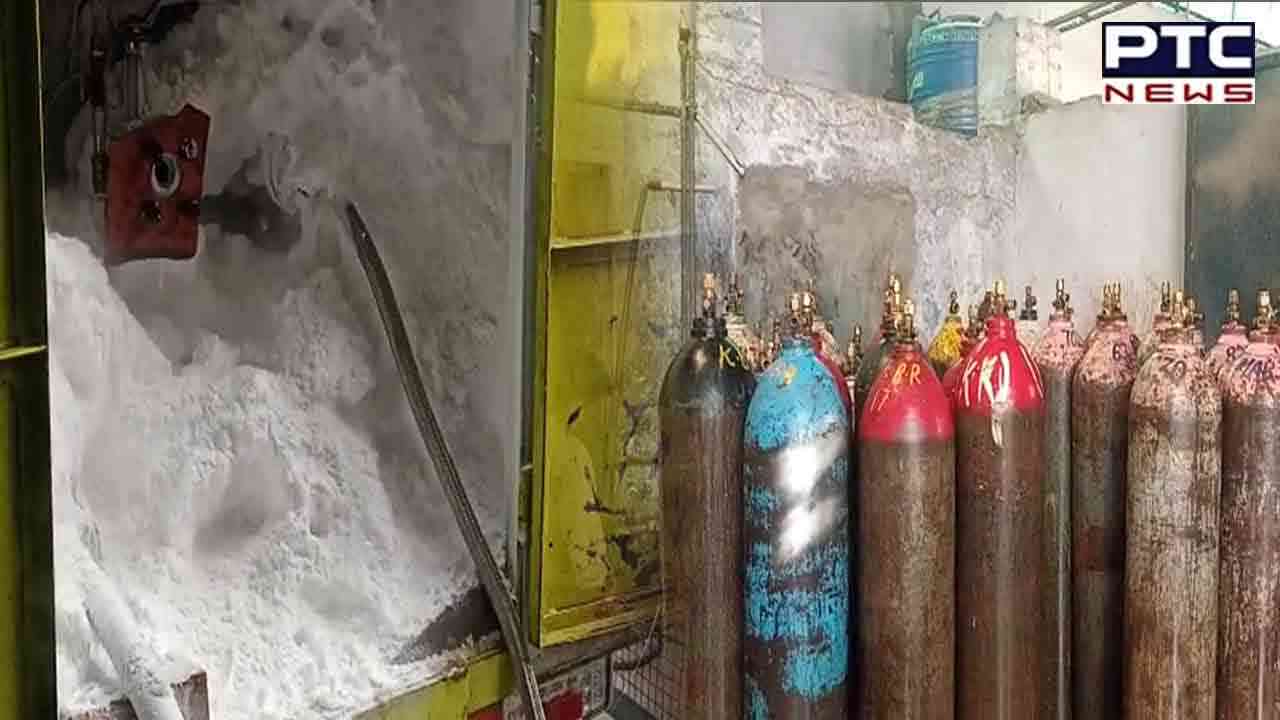 Ludhiana Gas Leak: Several migrant workers are feared sickened
by release of carbon dioxide gas at Ludhiana's Sherpur Chowk area on early Tuesday,
authorities said.
As soon as the information was received, the health
department team, fire department teams and police administration team reached the
spot. The entire surrounding area was sealed by the police due to the gas leak.
According to the information, oxygen is prepared in Veltech
Industry in Gyaspura area. The tanker of CO2 gas had arrived on Tuesday
morning. Suddenly gas started leaking, after which the
factory was vacated. Officials said that the matter is being investigated.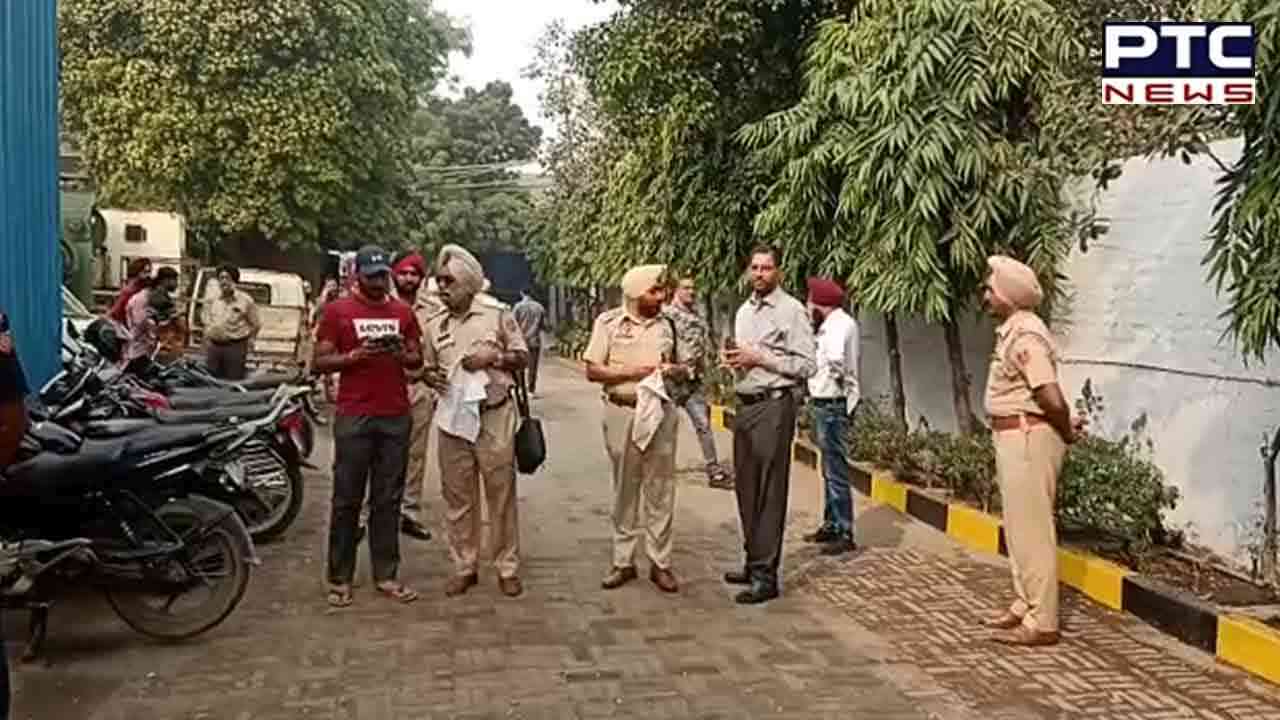 The incident caused stir in the city, reportedly factory was
being run by Harpreet Oxygen Gas Agency, where oxygen gas is filled in
cylinders.
On Tuesday morning,
there was a gas leak in a pipe, which caused a stir. Police and fire brigade
personnel have been deployed on the spot. So far, there is no report of any
loss of life or property in this case.
-PTC News
- PTC NEWS