Mohali, January 14: Resident Welfare Association of Sivanta Greens, Sector 85, Mohali celebrated the auspicious festival 'Dheeyan di Lohri' with boundless joy and enthusiasm.
The festivity saw bonfire, good food and enchanting music.
Also Read: Congress MP Chaudhary Santokh Singh dies of heart attack during Bharat Jodo Yatra
Sivanta Greens performed the 'Lohri pujan' and lit up the bonfire to mark the beginning of the celebrations. As per the Lohri tradition, the guests offered rewaries, popcorn, sugar-candies, sesame seeds, gur and other things to the bonfire.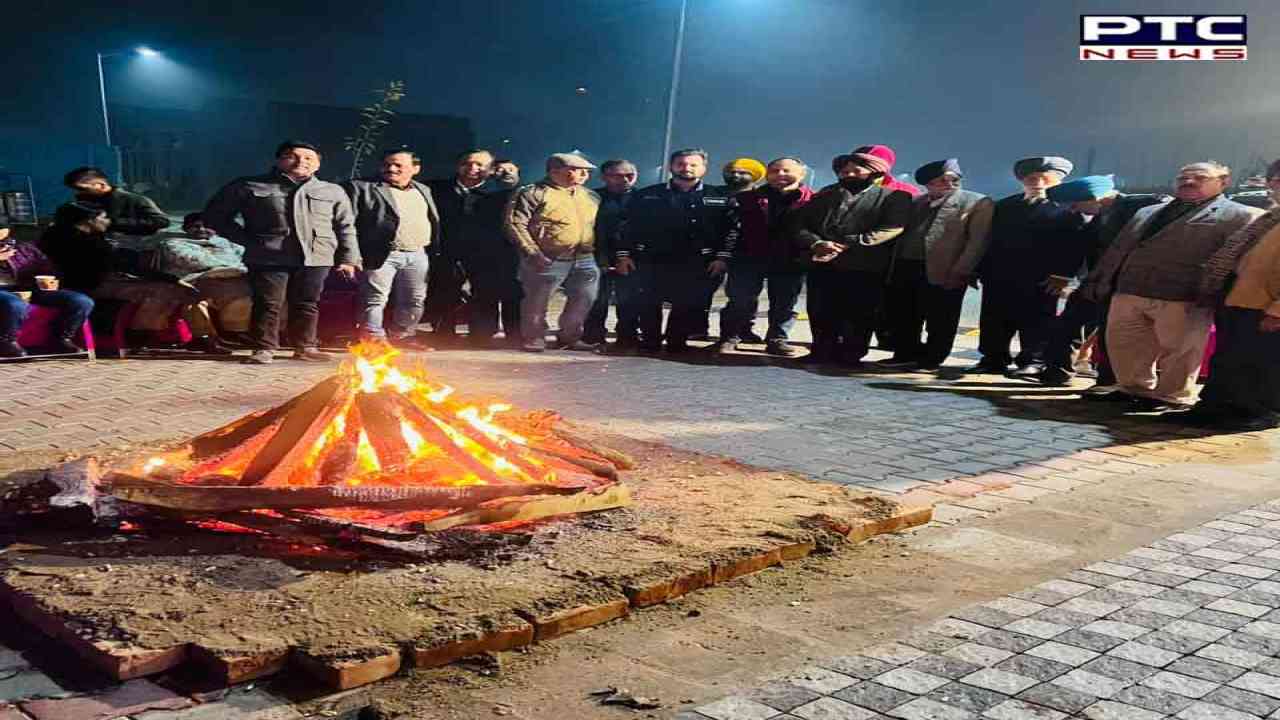 RWA president Varun Vasudeva and other office bearers initiated the Lohri celebration. Speaking on the occasion Varun Vasudeva wished everyone peace and prosperity on the auspicious festival of Lohri.
On the occasion, needy girls were also honoured with special gifts.
- PTC NEWS