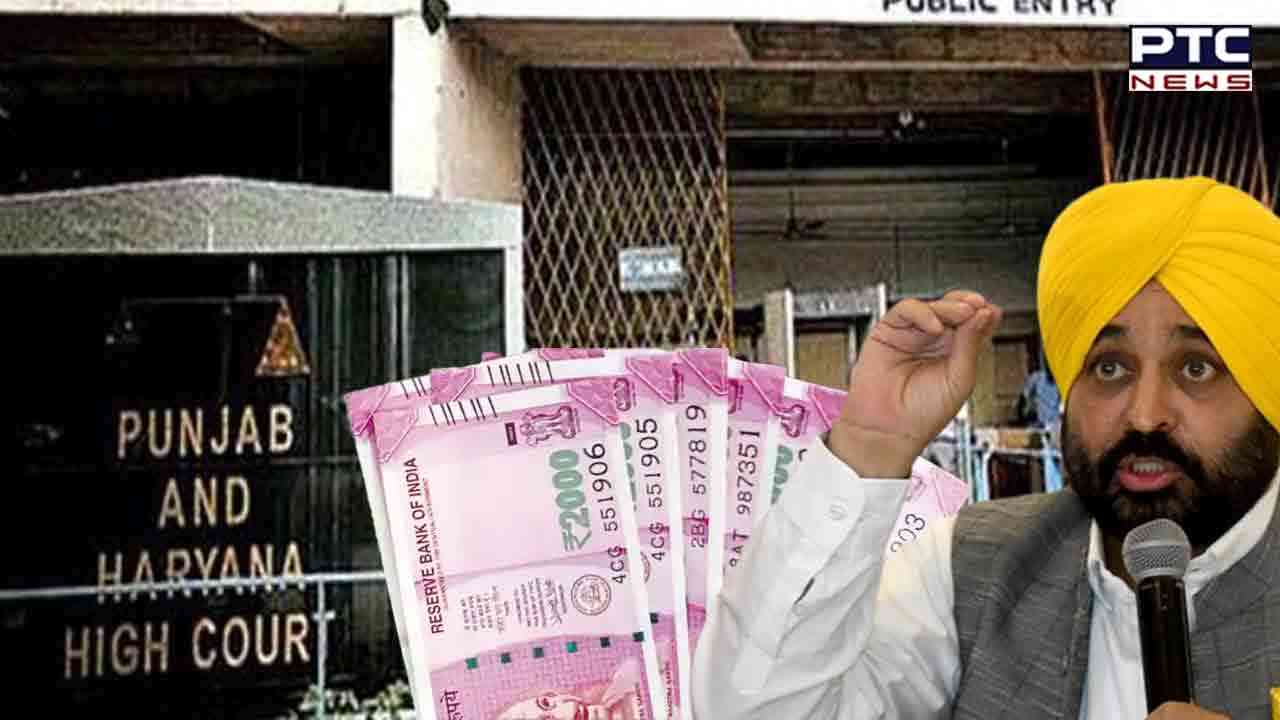 Chandigarh, November 2: The Punjab and Haryana High court on Tuesday directed the Punjab government to take a no-objection certificate (NOC) from the Indian Army for any kind of mining activities along the India-Pakistan border in the future.
Also Read| PM Modi visits bridge collapse site in Gujarat's Morbi; meets victims in hospital
According to the Army officials, any mining activity in the vicinity beyond a depth of 5km from the international border anywhere in Punjab, within a radius of 500 metres from any military establishment will only be permitted after an NOC is obtained by the Punjab government from the local army authority. The Army has asked Punjab to incorporate this condition into its mining policy.

In another bolt to Punjab government for not following laid down rules for termination of mining contracts, the Punjab and Haryana high court has fined it with ₹50,000.

The high court bench of justice AG Masih and justice Alok Jain heard the plea filed by Prime Vision Industries Pvt. Ltd, a firm whose contract was breached on September 23 by an order of the Director-cum-Special Secretary, Department of Mines and Geology, Punjab. Hence, the firm approached high court on October 19

The court found that the contract was terminated in infringement of the provisions of Rule 68 of the Punjab Minor Mineral Rules, 2013, which details the procedure to deal with violation by contractors and penalties.

Also Read| Jalandhar: Punjab police nabs 5 gangsters near Bhogpur in 8-hour long search operation
- PTC NEWS