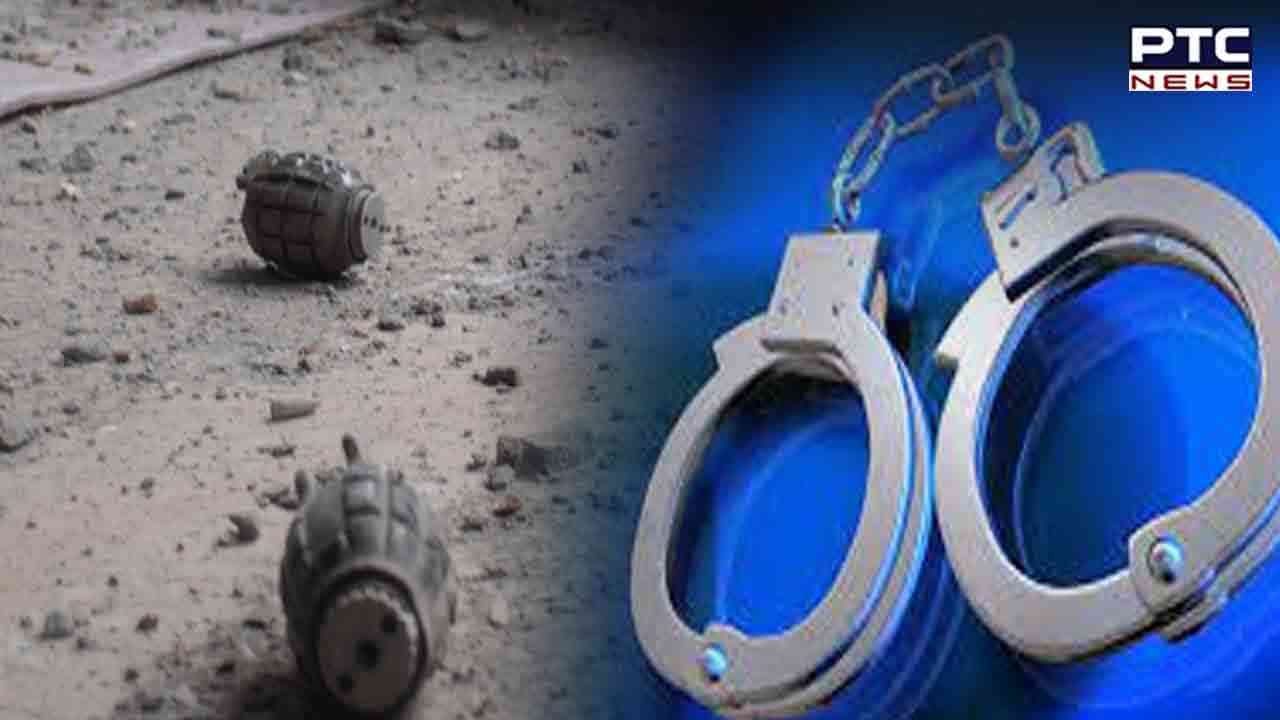 Amritsar, November 17: The Amritsar Police on Thursday arrested two drug smugglers and recovered one hand grenade and Rs 1 lakh in cash from their possession. Two cellphones were also recovered. The accused have been identified as Prakash Singh and Angrej Singh, both residents of Punjab's Ferozepur district.
It is learnt that they were on their way to Pathankot from Amritsar. The police got a tip-off and laid a naka. The police managed to arrest the drug smugglers and have taken both in custody.
Also Read | Shraddha murder case: Know how Delhi Police reached accused Aftab and caught his lies

Meanwhile, members of Angrej Singh said their son was being falsely implicated. They claimed that he had gone to pay obeisance at Sri Harmandir Sahib.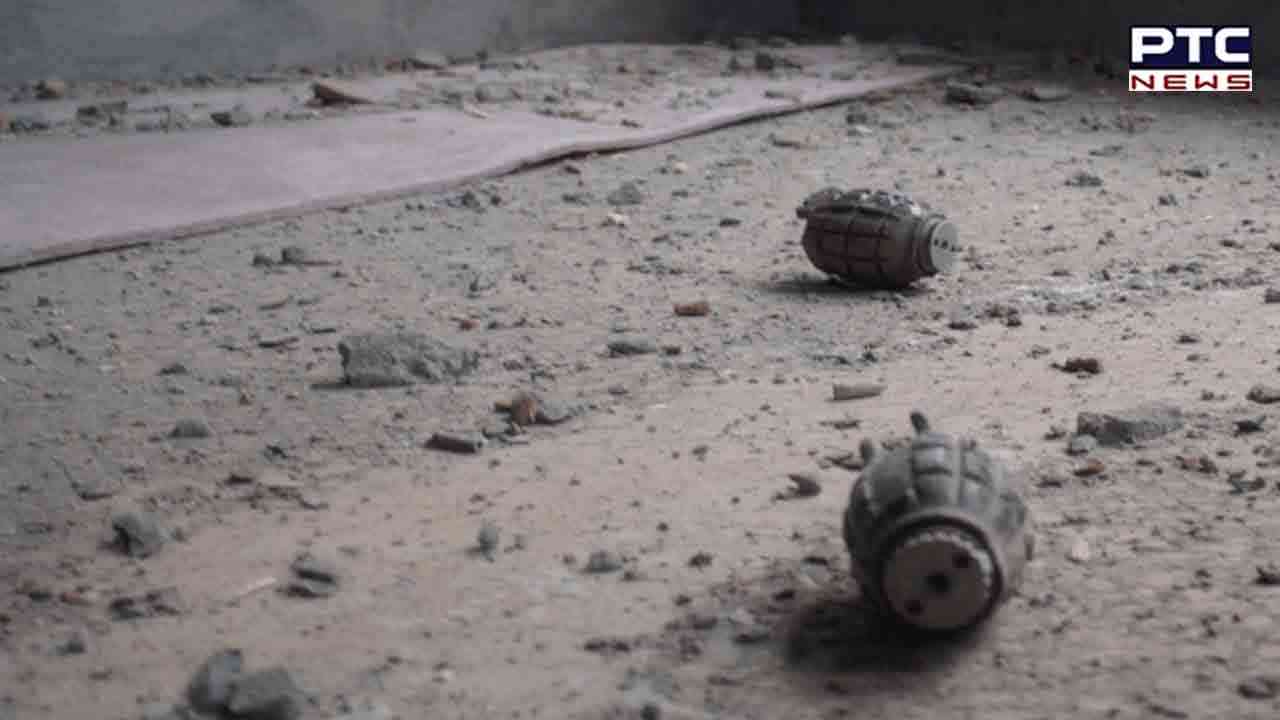 A case has been registered against them at Maqbulpura police station, Amritsar.

Jaskaran Singh, IPS, Commissioner of Police, Amritsar, has launched a special campaign against drug traffickers and anti-social elements in society. As part of this drive, a team of the Amritsar Police laid a special naka and arrested two international drug smugglers — Prakash Singh, alias Mintu, and Angez Singh with one grenade, Rs 1 lakh in cash. A Breeze was also impounded.

During the interrogation, it came to the fore that Prakash Singh has been serving a sentence in the case of smuggling of 30 kg of heroin and is out on parole.
The accused will be presented in the court to seek their remand to ascertain their links with drug traffickers from Pakistan.
Also Read | Love has no age: Elderly Sikh man's adorable reaction on seeing his wife dressed as bride takes Internet by storm

— With inputs from Maninder Singh Monga
- PTC NEWS