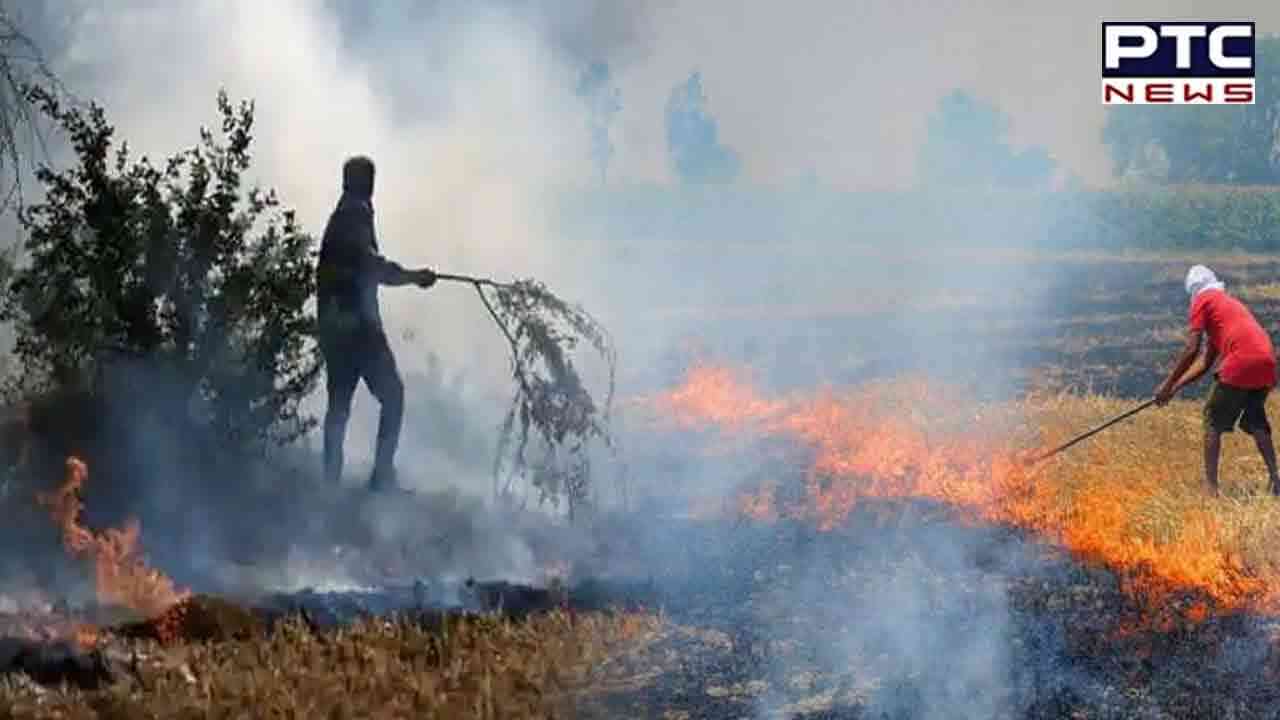 Punjab, November 1: Punjab becomes hotspot for stubble burning - With the menace of stubble burning continuing unabated in Punjab, Chief Agriculture Officer, Ludhiana, Amanjit Singh on Monday issued 'red notice' against several farmers who were found indulged in it and caused air pollution.
However, despite all the claims and warnings by the government,Punjab becomes hotspot for stubble burning, Sangrur topping the chart in farm fires
Also Read: Commercial LPG cylinder prices slashed by Rs 115.50 , check rates

Punjab reported 2,131 stubble-burning incidents on Monday, which is so far the highest figure of the season. Out of the total cases, 330 farm fires has been reported from Sangrur district.
According to the data by Punjab Remote Sensing Centre, farm fires has crosses 16004 incidents of stubble burning from September 15 to october 31, 2022.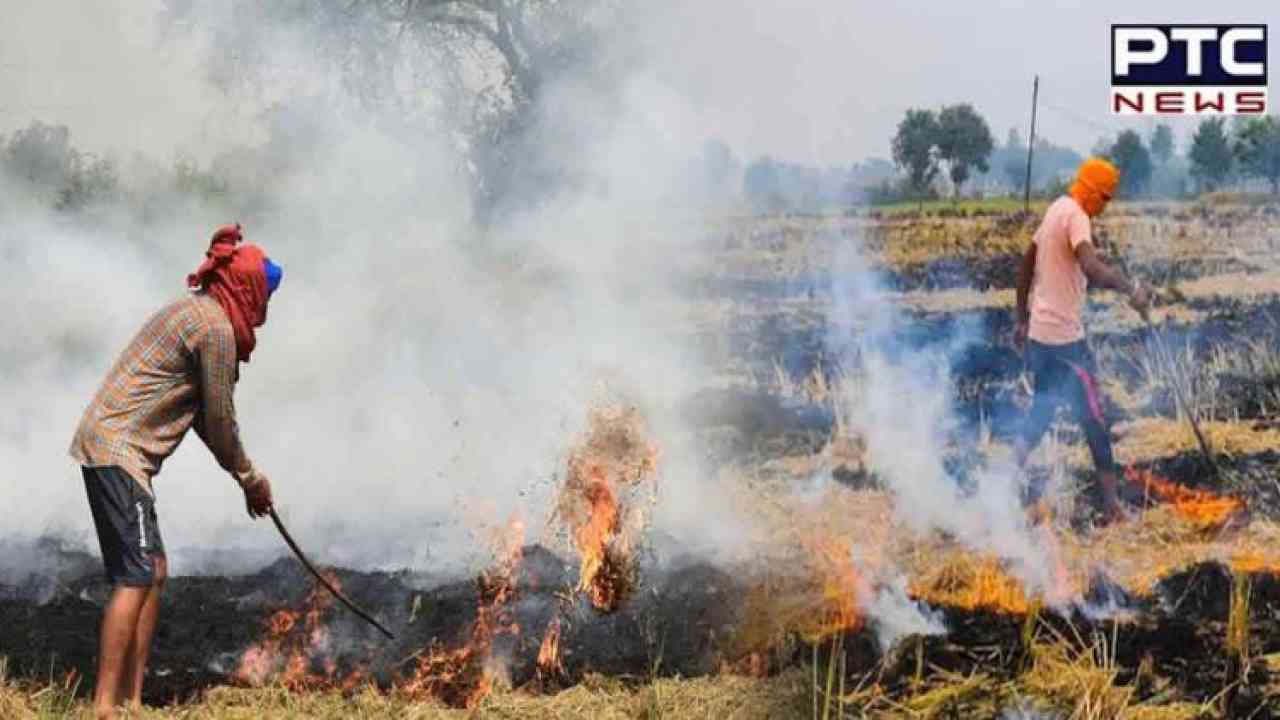 Meanwhile, the state recorded 13,124 in 2021, while that for 2020 is 26,915.
Notably, the incidents of stubble burning are increasing in Punjab and have more than doubled in the past few days, As many as 3,696 incidents of farm fires were recorded till October 22.
It comes amid the fact that the districts of Sangrur, Patiala, Fatehgarh Sahib, Ferozepur, Moga, Muktsar, Bathinda, Ludhiana, Khanna and Barnala are yet to harvest 50 per cent of paddy.
Notably, every year the process of farm fires has become the political issue and will still continue. At Bathinda's Sandoha village, farmers are forced for stubble burning.
According to the statements by farmers, the farmers stated that the government is not helping them and therefore they have no solution except to set fire to farms.
Baldev Singh Sandoha, district president of Bharatiya Kisan Union Ekta Sidhupur, said that the government is not taking any suitable solution for stubble, due to which farmers are forced to set fire to stubble because small farmers cannot buy expensive machinery to solve stubble.
Also Read: Gujarat bridge collapse: PM Modi to visit Morbi on Nov 1
Amid rising stubble burning cases, air pollution had also increased with air mostly loaded with pollutants, leading to sore throat and irritability in eyes.
- PTC NEWS