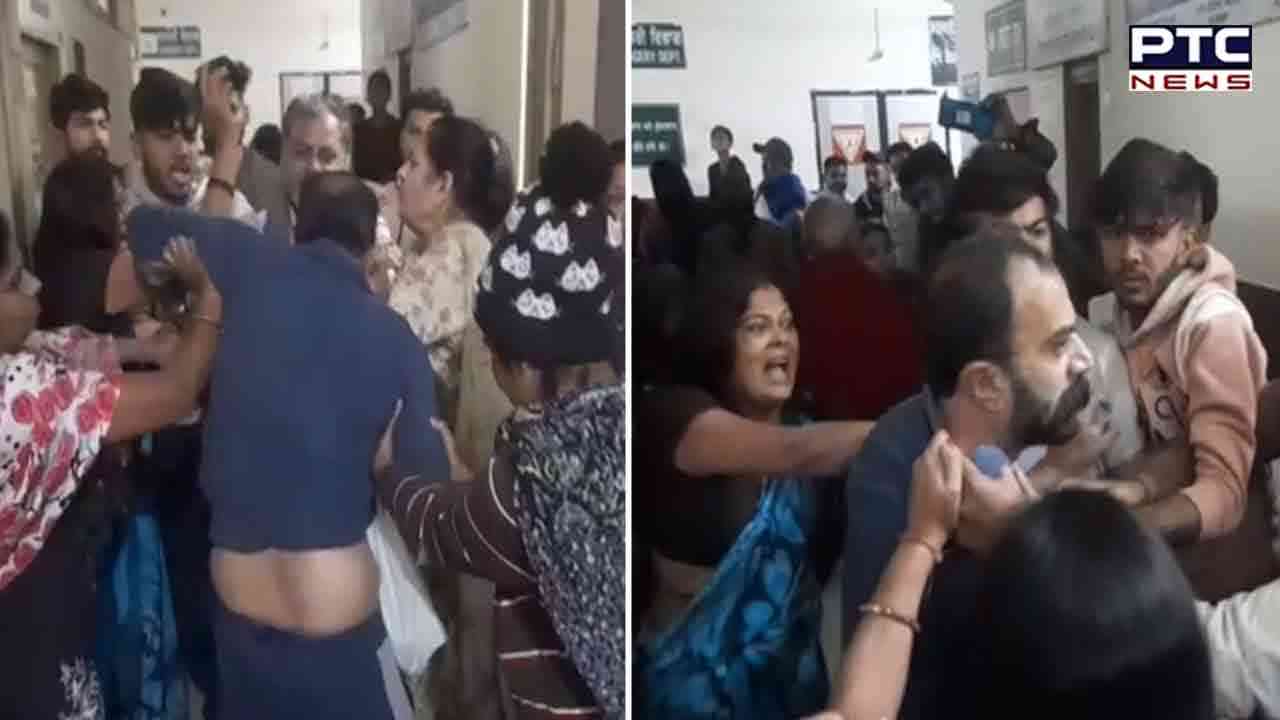 Phagwara, November 12: Tension gripped the Phagwara Civil Hospital after Emergency Medical Officer Dr Ashish Tyagi was allegedly assaulted by kin, family members and some residents of Guru Teg Bahadur Nagar (Tibbi) on Saturday after the death of a youth.
After the incident, the staff of the hospital, including medical and para-medical, suspended the work and sat on dharna in protest.

Notably, Anuj (16), a resident of Tibbi (Phagwara), was allegedly run over by a train near Shivpuri locality on Phagwara-Banga rail section Saturday morning. As per reports, he was wearing air pods while crossing the railway lines when he met with an accident.

He was brought to the Phagwara Civil Hospital, but succumbed to his injuries. Infuriated relatives held Emergency Medical Officer Dr Ashish Tyagi responsible for the death and started assaulting him.

On a call given by the PCMSA, Punjab, OPD services have been indefinitely suspended in Kapurthala district at all centres till the accused are arrested and an FIR is registered against them.

Doctors and staff member of the Kapurthala Civil Hospital have sought legal action against the family members, who misbehaved with Dr Tyagi. Doctors at Bholath Civil Hospital and Begowal Civil Hospital also boycotted their duties.
Also Read | Punjab: Daylight killings of Sudhir Suri, dera follower Pardeep raise questions over law and order; both were given police security

PCMSA state team, lead by Dr Vaninder Riar, general secretary, PCMSA, threatened to shut all OPDs across the state from Monday onwards if the accused are not arrested.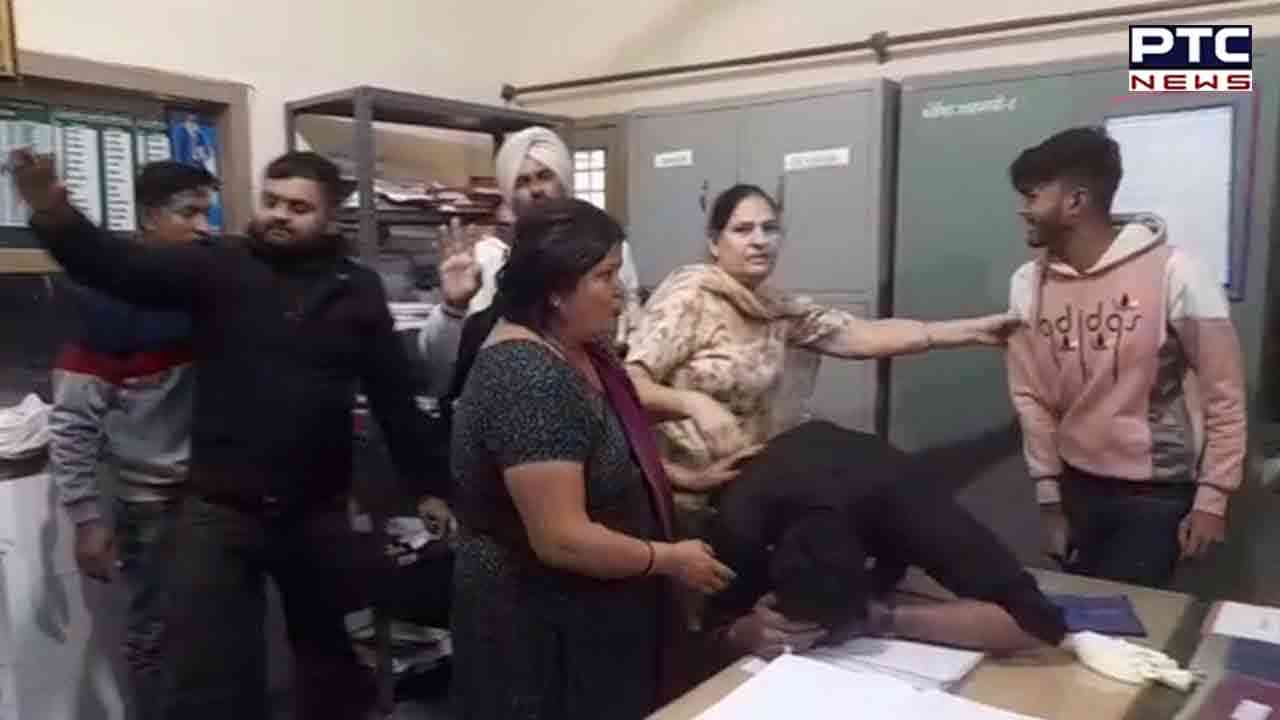 The PCMSA said they would wait till November 21 for the DGP letter regarding 24-hour security at all government hospitals, after which they would announce their future course of action.
Also Read | NASA satellites present grave picture of stubble burning across Punjab; cases higher than Haryana
Watch video
- PTC NEWS