Ludhiana, December 27: Panic gripped Punjab's Ludhiana district after a hoax bomb threat at Hyatt Regency hotel in the city, putting the police on toes.

As per information, a Delhi resident reportedly sent messages on the social media handle of Hyatt hotels at Bombay, Dharmasala, Goa and Ludhiana, stating that hotels would be blown up.
The Ludhiana Police immediately swung into action and got the hotel vacated.

Senior police officials, led by Joint CP Saumya Mishra, and DCP Crime Varinder Singh Brar, Additional DCPs Sameer Verma, Rupinder Sran and Tushar Gupta also reached the spot. A bomb disposal squad and sniffer dogs were also called in.
The police did not allow visitors to enter the hotel when the search was underway.
Joint Commissioner Saumya Mishra said the accused was arrested by the Delhi Police.

The threat was received at the Sarabha Nagar police station, confirmed Joint Commissioner of Police Saumya Mishra.

JCP Saumya Mishra said after receiving the threat, they immediately beefed up security at the hotel and in the vicinity.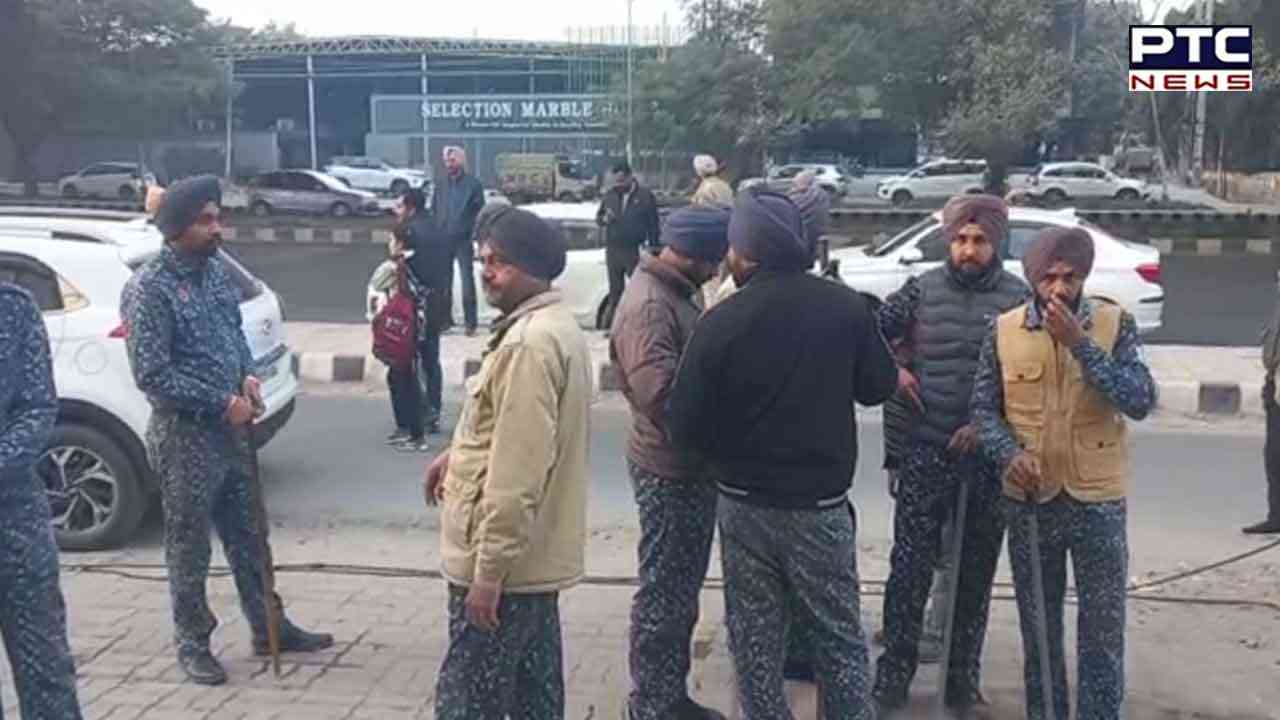 Also Read | Chandigarh: Meet Limca Book of Records holder Prince Mehra who has dedicated his life to birds

Saumya Mishra said the entire hotel was checked. It was also being investigated if the threat had been received by any other hotel in the city.
The police official said the person who sent the threat had been traced to Delhi. He was reported to be mentally disturbed.
Also Read | Haryana calls for announcements by temples, mosques to wake up children early in morning

JCP Saumya Mishra said the matter was being investigated. Security had been beefed up for now and all guests at the hotel had been urged to cooperate.
- PTC NEWS