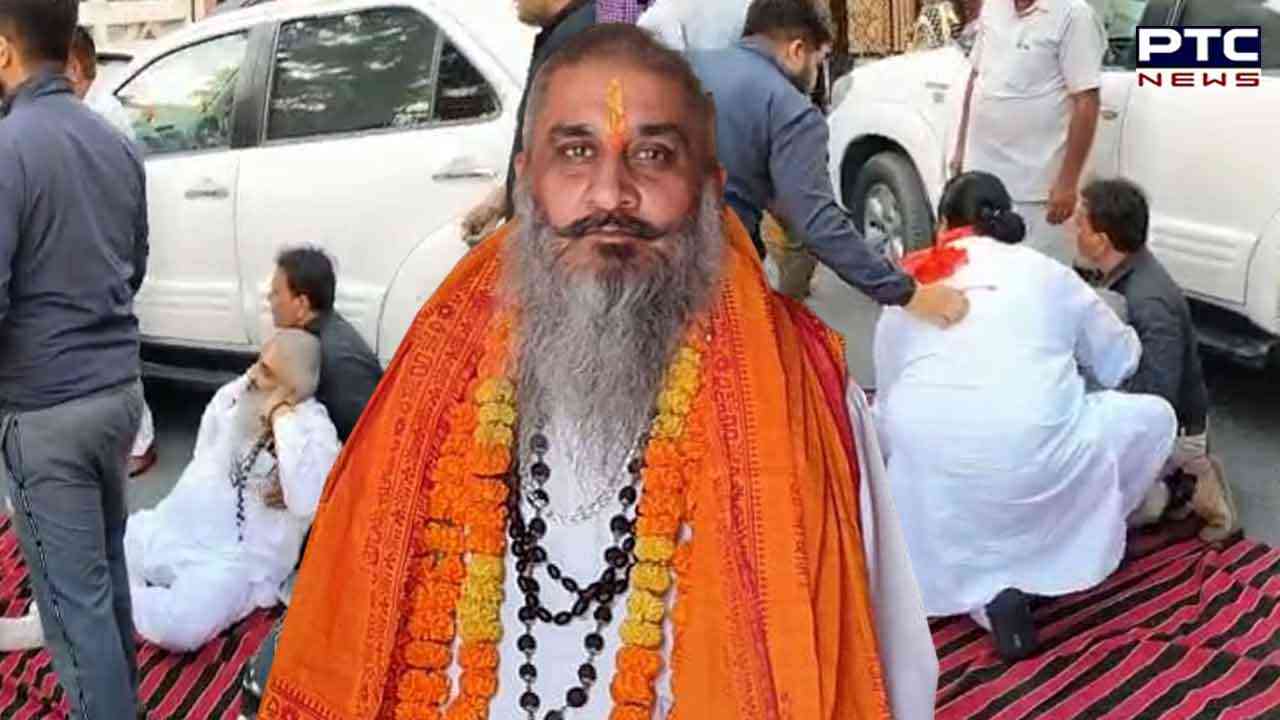 Chandigarh, November 4: Panic gripped the holy city of Amritsar after Shiv Sena leader Sudhir Suri was murdered by some unidentified men in broad daylight on Friday.
Meanwhile, the Shiv Sena has called for Punjab bandh on Saturday. The Delhi-Amritsar National Highway has been closed, and party supporters are shouting slogans.
Suri was shot dead during a protest in Amritsar, Punjab.
The Hindutva right-wing leader and some other leaders of the party were holding a protest outside a temple when shots were fired. Suri was rushed to the hospital, where he took his last breath.
The shocking murder of the Shiv Sena leader has once again raised questions over the deteriorating law and order situation in Punjab.
Also Read | Amritsar: Shiv Sena leader Sudhir Suri shot dead in broad daylight
Meanwhile, the Punjab Opposition has condemned the heinous crime. Punjab Congress head Amarinder Singh Raja Warring said, "Law and order is deteriorating and going from bad to worse. @INCIndia condemns murderous attack on Shiv Sena leader in Amritsar. Political differences apart, violence is unacceptable."
On the other hand, Punjab BJP chief Ashwani Sharma stated "The killing of Shiv Sena leader Sudhir Suri in Amritsar is a tragic event. This incident calls into question the state of law and order in Punjab."
Earlier this year, Congress leader and Punjabi singer Sidhu Moosewala was shot dead in broad daylight in Mansa. The incident took place a day after the Aam Aadmi Party (AAP)-led Punjab Government withdrew his security cover.
- PTC NEWS