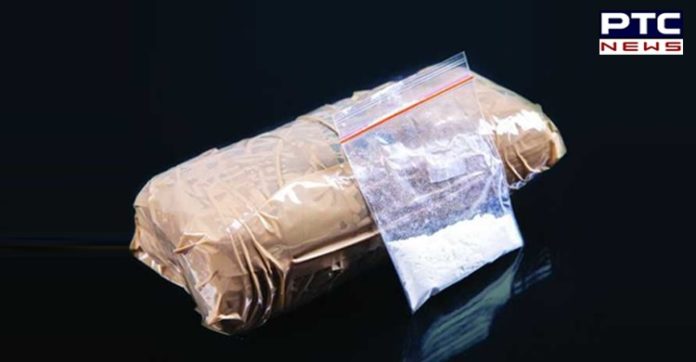 Heroin Recovered near India-Pakistan Border in Ferozepur, Punjab: The Border Security Force (BSF) and CIA Staff on Wednesday recovered 9.42 kg heroin near a Border Observation Post (BOP) in Lakha Singh Wala near the India-Pakistan Border in Ferozepur district.

As per the report, this is said to be the first big recovery of heroin from the area ever since the Border Observation Post was established a few months ago.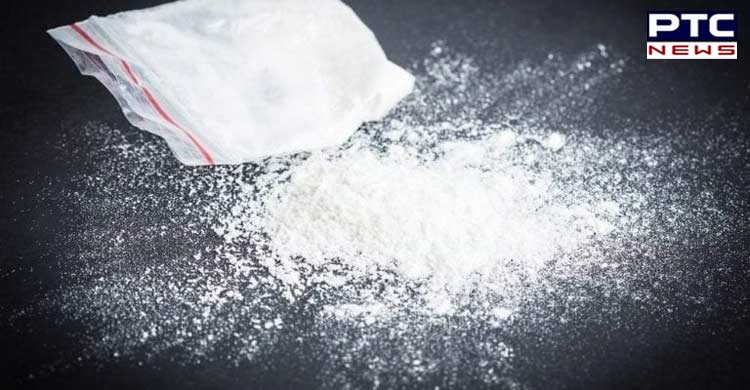 The BOP was set up to keep an eye on the flow of drugs into India from Pakistan.
Also Read | Punjab: 4 family members lose their life to virus, children under debt now
During an interrogation, Kishan Singh, a resident of Ferozepur district, admitted that a consignment of heroin was hidden near the India-Pakistan border in Ferozepur, Punjab.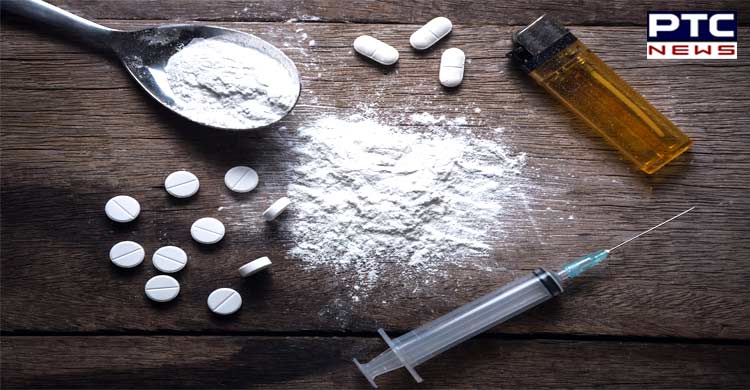 Likewise, a team of CIA-Staff Ferozepur led by the Inspector Balwant Singh and a team of 29 Battalion of the BSF swung into action and raided the said location at around 8:30 am.
Also Read | Delhi Deputy CM Manish Sisodia recovers from COVID-19
In a joint operation of BSF and CIA Staff, approx 9.420 kg heroin was recovered near a border post in the Lakha Singh Wala area.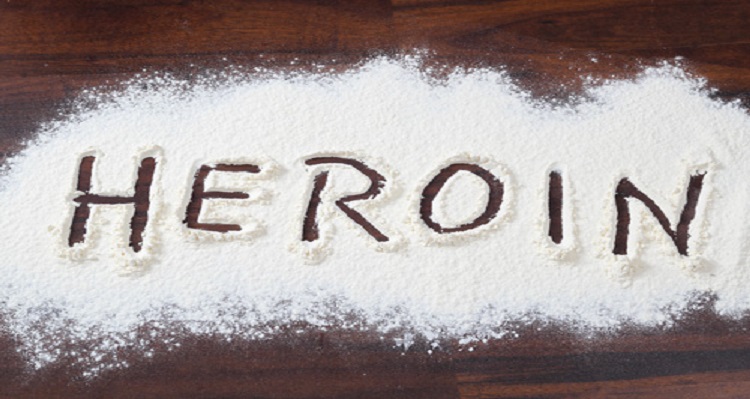 Kishan Singh was taken into custody a few days ago in a drug case.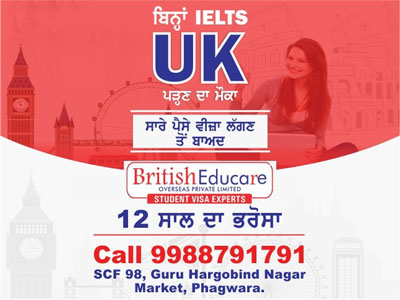 The market value of heroin recovered from Punjab is around Rs 50 crore in the international market, according to an estimate.
-PTC News