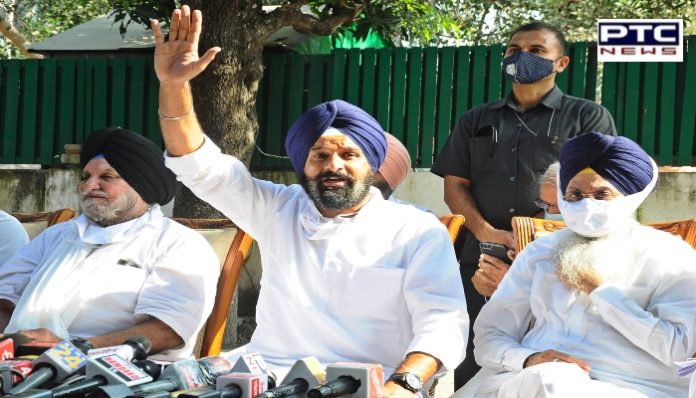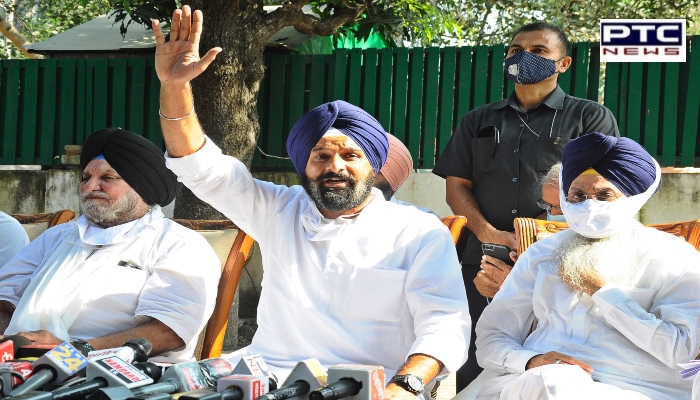 Shiromani Akali Dal leader Bikram Singh Majithia said that the Farmer Bills passed by the Punjab Vidhan Sabha have thrown the farmers of the state "completely back at Narendra Modi's mercy."

"All this is being done under a deep rooted conspiracy between the state and the center governments to throw cold water on the farmers," said the senior Shiromani Akali Dal leader Bikram Singh Majithia while addressing mediapersons.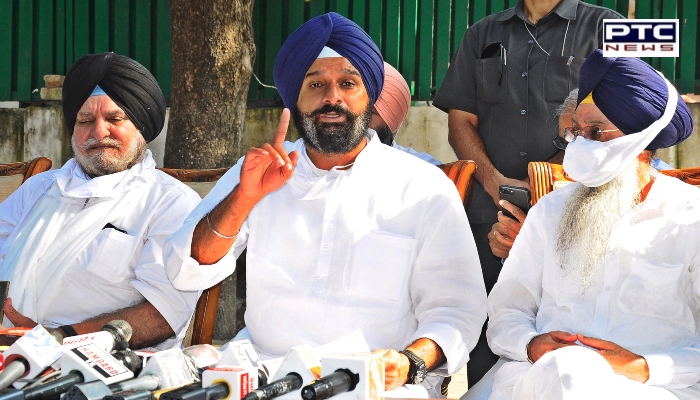 Majithia said that the bills and the manner in which they had been brought and passed in Punjab Vidhan Sabha was "clearly an orchestrated and foxy move by the Modi-Captain duo to completely destroy the farmers' cause by throwing the responsibility for purchase of crop up in the air between the state and the center."
Also Read | Quit and join farmers protest: Bikram Majithia to Captain Amarinder and Kejriwal
He also condemned the clean chit given Sadhu Singh Dharmsot and demanded a "court-monitored" inquiry into the post-matric scholarship funds scam, as it affects the future of our children belonging to poor and socially and economically exploited families.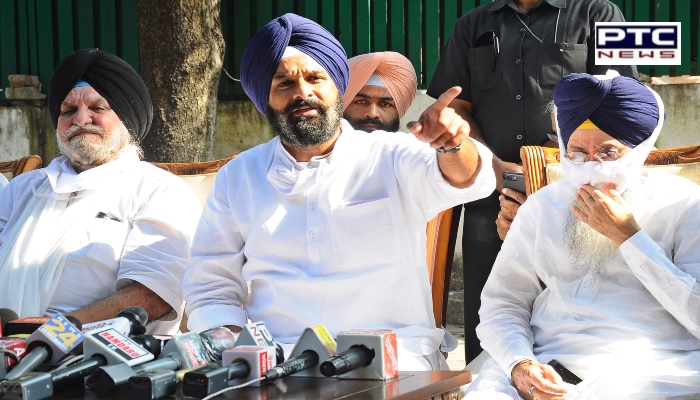 Reacting to Chief Minister Captain Amarinder Singh's "boast" about readiness to face the president's rule in Punjab, Majithia asked, "Do you seriously want us to believe that Punjab is not already under the President's rule? What else is it when the state government lacks the courage even to bring a bill to protect its farmers which would not require the approval of the President in other words, of Narendra Modi?" said the Akali leader.
Also Read | SAD says CM should desist from lying after being caught out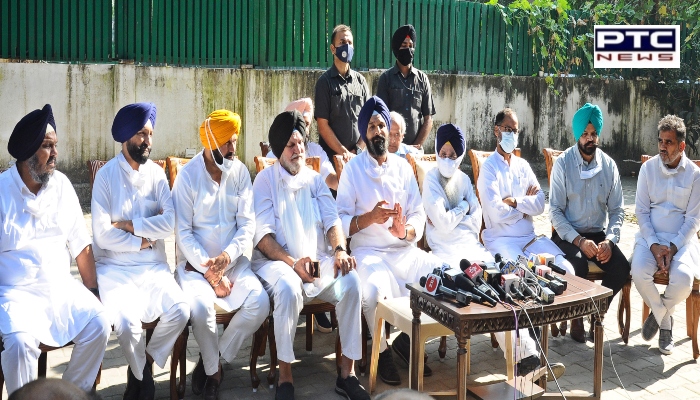 "Captain is merely a transparent fig-leaf to cover the President's rule already in force in Punjab. Everyone in Punjab knows that not a leaf stirs in his government without clearance from Modi. This Bill was just one more example," said Majithia said.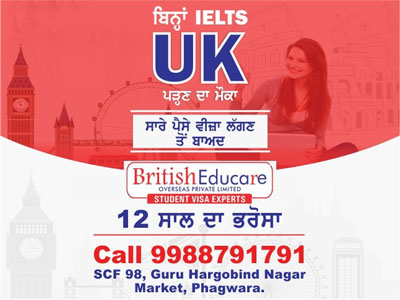 The Akali leader said that the Vidhan Sabha session had been convened with only two objectives and on both, the farmers had been stabbed in the back.
-PTC News