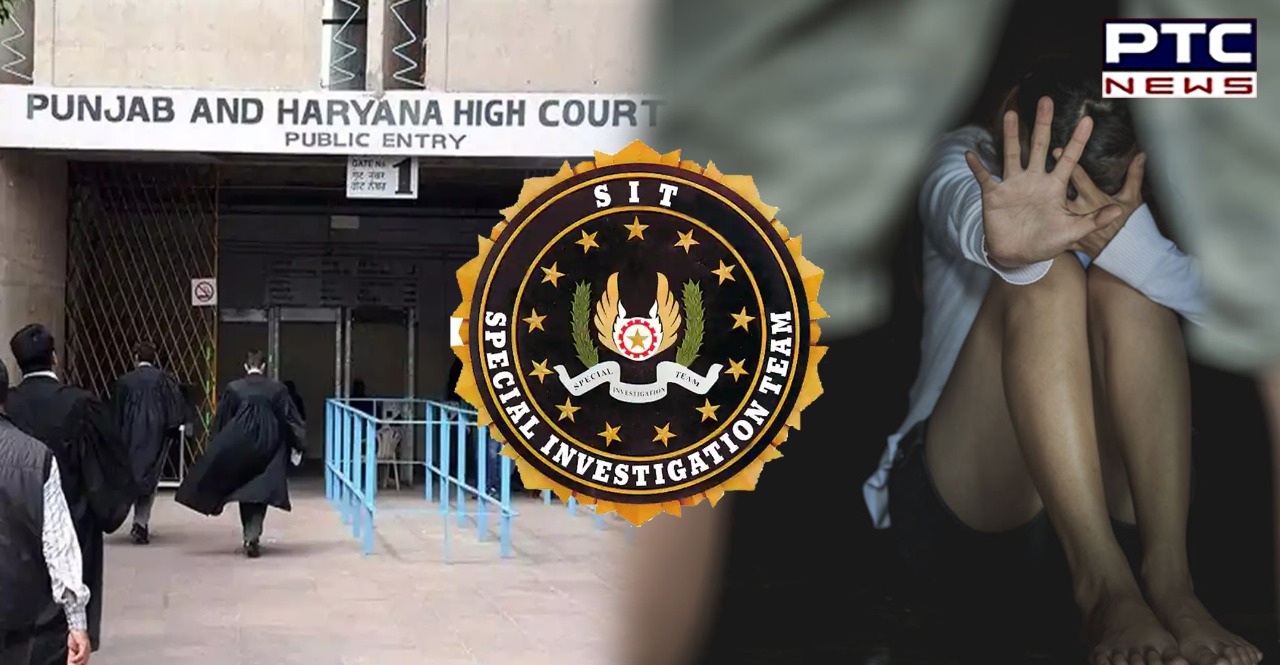 The Punjab and Haryana High Court on Thursday came down heavily on the Punjab police in an alleged rape case of a 38-year-old widow by police officials.

Punjab and Haryana High Court observed that it was highly disgraceful to see how police officials acted in setting up a Special Investigation Team (SIT) with just "male members".
Also Read | Coronavirus India Updates: Myths and Facts of COVID-19 vaccination; here is what PM Modi govt doing to vaccinate Indians
Justice Arun Monga on May 25 directed the Punjab government through its DGP to constitute a new SIT. It came while the court was hearing a petition by the victim apprehending bodily harm and tampering with the evidence.
Justice Monga also said that the allegations contained in the petition were gruesome and horrible as was contended by the learned State counsel, that the same were fictitious.
Also Read | Captain Amarinder Singh extends coronavirus restrictions in Punjab, limit on passengers in Pvt vehicles removed
"Honey trap was laid by the petitioner"
The State counsel argued that a honey trap was laid by the petitioner, which later boomeranged on her. "If that be not so, then it was a case that reflects the sordid state of affairs in Punjab police, specifically in the Crime Investigation Agency (CIA) at Bathinda as the very protectors of law and order have turned into predators, making a young 38-year-old widow mother victim of their lust."
The petitioner has alleged that the CIA police officers picked up her son, who was suffering from Covid-19, in a broad daylight on May 6. The son was picked up from her residence as the woman declined to succumb to the sexual favour.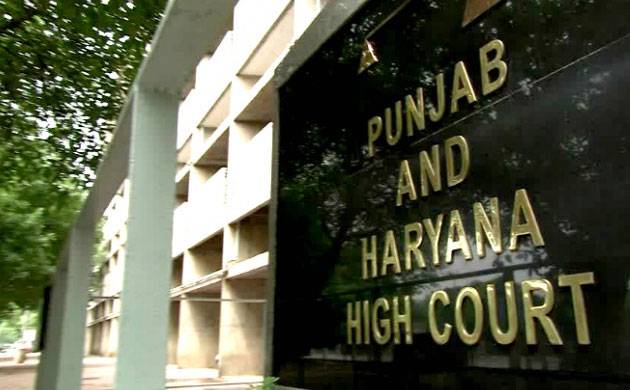 "False FIR filed"
Meanwhile, the petition also alleged that a false FIR was registered against her son under Narcotic Drugs and Psychotropic Substances (NDPS) Act. Thus, to get her son released, she surrendered to the sexual demands of the CIA staff.
Click here to follow PTC News on Twitter
PTC News