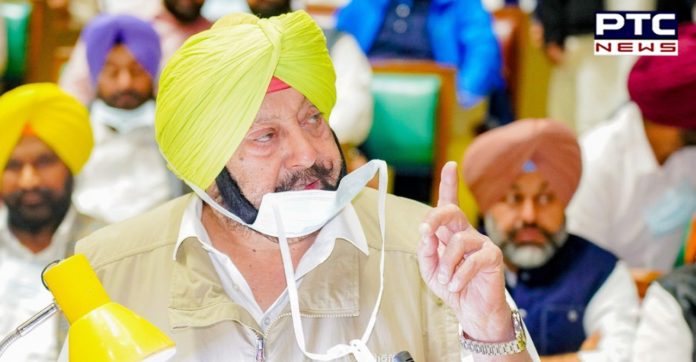 Punjab Budget Session 2021: Punjab Vidhan Sabha seeks unconditional withdrawal of Farm Laws 2020. Even as the Chief Minister Captain Amarinder Singh on Friday asked 10 questions from the nation to expose the true intent of the Centre behind the legislations.

He said that the farm laws 2020 were unacceptable to the farmers and the state under any circumstances.
Also Read | Punjab Budget Session 2021: SAD MLAs raise slogans in Punjab Vidhan Sabha; suspended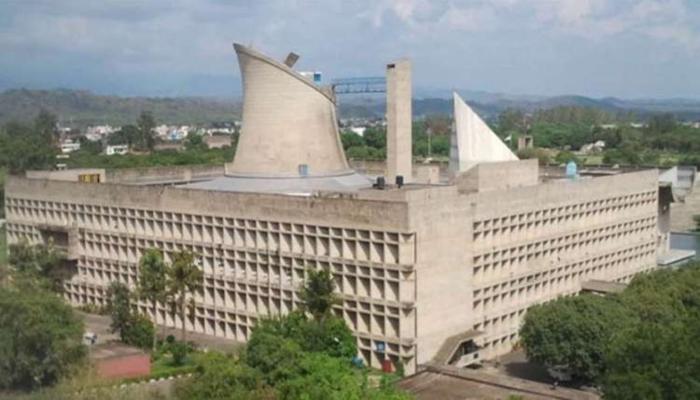 Captain Amarinder Singh appealed to the Government of India to withdraw all cases and notices against the agitating farmers to build a congenial environment for an amicable solution.

Introducing a resolution in Punjab Vidhan Sabha calling for the repeal of Farm Laws by the Centre, the Chief Minister declared in the Vidhan Sabha that these laws cannot be accepted and allowed to remain on the statute book to the detriment of the farmers.
Also Read | Punjab Budget Session 2021: SAD burns effigy of Punjab govt outside Vidhan Sabha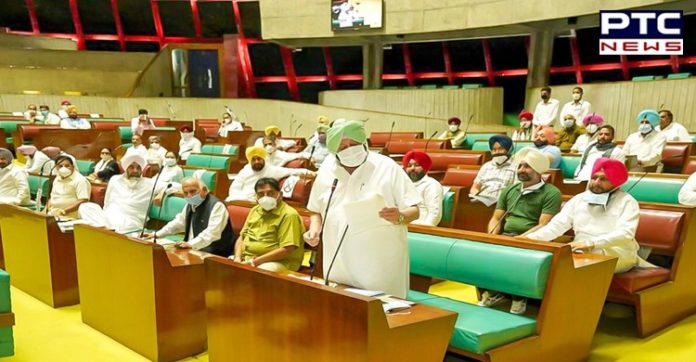 The Resolution, which was later passed unanimously during the Punjab Budget Session 2021, expressed the angst of the members against the "inconsiderate and unresponsive attitude" of the Government of India.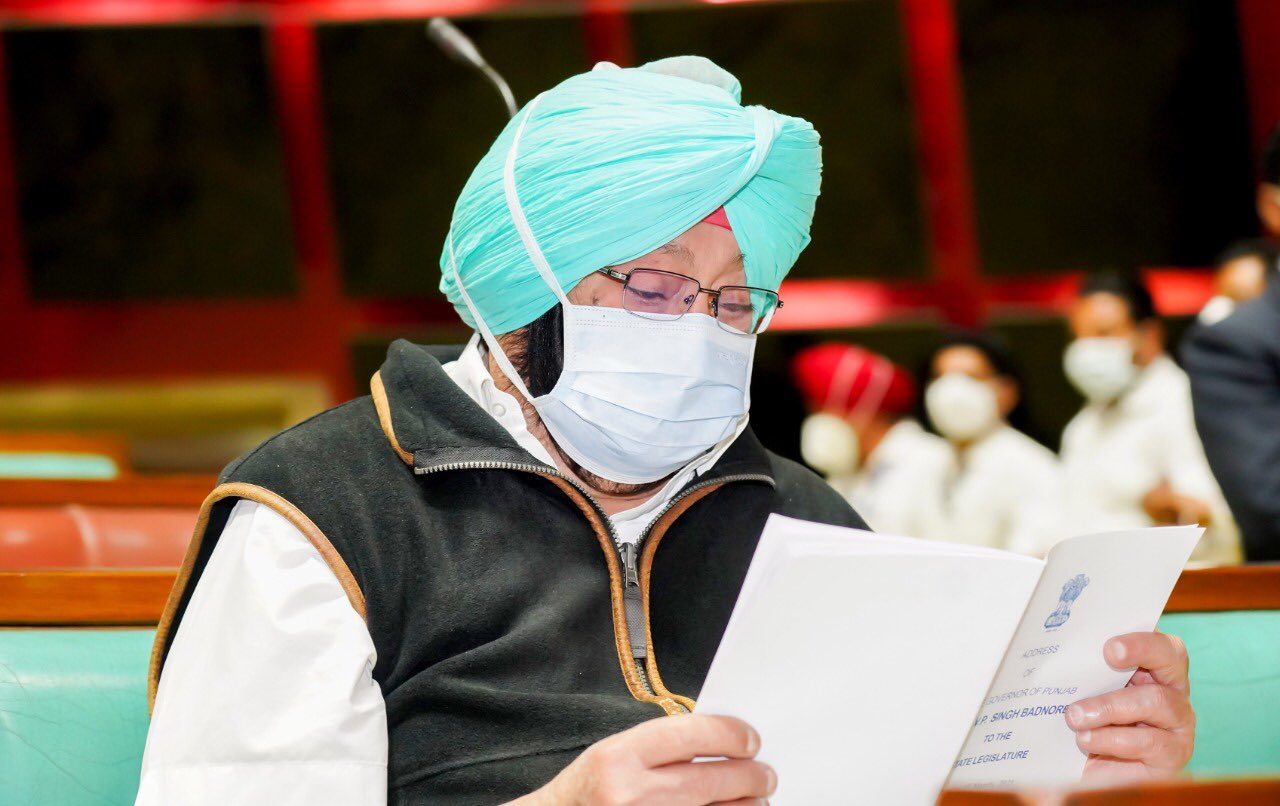 Underlining the need to immediately repeal the central Farm Laws 2020, Captain Amarinder Singh raised 10 vital questions to the nation.
Who benefits from completely Unregulated Private Mandis?
Who benefits from a 100 percent waiver of Mandi Fees, Cess, and taxes in a Private Mandi?
Who benefits by debarring Government Officials from offering MSP to farmers in a Private Mandi?
Who benefits when we abolish the institution of Arhtiyas, who are mandated by law to provide Mandi Services of cleaning of grains, unloading, and loading of bags, and stitching of bags strictly at rates fixed by the Government?
Who benefits when Mandi Fees/charges, currently mandated to be paid by the purchaser, are deregulated with the liberty to charge these from the farmers?
Who benefits when Private Mandis are given the liberty to fix service charges for any activity undertaken in such a Mandi?
Who benefits when farmers are debarred from approaching civil courts for any dispute related to an Agreement signed with the Corporates?
Who benefits when the Government is rendered ineligible to intervene in any dispute between the farmer and a corporate?
Who benefits when Stock Limits on the storage of food grains by private persons/corporates are abolished?
Who benefits when the specifications of seeds and fertilizers are totally deregulated and the Government is rendered ineligible to specify any parameters for them?
Click here for latest updates on Twitter.
-PTC News