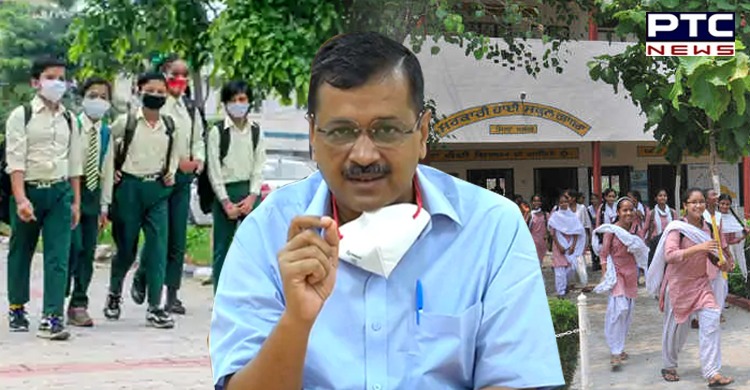 Ahead of Punjab Assembly elections 2022, Delhi Chief Minister and Aam Aadmi Party national convener Arvind Kejriwal on Tuesday announced eight guarantees for teachers in the state. Kejriwal said that he will fix the government schools in Punjab.

The eight guarantees for teachers in Punjab are transforming the education system with teachers, turning contractual jobs to permanent, changing transfer policy, bringing no non-teaching work for teachers, filling all vacancies, training them from abroad, giving timely promotion and providing cashless medical.
Also Read | What kind of 'Freedom of Speech and Expression' do we have?
While addressing poll-bound Punjab in Amritsar, Arvind Kejriwal said that "We will improve Punjab government schools just like we improved Delhi govt schools; only we know how to do it, no other party does."
Also Read | India administers over 117 cr Covid-19 vaccine so far
"I guarantee to resolve multiple issues of teachers in Punjab on an emergency basis," he added.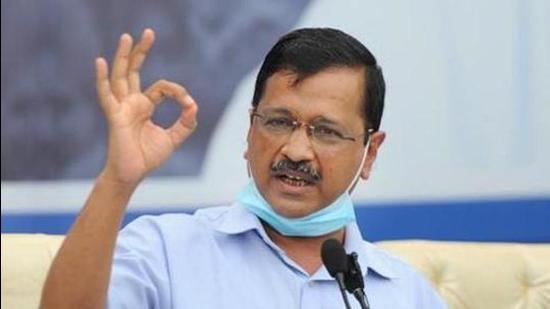 He further said that "Congress has looted Punjab for 5 years and is now saying 'KHAZAANA KHALI HO GAYA!'" "Who emptied the treasury - Your government was there for 5 years? Will get it checked," he said.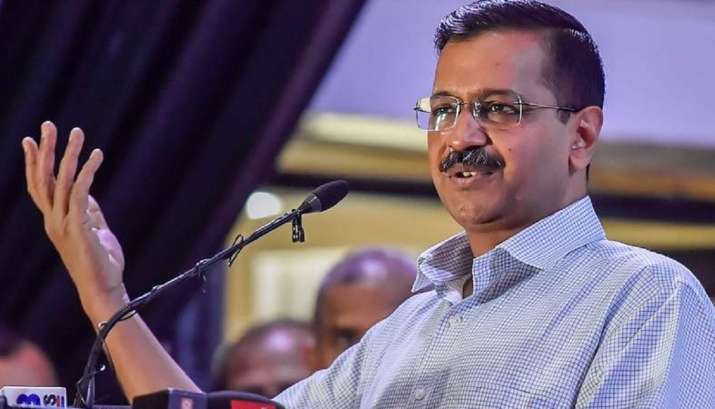 Adding, he said that "Kejriwal knows how to investigate and fill the treasury." On being asked about MLAs leaving the party, he said that "we don't want to take garbage, otherwise, 25 MLAs and 2-3 MPs of Congress would join AAP by this evening." 
-PTC News