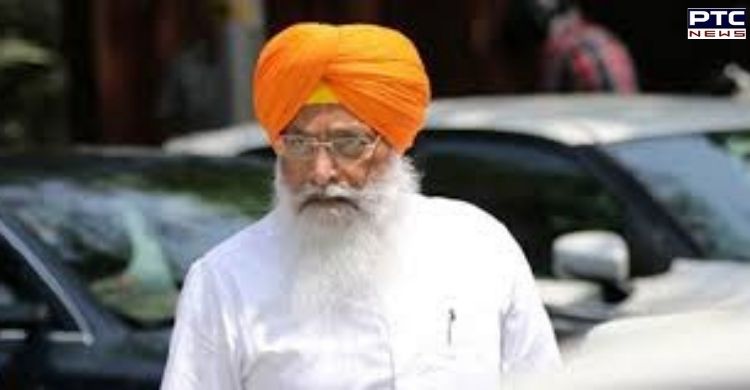 Ahead of the Punjab Assembly elections in 2022, the Shiromani Akali Dal (Democratic), led by Sukhdev Singh Dhindsa, on Monday announced an alliance with the Punjab Lokhit Party of Malkiat Singh Birmi.

Shiromani Akali Dal (Democratic) chief and rebel Rajya Sabha member Sukhdev Singh Dhindsa announced the alliance with the Punjab Lokhit Party in the presence of its chief Malkiat Singh Birmi, four-time MLA from Ludhiana district and former Punjab Jail Minister.
Also read | Maharashtra: Before stealing cash box from temple, thief touched God's feet; video viral
Dhindsa said this would act as a third front for the people of the state. "At present, the people of Punjab are upset with the state of affairs in the state. Farmers have been sitting at the borders seeking the repeal of the three farm laws. They need an alternative which no one party, including us, could offer, but only a common alliance of Punjab-friendly groups of parties can," claimed Dhindsa.
Welcoming the alliance, Dhindsa said, "Birmi has the support of about 35 Other Backward Classes (OBC) wings, which have jointly formed the Punjab Lokhit Party."
"In the past, I have had constant discussions for the betterment of Punjab and 'Panth' (public). The united alliance will change the destiny of Punjab," he added.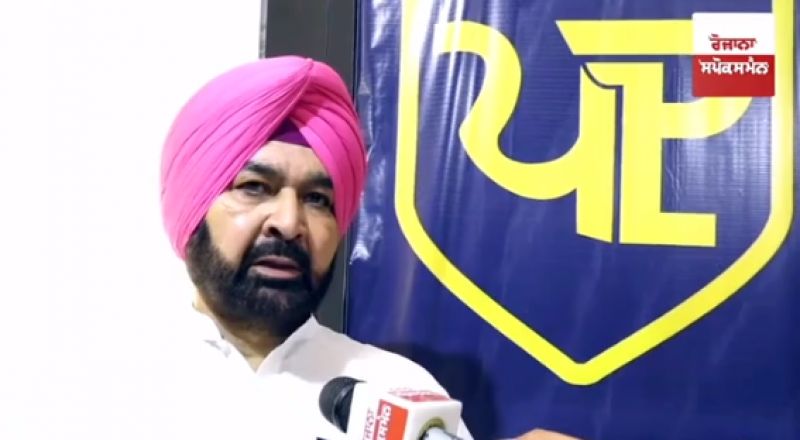 Also read | Air pollution: SC tells Centre to convene emergency meeting with NCR states
On the arrest of former Punjab MLA Sukhpal Singh Khaira in a money laundering case, Dhidsa said an officer asking Khaira to remove his 'kada' during police remand is highly objectionable.
-PTC News