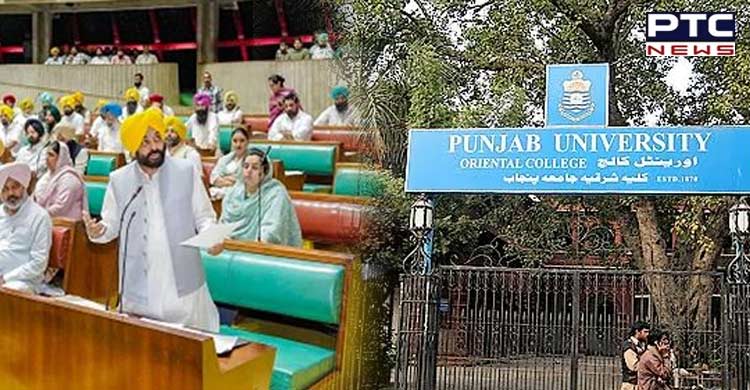 Chandigarh, June 30: With the BJP MLAs opposing, the Punjab Vidhan Sabha on Thursday passed a resolution condemning a move by the Centre to change the status of Panjab University.

Also Read | GST rates hiked for LED lights, solar water heaters, tetra packs
The House through the resolution asked the state government to take up the matter with the Centre so as not to alter the nature and character of Panjab University in any way keeping in view the sentiments of the people of Punjab.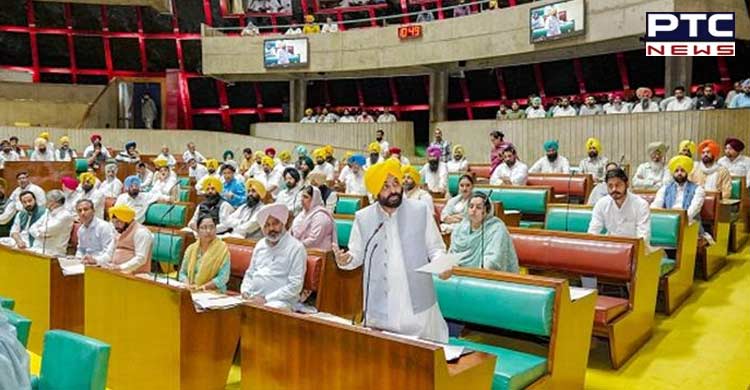 The House unanimously felt that any decision to change the character of Panjab University won't be acceptable to the people of Punjab and, therefore, recommended that no change in the nature and character of the university be considered by the Centre. Any proposal in case it is being considered should be dropped with immediate effect, it said.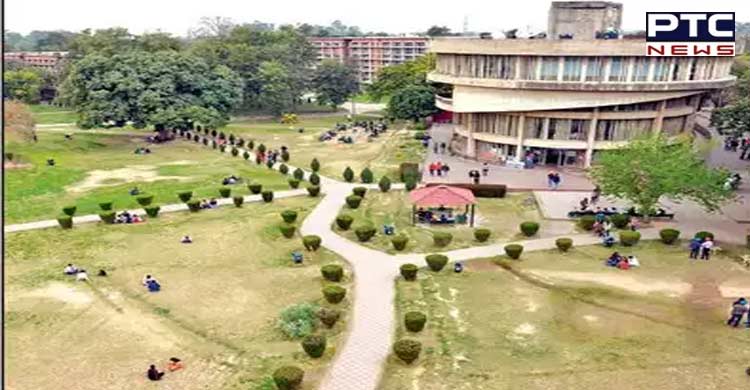 The education minister said an attempt was being made by some vested interests to push the matter for a change in status of Panjab University into a Central University on one pretext or the other. Be it river waters-sharing, Punjabi-speaking areas or Chandigarh being made the state's capital, Punjab has been a victim of infringement of state rights, he said.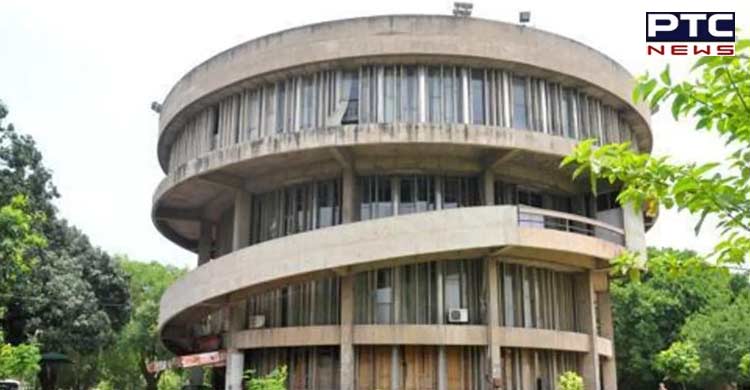 He said Panjab University has an emotional connect with Punjab and they are ready to do 100 per cent funding to the university.
Opposing the move, BJP MLA Jangi Lal Mahajan said the resolution was to mislead the general public as there was no such proposal by the Centre to change the university's status. He said the Punjab government had failed to give the 40 per cent grant to Panjab University.
Also Read | Uddhav Thackeray resigns as Maharashtra chief minister hours ahead of trust vote
-PTC News