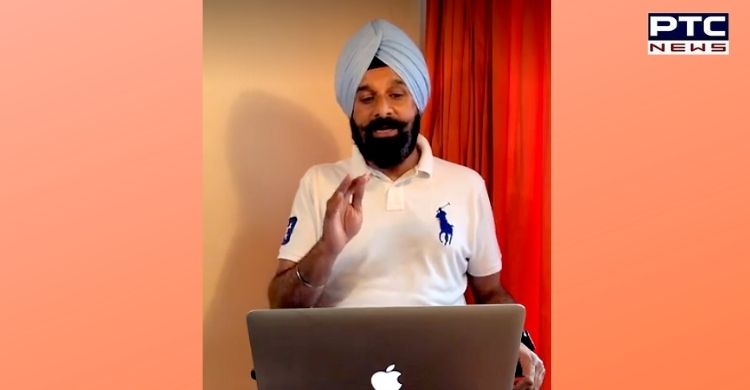 Shiromani Akali Dal (SAD) leader Bikram Majithia said there was a sharp increase in snatchings, robberies and armed dacoities which had recently led to the slaughter of two kin of renowned cricketer Suresh Raina which clearly indicated that people who were ruling the State had locked themselves up and left the people to their fate.

Former minister Bikram Singh Majithia said even women were not safe, with a girl being forced to defend herself when attacked with a weapon in a snatching incident a few days back. He said in other recent incidents a 65-year-old woman brick kiln owner was hacked to death outside her home in Payal and robbers killed a temple priest and decamped with money in Amritsar. "A youth was shot dead a few days back even as there are daily cases of robberies and loot".

Bikram Majithia said the open license given to liquor and sand mafia as well as other unscrupulous elements had also spoiled the law and order situation in the State. "Various clean chits given to scams engineered by Congressmen have given a fillip to unscrupulous elements". He said it was shocking that while there was an undeclared curfew for the common man at night, there was no restriction on criminals who were striking at will across the State.
Majithia said that chief minister Captain Amarinder Singh should issue immediate instructions to the State police to check the activities of nefarious elements. "All unlawful activities should be stopped even if they have the patronage of Congress legislators. Also, rotten apples in the State forces should be identified and exemplary punishment should be awarded to them. The politician –police nexus which encourages lumpen elements to break the law should be put to an end"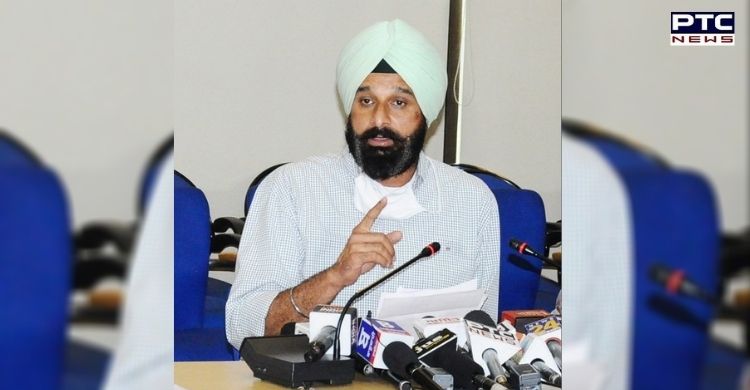 He also said it was high time the State police started night patrolling to instill confidence in the people as well as strike fear in the hearts of criminals. He said simultaneously the 'Naka' system should be strengthened and responsibility should be fixed on local police stations and pickets for any untoward incident in their area.
Also Read | We will make sure that the guilty are brought to justice: Punjab CM responds to Suresh Raina
The SAD leader also expressed his deep condolences to Suresh Raina as well as the extended Raina family. He said it was unfortunate that the international star had to pull out of IPL 2020 due to the tragedy in his family.
-PTC News