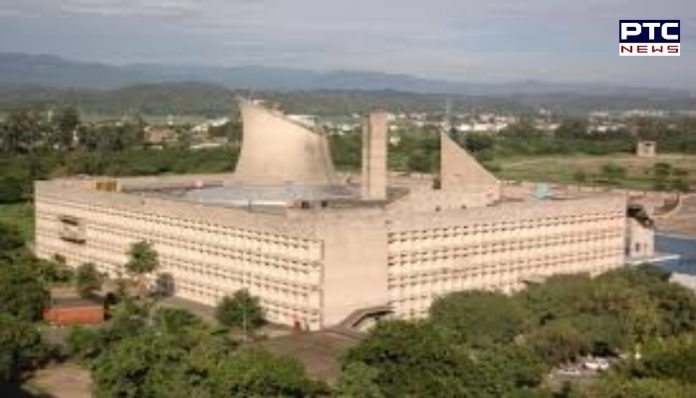 Punjab Budget Session 2021 of the Vidhan Sabha, commencing on Monday, is likely to witness outrage from the opposition. The opposition parties have decided to corner the Punjab government led by Captain Amarinder Singh over its "failure" to honour its poll promises despite completing four years of its term.

The members of Vidhan Sabha will assemble on Monday for the Punjab governor's address and obituary references. Punjab Budget session 2021 will be held from March 1 to 10 while the state budget for 2021-22 is proposed to be presented on March 5.
Also Read | FACT CHECK: Has Punjab government announced lockdown in the state?
With the Punjab Assembly elections 2021 due early next year, it will be the last budget of the Captain Amarinder Singh-led Punjab government which came to power in 2017.

On Sunday, Shiromani Akali Dal (SAD) leader Bikram Singh Majithia said that his party will "force" the Congress-led government to explain why it had "betrayed" all other sections of the society, in its last budget.
Also Read | Coronavirus India: MHA extends existing COVID-19 guidelines [Details Inside]
The chief minister will be asked to explain why he betrayed farmers by promising to waive loans taken from nationalised and private banks when he did not have any intention of fulfilling this promise, Majithia said.
Meanwhile, the SAD will also 'gherao' Punjab Assembly on Monday after party president Sukhbir Singh Badal will address Akali workers at Sector 25 in Chandigarh.
SAD spokesperson Daljit Singh Cheema said that "We will march towards the Assembly in a peaceful manner.
-PTC News