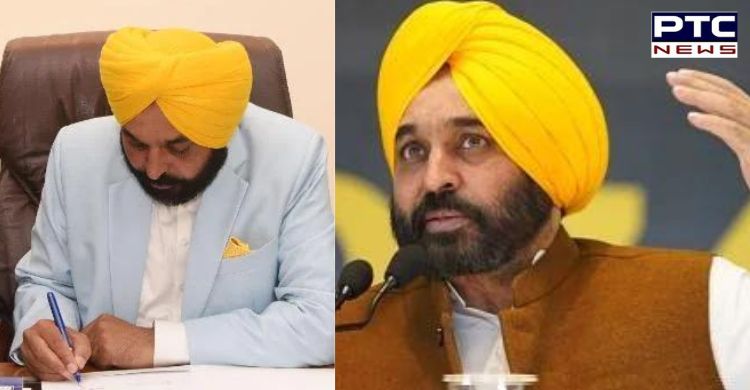 Chandigarh, July 3: Chief Minister Bhagwant Mann-led Aam Aadmi Party (AAP) is set to expand its ministry in Punjab.

According to sources, at least five ministers are likely to be inducted into Bhagwant Mann's Cabinet on Monday. With this, the total strength of the Punjab Cabinet will rise to 15.
Of the five new ministers to be inducted, at least one will be a woman, sources said. Those who are likely to be inducted into the Punjab ministry are Aman Arora, Dr Inderbir Nijhar, Prof. Baljinder Kaur, Anmol Gagan Mann and Dr Charanjit Singh.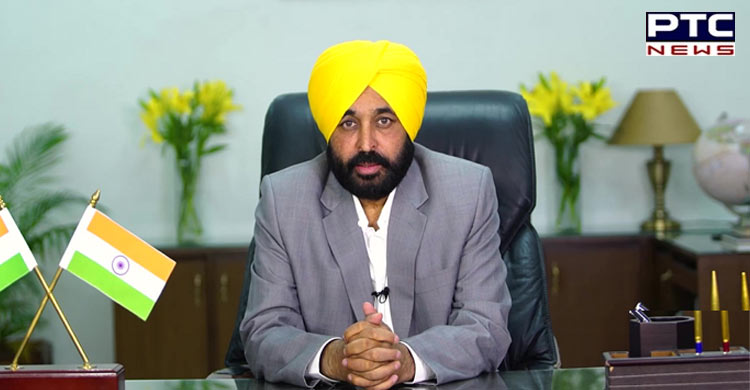 Sources further said that the expansion of Bhagwant Mann's ministry was also discussed with AAP national convener and Delhi Chief Minister Arvind Kejriwal in a meeting held in Delhi on Friday.
Meanwhile, reshuffling is likely in the Punjab Cabinet. As per sources, three old ministries will be reshuffled.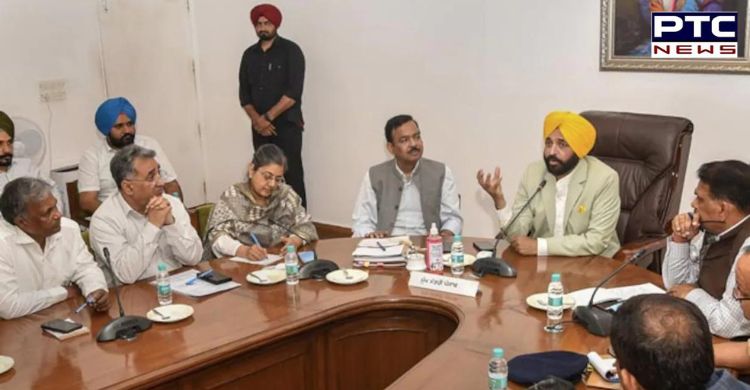 Notably, the Cabinet currently consists of nine ministers besides the Chief Minister. One minister, Dr Vijay Singla, was dismissed on corruption charges.
Now, eight posts are lying vacant in the Punjab Cabinet.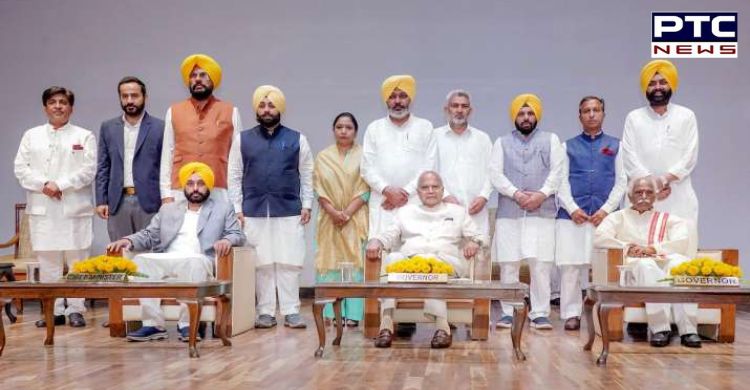 -PTC News