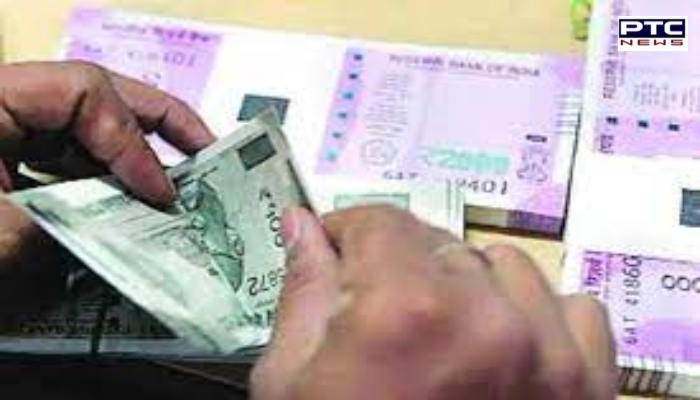 The Punjab Cabinet, led by Captain Amarinder Singh, on Thursday approved the waiver of loans,
up to Rs 50,000 each, of the loaness of Punjab Scheduled Castes Land Development and Finance Corporation (PSCFC) and Punjab Backward Classes Land Development and Finance Corporation (BACKFINCO).

The pro-poor initiative would benefit loanees belonging to the SCs, handicapped backward classes, economically weaker sections and minorities, an official spokesperson said.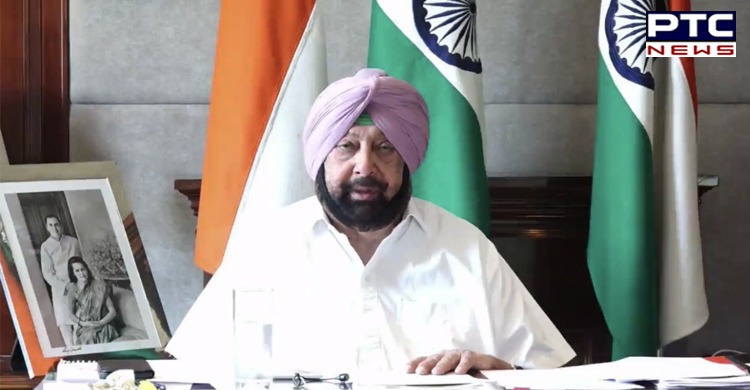 Also read | Punjab Cabinet gives approval for jobs to 104 legal heirs of deceased agitating farmers
Cabinet Minister Charanjit Singh Channi hailed the decision, and also the recent loan waiver of landless farmers and farm labourers.
The total amount to be waived stands at Rs 62.46 crore, applicable to loans disbursed up to March 31, 2021, with waiver amount to be calculated on June 30, 2021. This translates into Rs 41.48 crore of PSCFC loans and Rs 20.98 crore of BACKFINCO loans.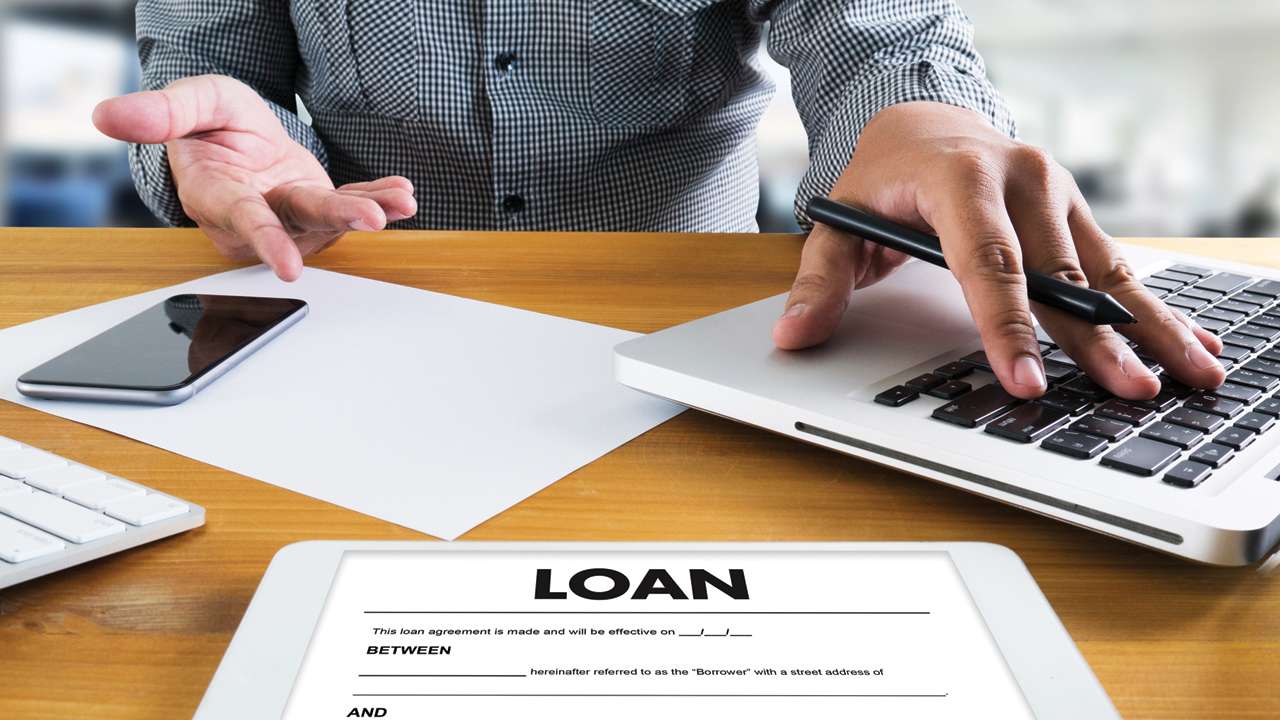 Also read | Punjab Cabinet okays scheme to help jobless youth hone their skills
A spokesperson for the Chief Minister's Office said under the scheme, a total of 14,853 loanees (10,151 of PSCFC and 4,702 of the BACKFINCO) would benefit. The waived amount would be borne by the state government and released to both corporations as grant-in-aid.

The PSCFC advances loan to poor members of the SC community and handicapped persons for self-employment at nominal rate of interest, and BACKFINCO advances loan to poor persons belonging to backward classes and minorities and economically weaker sections of society for self-employment at nominal rates of interest. The recovery rate of loans advanced by the PSCFC is about 77 per cent, while that of BACKFINCO is about 65
per cent.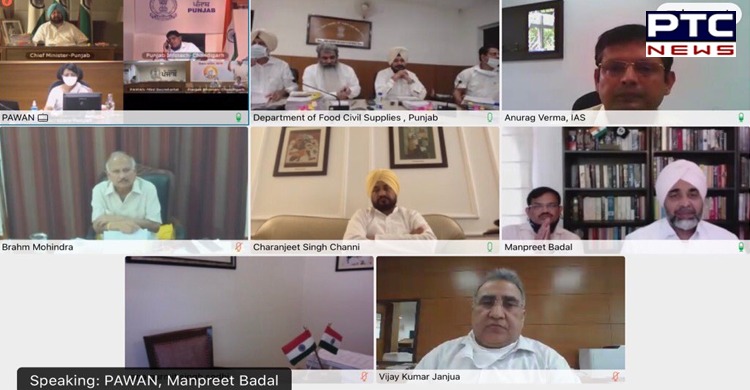 -PTC News