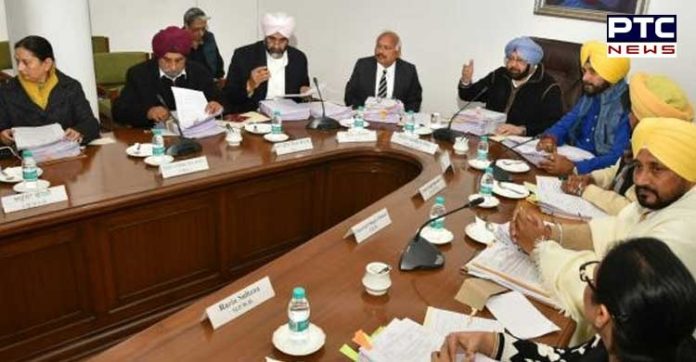 Punjab Cabinet okays Rs.298.75 Crore urban environment improvement programme
The Punjab Cabinet, under Chief Minister Captain Amarinder Singh, on Tuesday okayed a proposal of the Local Government Department for release of funds to the tune of Rs. 298.75 crore to Urban Local Bodies (ULBs) for Infrastructure Development under an Urban Environment Improvement Programme (UEIP).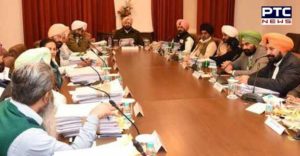 The funds would be provided by PIDB in two equal installments i.e. 50% each.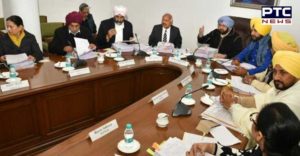 A district level committee would be constituted by the Finance Department through Punjab Urban Infrastructure Development Board (PIDB), with the respective District Level Committees (DLCs) to be mandated to undertake the work of conceptualization, identification, execution and monitoring of urban infrastructure project under UEIP.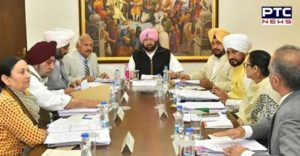 The committees would define the scope of work and financial outlay of the project & the DLC would forward works estimates to the Department of Local Government. The technical specification of the project would be provided by the Local Govt. Department and forwarded to PIDB.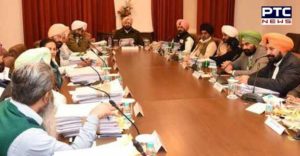 Works to be executed by the ULBs as per the Standard Operating Procedure (SOP) of Local Government and provisions of Punjab Municipal Corporation Act, Punjab Municipal Committee Act & Punjab Town Improvement Trust Act would be strictly compiled with. No estimates of any project should contain departmental/contingency or any other administrative charges.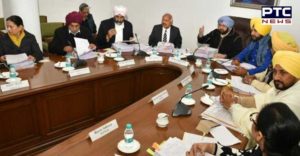 Independent third party technical and financial audit would be carried out by the Local Government for all the projects under UEIP. These funds would be strictly utilized for the projects for which they are sanctioned and any change of project or scope of work would have to be approved by the Executive Committee of the PIDB before the same is taken up.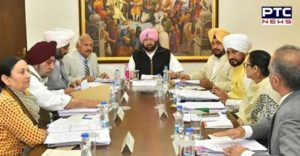 The funds are not to be used for Operation & Maintenance (O&M) of existing facilities or acquisition of moveable assets like computers, sports kits, utensils, stationery, office furniture & gymnasium. They are to be utilized for  new projects and not for clearing old outstanding liabilities. The executing agency must ensure that the projects have not been funded from any other source.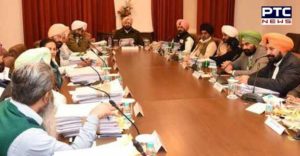 All the construction should be done on the land/site owned by the Govt./Urban Local Bodies. No project should be undertaken on a private land. All the technical and administrative approvals should be obtained from the Competent Authority of the Local Govt.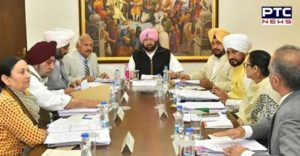 The interest earned on the funds released by the PIDB, if any, should be refunded to PIDB. The unutilized amount released by PIDB, if any, should also be refunded to PIDB. The Utilization Certificate would be submitted to the PIDB, duly countersigned by the Deputy Commissioners.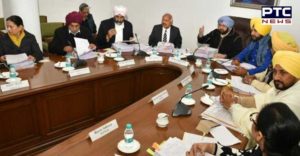 The final guidelines would be issued at the time of release of funds by PIDB directly to the DCs.