Punjab: Senior Congress Leader and veteran Trade Unionist MM Singh Cheema has taken up the recent media utterances by advisor of Navjot Singh Sidhu, Malvinder Singh Malli, in the last few days with AICC President Sonia Gandhi.

Taking up the issue with AICC President Sonia Gandhi, he termed these self glorification statements as seriously compromising the party stand and are at times against the national Spirit which definitely lower the image of the party which was in forefront in the freedom struggle.
Also Read | Afghanistan-Taliban News: Repatriation flight from Kabul with 168 evacuees lands at Hindon IAF base
Cheema lodged a strong protest against the appointment of these "so called" advisors to Navjot Singh Sidhu while knowing very well their past stands on critical issues.
Also Read | Raksha Bandhan 2021: When gifts fall short, dedicate these quotes to shower love to your sister
"Even in the private capacity these successive appointments without wider consultation and approval of Central leadership was bound to create the avoidable mess which unfortunately has happened," he added.

Cheema stated that Navjot Singh Sidhu was nominated as Punjab Pradesh Congress committee President where he can not act as a facilitator of some TV Show but it was a serious business in border state of Punjab which has faced major brunt during height of militancy and people with overnight elevation may not understand the pain of traditional congressmen on nationalist issues.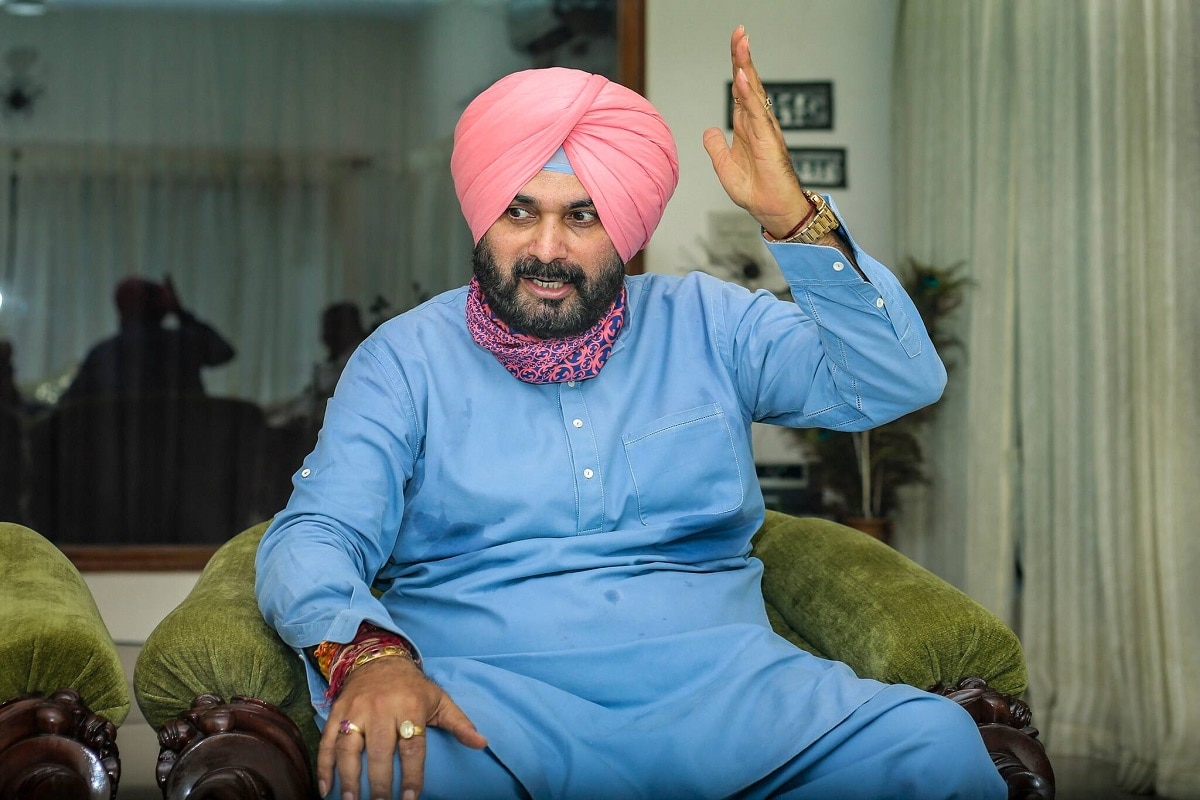 He further said that there are certain norms and precedents which need to be respected by every responsible Congressman and just escapist silence on certain issues is not at all welcomed.
It was high time to set the record straight all these appointments made in last 30 days be dispensed with to start afresh, he said.
-PTC News