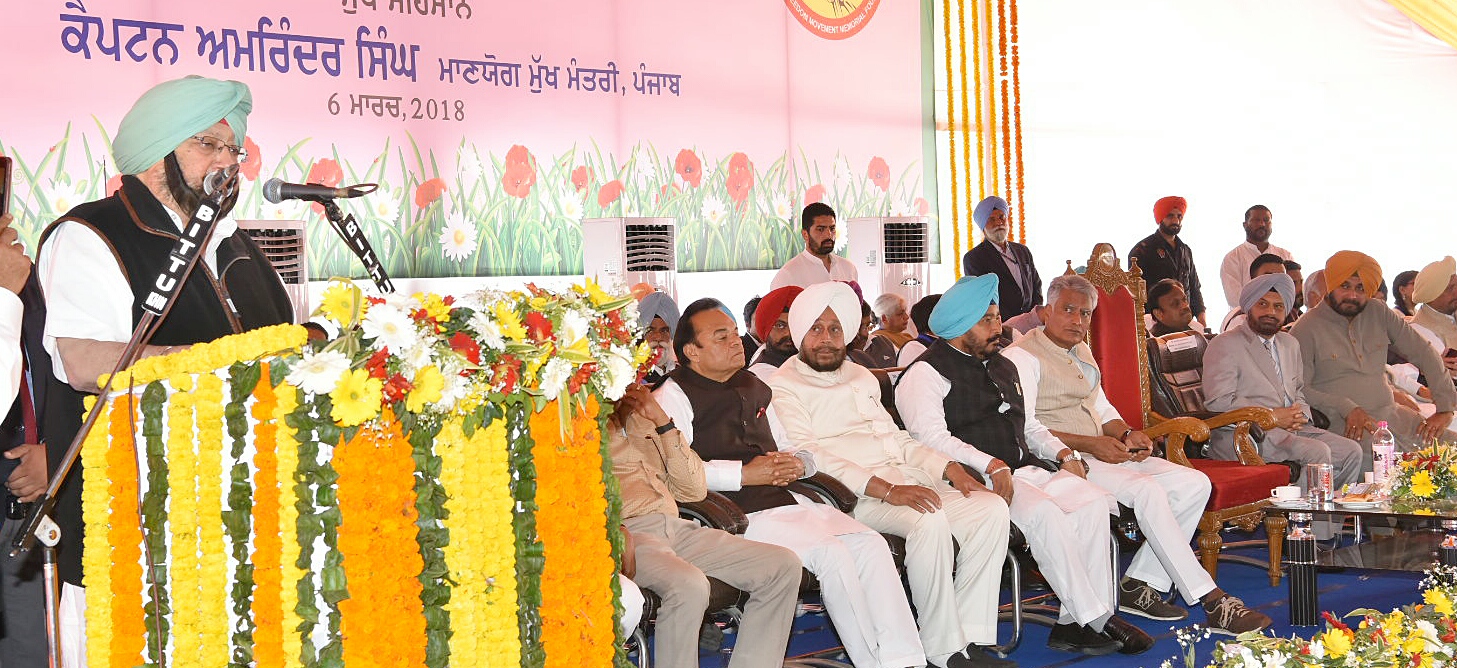 Punjab Chief Minister Captain Amarinder Singh on Tuesday dedicated to the nation the second phase of the world-class Jang-e-Azadi memorial, while announcing an allocation of Rs. 25 crore for the completion of the third phase in the forthcoming budget and sanction of Rs 9.5 crore towards the pending arrears for Phase I construction.
Congratulating the team behind the unique concept, led by Ajit newspaper Managing Editor Barjinder Singh Hamdard, Captain Amarinder lauded the initiative as an iconic step towards imbuing the new generations with the spirit of India's independence struggle.
Captain Amarinder also appreciated former Chief Minister Parkash Singh Badal for his vision in giving to the state two prestigious projects, including Jang-E-Azadi at Kartarpur and War Heroes Memorial at Amritsar.
The Chief Minister assured the Jang-e-Azadi Memorial Committee, which also comprised noted historian Dr Kirpal Singh, besides Dr J.S. Grewal, Dr Jaspal Singh, Prof Pritipal Singh Kapur, Dr K.L. Tuteja and Dr Harish Sharma, of his government's full support for the completion of the next phase of the memorial, which will always stand tall as a mark of respect and love for the tens of hundreds of Punjabi martyrs of the freedom struggle.
Welcoming the Chief Minister, Barjinder Hamdard said the monument depicted 100 years of the struggle of the Punjabis. In the second phase, six galleries were being dedicated to the nation, he added.
-PTC News