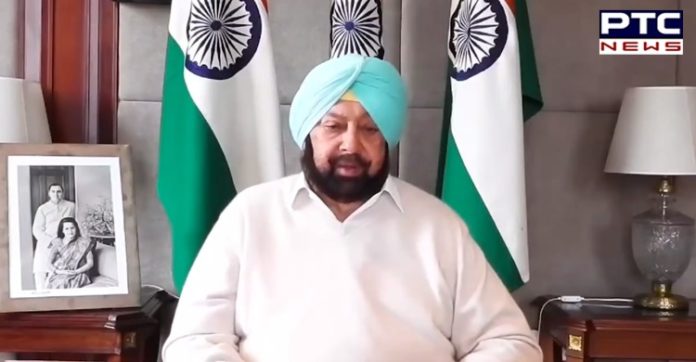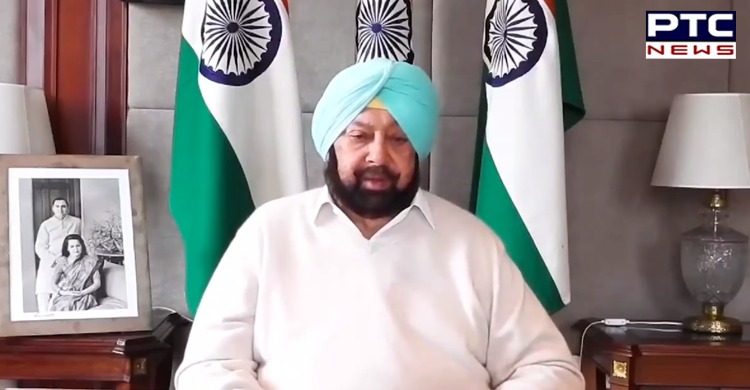 Punjab Chief Minister Captain Amarinder Singh on Saturday announced a hike from Rs 31,000 to Rs 51,000 in the Shagun benefit for the marriage of daughters of construction workers in Punjab from April 1, 2021. Also, it approved Rs 1500 in financial aid to such workers or their family members who test positive for Covid-19 in Punjab.

Further, to ease the process of availing the Shagun benefit, Captain Amarinder Singh approved modification in the existing conditions to make valid marriage certificates issued by any religious body – Gurdwaras, Temples and Churches – acceptable for the purpose.
Also Read | Major twist in tractor march conspiracy: Accused takes complete U-turn from his statement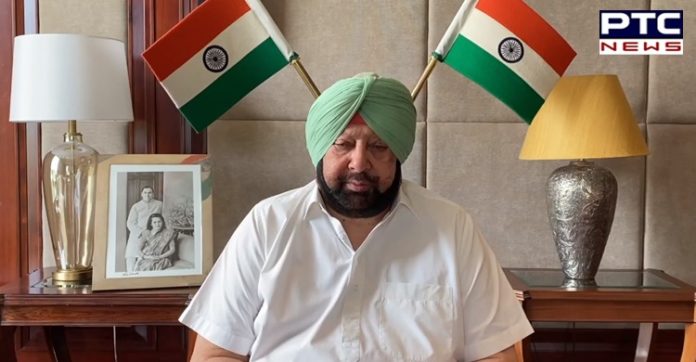 While 50 percent payment can be availed in advance the rest shall be provided on submission of the marriage certificate by the competent authority under the revised rules. Daughters of those registered with the Building and Other Construction Workers (BOCW) Welfare Board in Punjab are eligible under the scheme.

Besides Shagun benefit, he also announced compensation worth Rs. 2 lacs in case of death of a worker in an accident while working in construction activity even if he/ she was not registered with the Construction Board, provided he/ she is otherwise eligible to be registered as a construction worker in Punjab.
Also Read | Farmers-Centre 11th round of meeting concludes, deadlock continues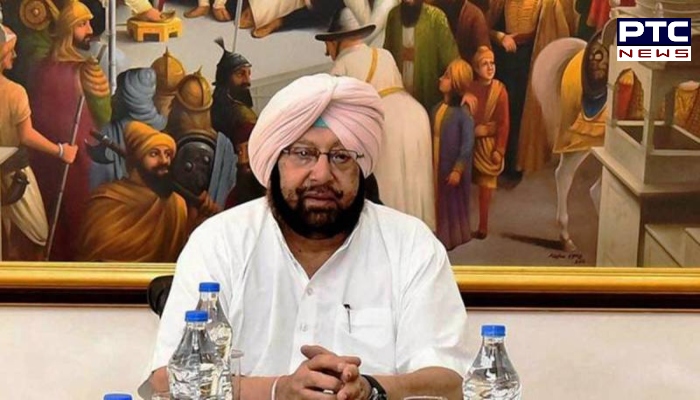 Captain Amarinder Singh also announced an extension in the time-frame from the existing 6 months to one year for submission of application for benefits under various welfare schemes as many workers could not apply in time due to the Covid-19 situation in Punjab.
Under the Bali (Female Child) Birth Gift scheme, the Board has also decided to enhance the time limit for submission of application from six months to one year from the date of the delivery of the girl child of the beneficiary.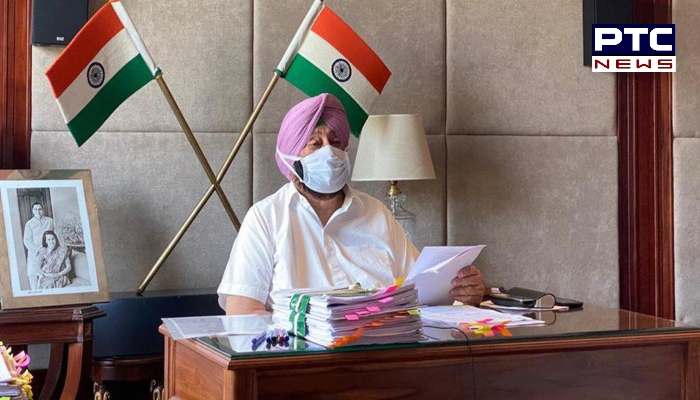 In another relaxation to rules for availing benefits under various schemes, construction workers can now submit any 2 of the four Government documents, namely Aadhaar card, Pan card, Voter card, and Ration card. Many workers could not avail benefits earlier for lack of a birth certificate, which was the only acceptable proof prior to this amendment.
The Board, at its meeting chaired by Captain Amarinder Singh, also announced a hike in the annual stipend, to Rs. 35,000 from Rs. 25,000 for boys and to Rs. 40,000 from Rs. 30,000 for girls pursuing Degree/ Post Graduate degree courses in pharmaceutical/ Para Medical studies.
Hostel stipend has also been increased to Rs. 50,000 from Rs. 40,000 per year for boys and Rs. 55,000 from Rs. 45,000 for girls studying in Degree/ Post Graduate degree courses in pharmaceutical/Para Medical studies. For medical and engineering students, the hike in annual stipend for boys is from Rs 40,000 to Rs 50,000 and for girls from Rs 50,000 to Rs 60,000, with hostel stipend increased to Rs. 70,000 and Rs. 80,000, respectively.
Also, to encourage meritorious children, the Board has now approved that a claim must be made within one year instead of six months from the declaration of results in case of these meritorious children or from the receipt of the award by sportspersons from the district, state, or national authority.