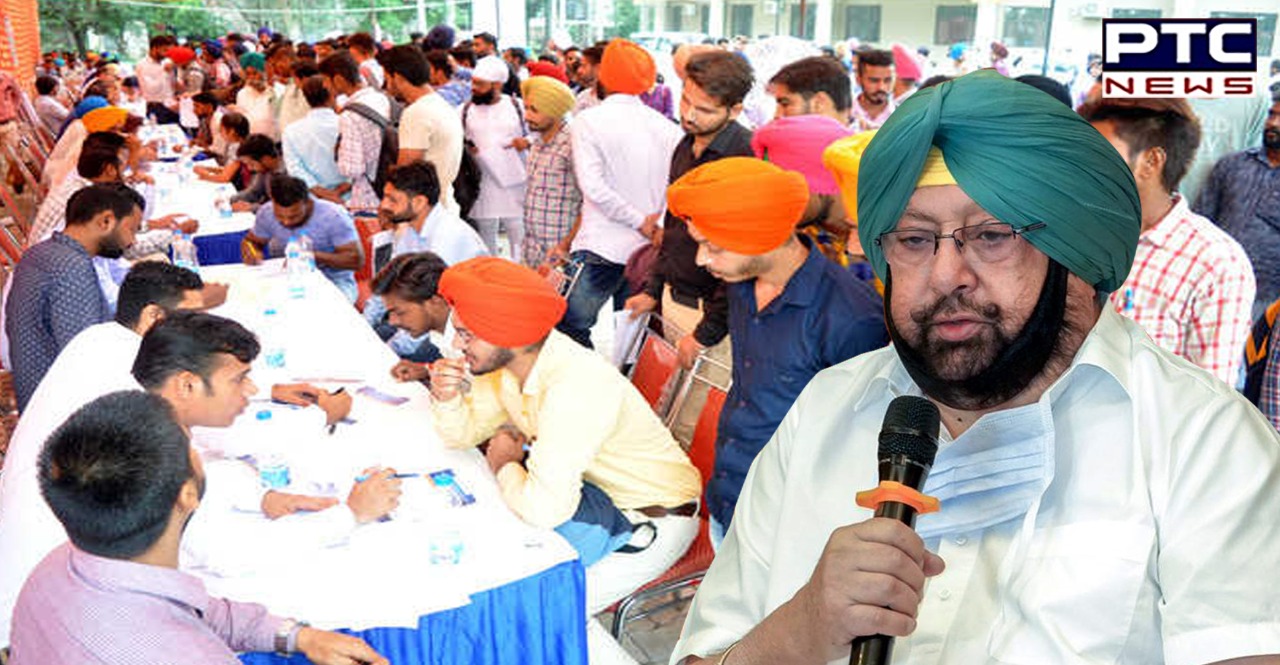 Punjab Chief Minister Captain Amarinder Singh on Tuesday asked the Employment Generation and Training department to give a further push to achieve the target of 1 lakh government jobs at the earliest.
While reviewing the progress of the Employment Generation and Training department, Punjab CM Captain Amarinder Singh lauded its efforts in facilitating 17.61 lakh jobs in government, private besides self-employment since March 2017 even during the trying circumstances of Covid-19.
Also Read | Second Wave of Coronavirus in India: PM Narendra Modi a 'super-spreaders of COVID-19, says IMA Vice President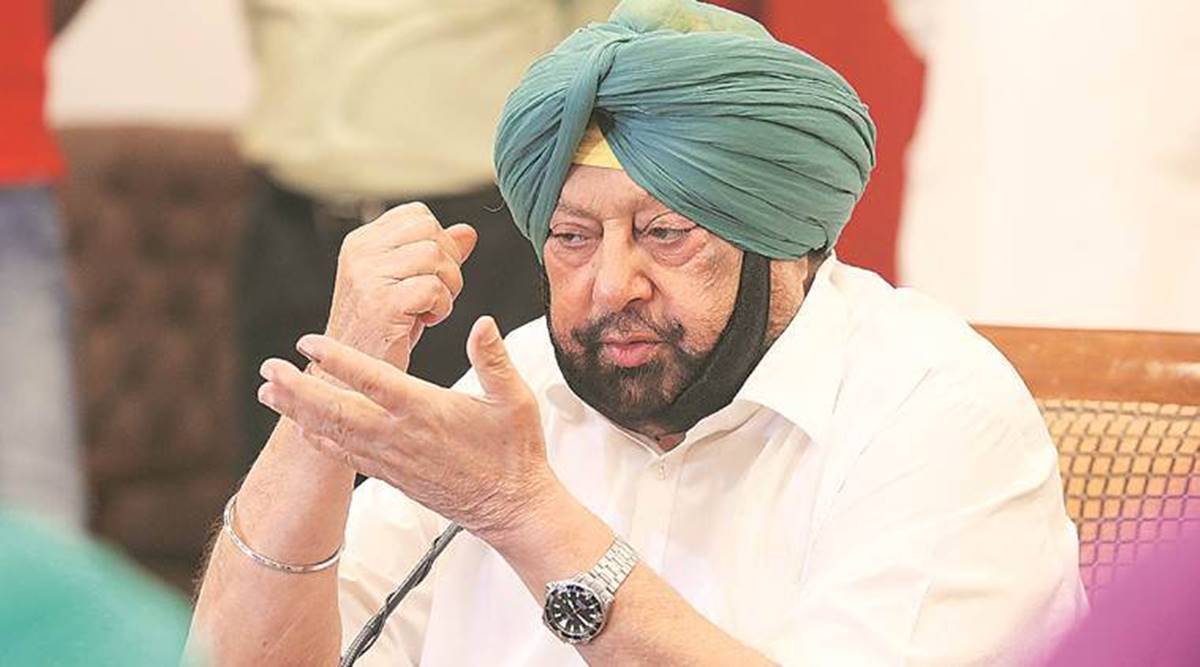 He also asked the Department to give special thrust on the skill development training as it would be instrumental in making our youth skilled as per the needs of the local industry.
Also Read | Now, yellow fungus, dangerous than black and white fungus, hits India
Meanwhile, Punjab Chief Secretary Vini Mahajan said the EGT department has made an enormous contribution in facilitating our youth to equip technically skilled in order to keep pace with the current job market based on advancements especially in the service and IT sector.
Earlier, EGT Secretary Rahul Tiwari updated the Chief Minister that out of 17.61 lakh jobs, 62,743 have been offered in government including contractual appointments, 7.02 lakh in the private sector besides 9.97 lakh have been facilitated for taking up self-employment ventures.
Tiwari further said since the second wave of Covid has badly hit our plans and in case the situation improves the targets fixed by the department would be certainly achieved as all the facets of employment and skill training were being meticulously monitored and on the right track.
He informed that the department would soon ask the administrative secretaries of 40 departments to send proposals for the remaining 39,000 vacancies (approx) to the Cabinet for its nod, once the entire process for recruitment of 61,336 vacancies already cleared by the Council of Ministers is completed.
Click here to follow PTC News on Twitter
-PTC News