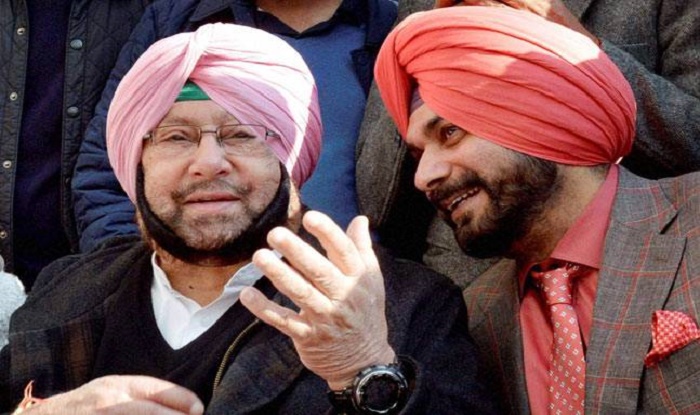 Punjab Chief Minister Captain Amarinder Singh on Tuesday authorized the Punjab Infrastructure Development Board (PIDB) to work on a PPP model for the maintenance and running of the Amritsar BTRS corridor, which the Congress government has decided to salvage even though it was ill conceived by the erstwhile SAD-BJP regime.
Chairing the 35th meeting of the Board of Directors of PIDB here, the Chief Minister also gave his approval for the establishment of Convention Centres in Ludhiana, Mohali and Amritsar, besides a Recreational Centre at Ludhiana, to be executed by GLADA, GMADA, ADA and GLADA respectively. Capt Amarinder also agreed to a proposal by the Chief Secretary to have an inbuilt hotel facility in the premises of these Convention Centres. Captain Amarinder directed the department to complete the bidding process within three months to execute the project in PPP mode.
On the BRTS Amritsar project, Local Bodies and Tourism Minister Navjot Singh Sidhu pointed out that though the system was badly conceived by the previous government, the present government had decided to try and make the most of it, for the maximum benefit of the people, since a lot of money had already been spent on it.
The Chief Minister directed the department to make the Bus Rapid Transit System in Amritsar fully operational by April 15, 2018, in order to facilitate the commuters to travel seamlessly on one hand and decongest the vehicular traffic on the other. He was apprised by the Principal Secretary Local Government that the ongoing construction of bridges for smooth implementation of BRTS would be completed soon.
Responding to a suggestion by Local Government Minister Navjot Singh Sidhu for the creation of an Urban Transport Fund (UTF) for the operation and maintenance of BRTS, the Chief Minister asked the Principal Secretary Local Government to make an annual provision of Rs. 10 crore for this purpose.
The Chief Minister also asked the Local Government Department to ascertain the feasibility of introducing the BRTS system in Ludhiana and Jalandhar too, after ascertaining the success of the Amritsar project.
The Chief Minister also gave the nod for the empanelment of eight more Transaction Advisors in PIDB to ensure timely and efficacious implementation of the development projects in the state.