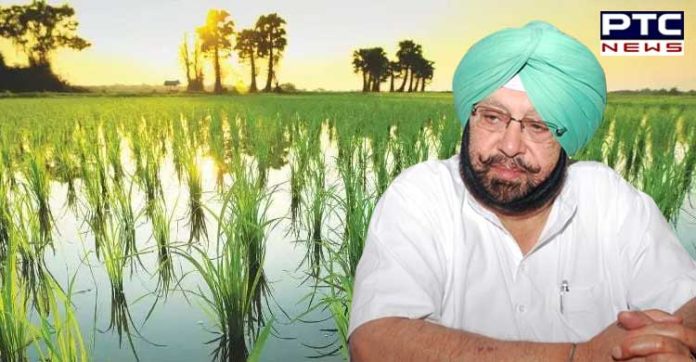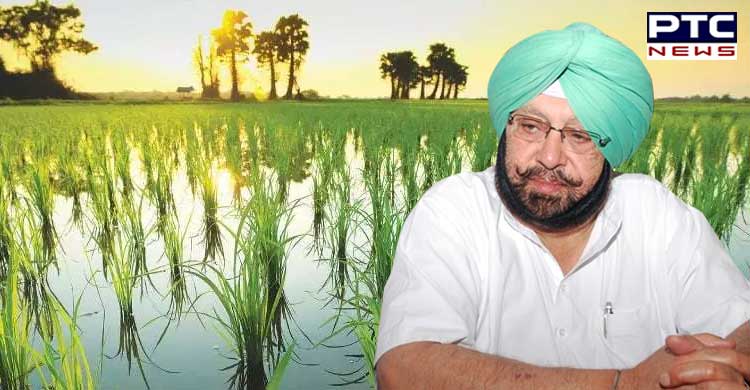 Punjab CM Captain Amarinder announces Early Sowing Of Paddy
Empathising with the problems of the state's distressed farmers, Punjab Chief Minister Captain Amarinder Singh on Monday announced his government's decision to allow sowing of paddy a week ahead of the scheduled June 20.
The farmers will be allowed to sow paddy from June 13, the Chief Minister announced at a rally here in support of Congress candidate from Sri Anandpur Sahib.
Also Read: Punjab Cabinet passes special resolution hailing Kartarpur Corridor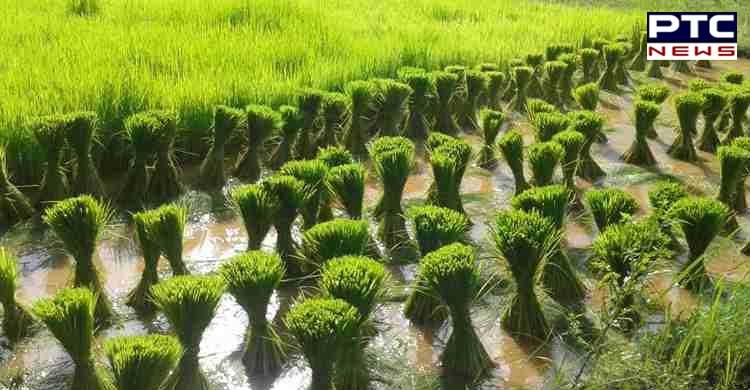 Captain Amarinder also announced that the Electricity Board will pay compensation to those farmers whose crop had been damaged due to electrical sparking from the main lines during the recent unseasonal rains. Pointing out that a special girdawari was already under way to assess crop damage due to the rains, the Chief Minister said losses due to fires caused by any other reasons will be compensated from his own relief fund. "We will compensate each and every farmer," he promised.
Kick-starting his campaign for the Lok Sabha elections in the state from "this land of martyrs", Captain Amarinder reiterated that his government would build a memorial for all Punjabis who had laid down their lives during the independence struggle, many of whom still remained unknown.
On the issues of farmers, the Chief Minister made it clear that his government would not allow any value cut on MSP by the central government. He had already written to the prime minister on this issue and would pursue it personally.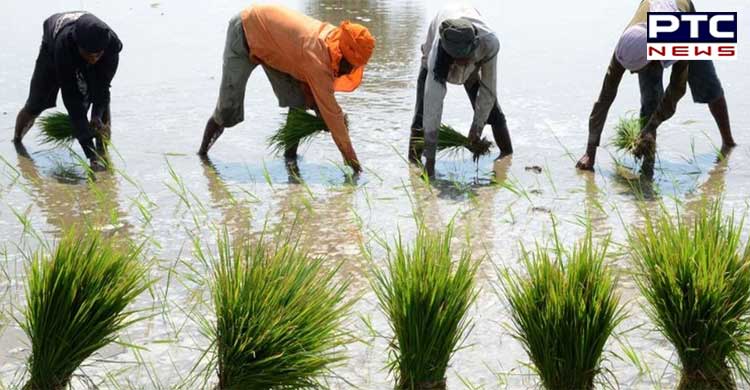 Also Read:Army Major killed in a blast in Kashmir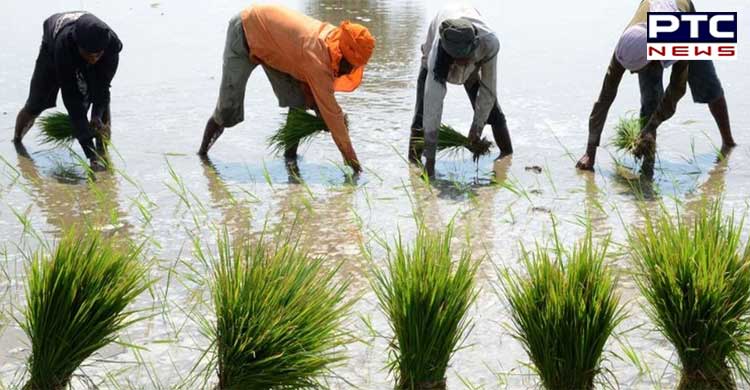 Also Read: PM Modi takes a jibe at Amarinder Singh for skipping Jallianwala Bagh event
-PTC NEWS
Also Watch: