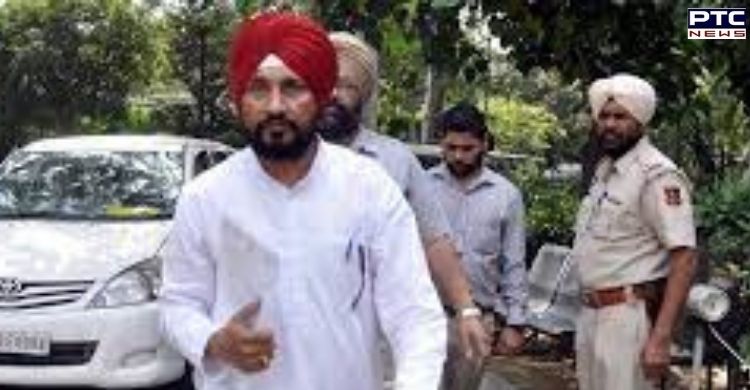 Punjab Chief Minister Charanjit Singh Channi on Wednesday reiterated his emphasis on curtailing security in order to curb VVIP culture in the state. He asked the Police Department to keep only bare minimum number of security personnel with him.

During a security review meeting, Punjab DGP Iqbal Preet Singh Sahota apprised Chief Minister Charanjit Singh Channi that the strength of security personnel was being reviewed keeping in view his directions as well as the threat perception since he is an SPU protectee.
Also read | Bank holidays in October 2021: Banks to remain shut for 21 days in October
Underlining the need to curb the VIP culture, Punjab Chief Minister Charanjit Singh Channi had on Monday (September 27) asked the ministers to keep their security personnel at the barest minimum.
Channi said this initiative would not only be instrumental in the deployment of extra security personnel judiciously, but also save the general public from unnecessary inconvenience in this regard.

Also read | IMD sounds alert for cyclonic storm off Gujarat coast, issues advisory to fishermen
In order to provide easy access to the elected representatives such as sarpanches, municipal councillors etc., it was also decided to issue an entry card from the office of concerned DC/SDM and the holders of such card would be allowed hassle-free entry in state government offices and civil secretariats in Chandigarh.
-PTC News