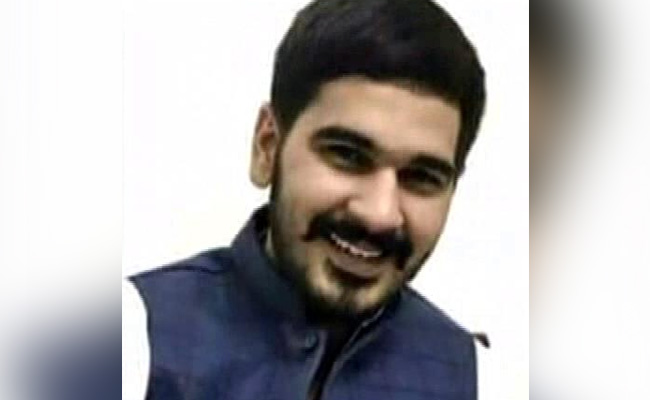 Punjab CM condemns stalking of Chandigarh girl, says no attempt should be made to dilute charges
New Delhi: Punjab Chief Minister Capt Amarinder Singh on Monday condemned the alleged incident of stalking of a young girl in Chandigarh by the son of Haryana BJP President and said that no attempt should be made to dilute the charges against the accused.
Talking to newsmen after releasing a book on Khushwant Singh at Press Club of India here, the Chief Minister said that the girl had clearly stated that there was an attempt to abduct her, hence charges should be registered under the relevant sections of the law.
Describing such incidents as extremely unfortunate, he said that he admired the courage shown by the young girl.
In response to a question on Chandigarh police's claim that CCTV footage of the alleged stalking incident was not available as the cameras were "non-functional", the chief minister, "so what if the footage is not available. The girl has made her statement and the police must act on it".
Referring to the issue of safety of women in Punjab, Captain Amarinder Singh said that his government was taking steps to curb petty street crimes like snatching to make roads safe for the women. He said that drug addiction in Punjab had led to a rise in such petty crimes, making streets unsafe for women.
"We have cracked down on drugs and are constantly increasing police presence on the roads to make women feel safe," he said, adding that his government had cut down on VVIP security in a big way and put policemen back on the streets for public duty.
—PTC News