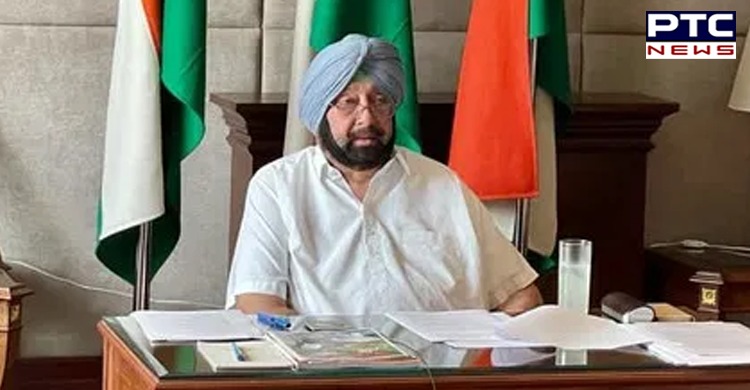 Free travel scheme for women in Punjab: Taking another major step towards women empowerment, Punjab Chief Minister Captain Amarinder Singh on Thursday launched a free travel facility for women in government buses running within the state.

"With this, we have fulfilled another poll manifesto promise," said Captain Amarinder Singh. Adding, he said that after the record-making 85 percent promises implemented, his government was now moving forward towards the realisation of all 100 percent of the commitments.
Also Read | Republic Day violence: Delhi court to hear Deep Sidhu's bail plea on April 8
He further said that his government had taken several concrete measures towards women empowerment. He said that the promise of his government was to reduce ticket prices for women by 50 percent but it had gone ahead to make it totally free, he said. Even as he urged private bus operators to also understand their social responsibility and reduce tariff.

How will it work?
Under the free travel scheme for women in Punjab, which will benefit over 1.31 crore women/girls across the state, all women, irrespective of their financial status, will be able to travel free of cost in all non-AC buses, intra-state, just by showing Aadhar or Voter card or some other valid identity card.
Also Read | Punjab CM extends coronavirus restrictions; details inside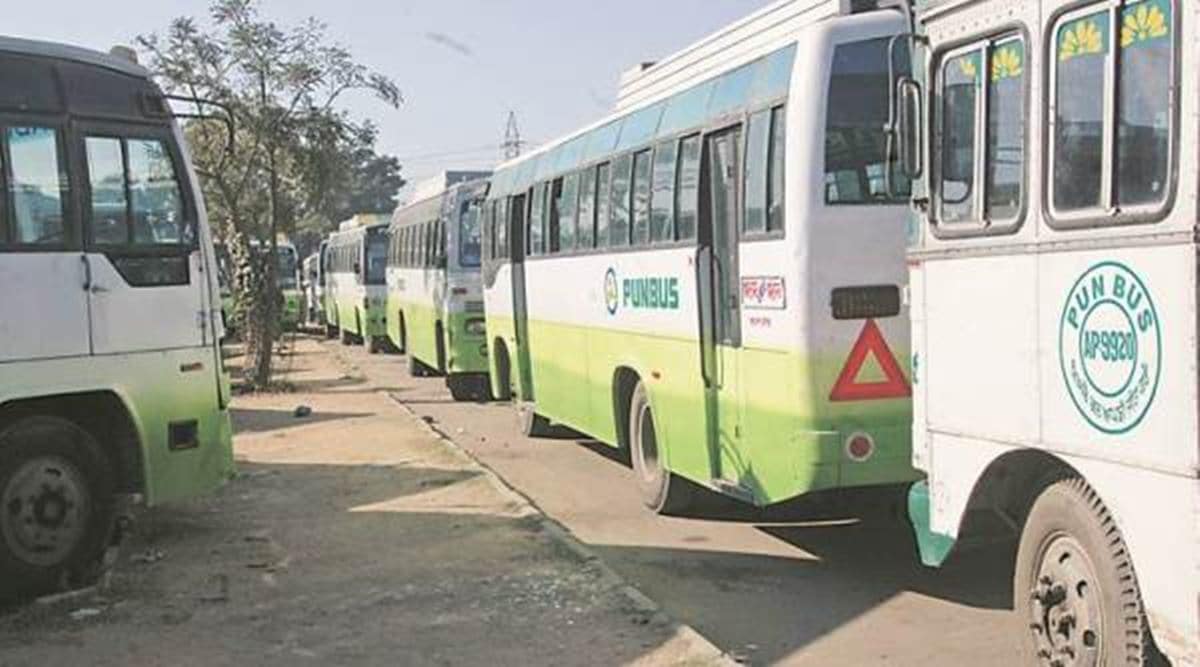 Expressing concern over crimes against women, the Chief Minister said his government was committed to their safety, and the Transport Department was installing GPS systems in all government and private buses, to enable easy tracking of the vehicle, in addition to panic button for emergency use.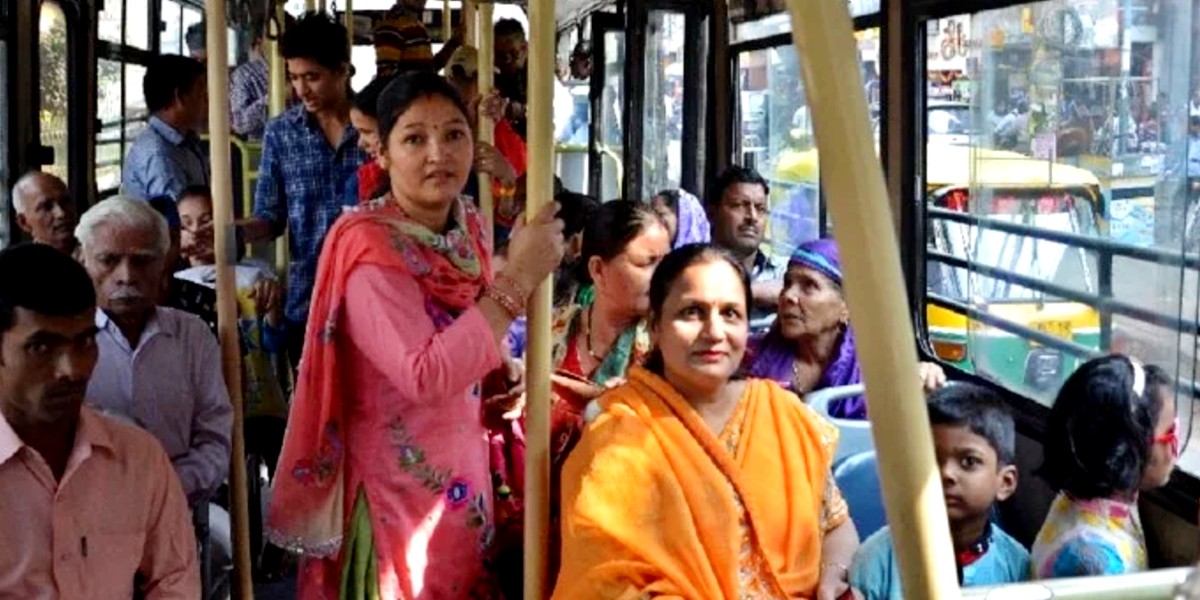 The process was nearly complete for government buses, and the private operators had been asked to complete it by August 31, he said. He lauded the Transport Department for the innovative initiatives towards women safety. Captain Amarinder further announced 25 more bus stations to be built in the state to improve road connectivity.
Click here to follow PTC News on Twitter.
-PTC News