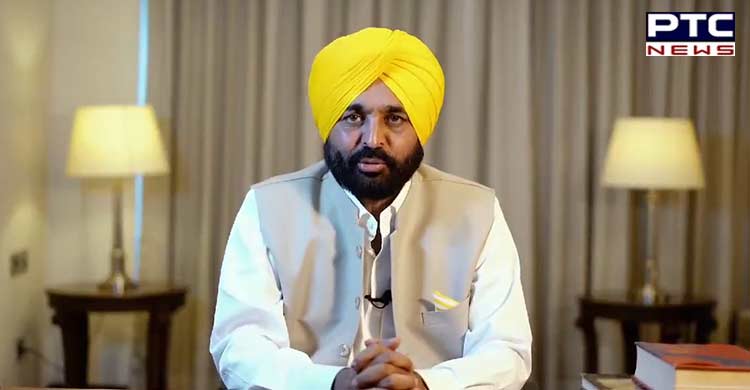 Chandigarh, August 3: As a cost-cutting measure, Punjab Chief Minister Bhagwant Mann has approved reducing the number of members of the Punjab Public Service Commission (PPSC) from 10 to 5.

Giving details, the Chief Minister stated that there are currently ten members whose salaries, perks, and other emoluments put an unfair burden on the state exchequer. Bhagwant Mann stated that the reduction is being done to make the Commission's functions more cost-effective.
Given these concerns, the Chief Minister stated that the current number of these members will be reduced by half. He said that this will help to streamline the Commission's operations while also saving a significant amount of money for taxpayers. According to Bhagwant Mann, the state government expects to save a significant amount of money by making this move.
Also Read | Cong MLA Kuldeep Bishnoi resigns from Haryana Assembly, challenges Bhupinder Hooda
Chief Minister Bhagwant Mann further said that the official notification for this will be issued once the number of existing members comes to five after the completion of the term of a few members. He also added that the state government is committed to ensuring judicious use of every single penny of the taxpayer's money.
CM Bhagwant Mann said that the money saved will be used for the welfare of the people of state, adding, that in the coming days more such decisions will be taken in larger public interest.
Also Read | Centre releases guidelines to contain Monkeypox outbreak; details inside
-PTC News