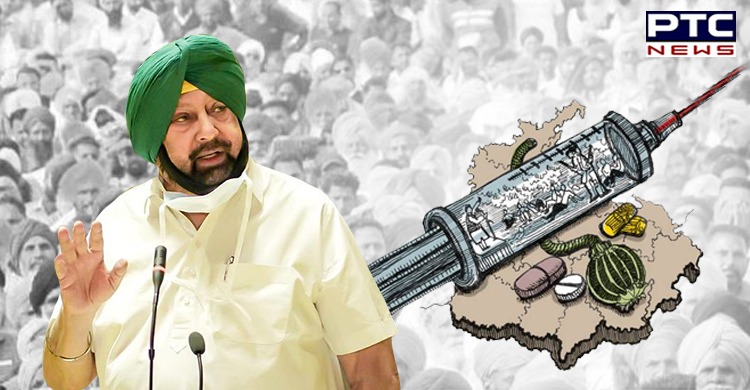 Reiterating his demand for a National Drug Policy to tackle the scourge, Punjab Chief Minister Captain Amarinder Singh on Saturday underlined the need for more synergy between the STF, the Police and the Intelligence wing to eliminate drugs from the state.

While demanding National Drug Policy, Punjab CM Captain Amarinder Singh called for the support of all stakeholders to fight the menace. He termed it as a global problem.
Also Read | Probe Congress, AAP hand in sacrilege conspiracy to defame the then Badal govt: SAD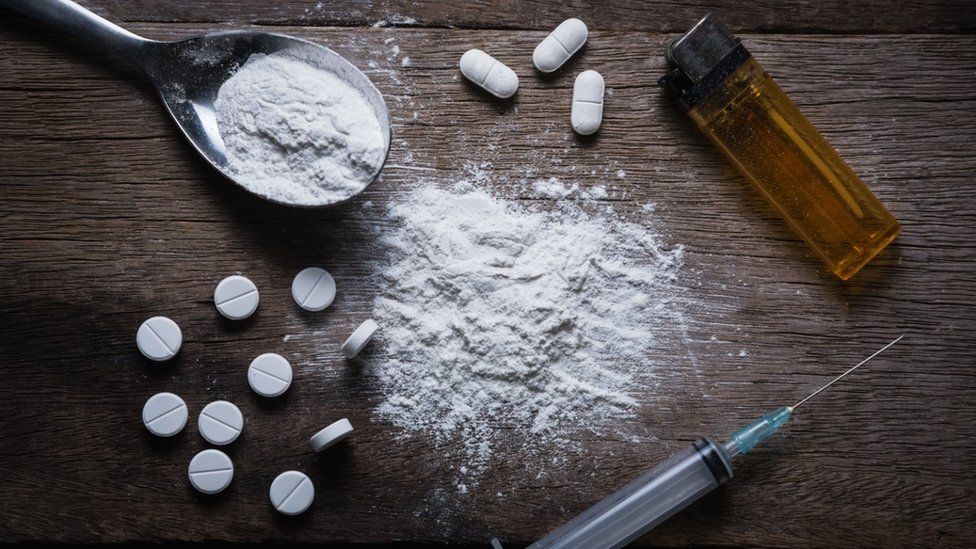 He said that while the neighbouring states of Haryana, Rajasthan, Himachal Pradesh, Delhi had agreed to put in place an effective mechanism for tackling drug smuggling, no significant progress had been made.
Also Read | Punjab extends COVID restrictions, allows reopening of IELTS coaching centres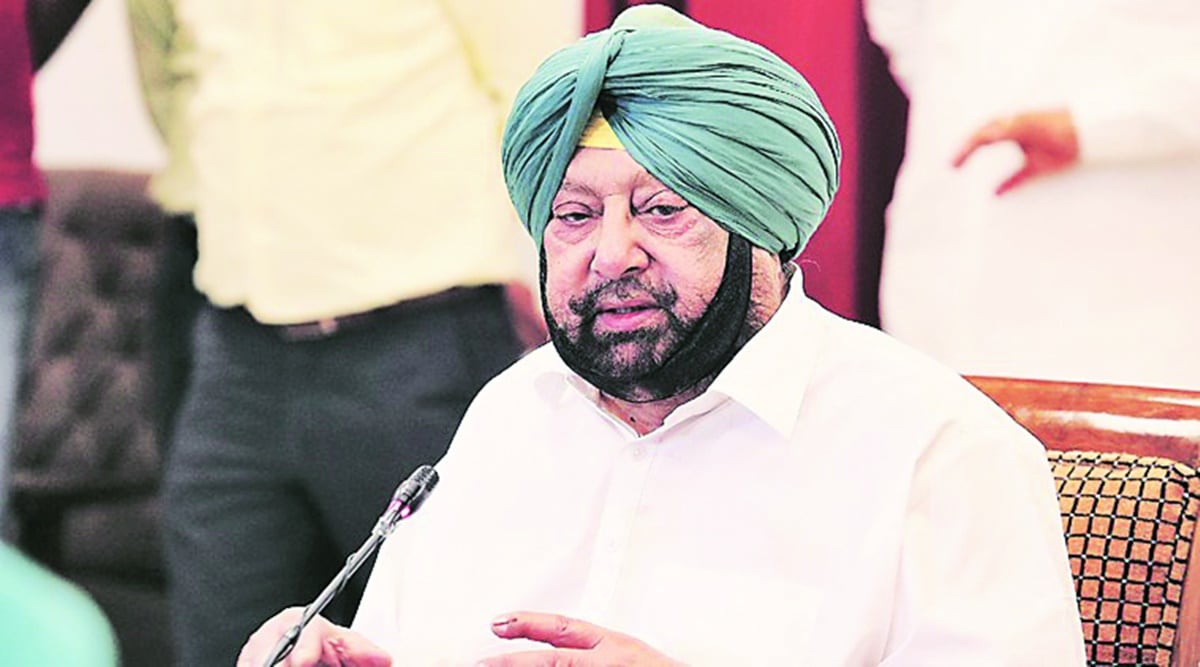 Asserting his government's zero tolerance to drugs, the Chief Minister attributed the problem to the strong nexus between smugglers, gangsters and terrorists to promote narco-terrorism in the State, as well as Pakistan.
Punjab CM urges Rajnath Singh to approve MoA for Sainik School in Dalla
Punjab Chief Minister Captain Amarinder Singh on Saturday urged Union Defence Minister Rajnath Singh to immediately approve the Memorandum of Agreement (MoA) for Sainik School, Dalla Gorian in Gurdaspur district, and also sanction a third Sainik School at Bathinda.
In a letter to the Union Defence Minister, Captain Amarinder Singh said the State Government would sign the MoA for the third Sainik School as soon as the approval of the Ministry is received.
The Chief Minister pointed out that the State Government has already allotted 40 acres of land at Dalla Gorian (District Gurdaspur) to establish Punjab's 2nd Sainik School and the Memorandum of Agreement has also been signed and submitted to the Department of Ex-Servicemen Welfare in the Ministry of Defence.
-PTC News