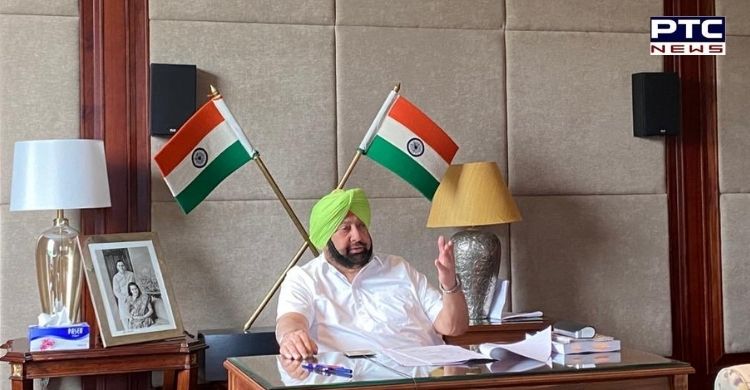 Punjab Chief Minister Captain Amarinder Singh on Thursday directed the DGP to strictly enforce the closure of liquor shops in cities and towns by 6.30 pm, as per the existing guidelines, to check the spread of coronavirus in the state. The coronavirus cases have crossed 46,000-mark with more than 1,200 fatalities, with projections of a further spike in the coming weeks.

The liquor shops will remain open till 10 pm in rural areas for now, as per the guidelines in force till August 31, after which the decision will be reviewed and new guidelines issued accordingly.

The Chief Minister's orders came amid reports of liquor shops in cities staying open way past the 6.30 pm closure time for other shops. He was reviewing the coronavirus situation in the state with top officials and health/medical experts through Video Conference.
Given the spread of the pandemic now in the rural areas of the state too, the Chief Minister said he will be writing to village Sarpanches to ensure all due precautions and enforcement of safety protocols.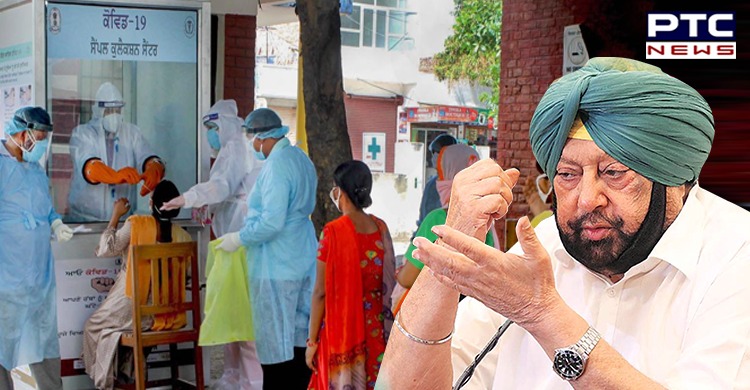 In response to the feedback that ventilators received from the Government of India were causing some trouble, the Chief Minister ordered a thorough check of those by experienced engineers and doctors.
Also Read | Punjab for review of NEET, JEE (Main) exams, seeks support of other states
Captain Amarinder also inquired into the allegation of mismanagement at a Faridkot medical college, which had been raised by Faridkot MLA Kikki Dhillon, and asked the Health Department if the college had sufficient equipment and manpower to deal with the COVID crisis. Chief Secretary Vini Mahajan informed him that an IAS officer, who is also an MBBS doctor, has been deputed to handle COVID care management at the Faridkot hospital.
-PTC News