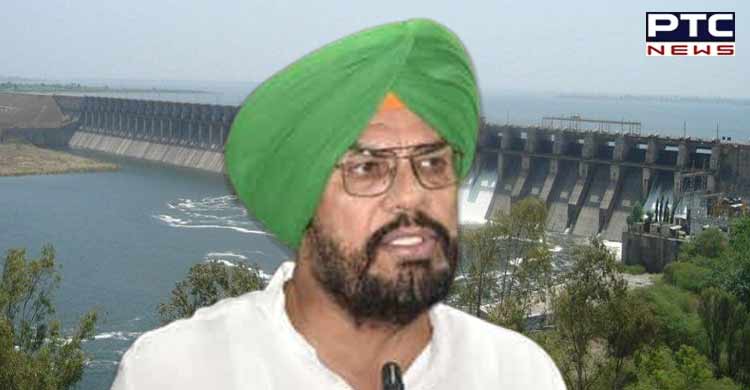 Chandigarh, September 7: After the Supreme Court asked Punjab and Haryana to discuss the Sutlej-Yamuna link (SYL) canal issue a fresh round of bickering between the leaders of both states has begun.

Earlier on Tuesday, the top court asked the chief ministers of Punjab and Haryana to meet and negotiate an amicable settlement of the vexed issue of the SYL canal. The SC bench asked the Union Jal Shakti Ministry to call a meeting of the two chief ministers and sought a report on the progress made on the issue by January 15, 2023.
"Water is a natural resource and living beings must learn to share it — whether individuals or states. The matter cannot be looked at from the point of view of only one city or one state. It is natural wealth to be shared and how it is to be shared is a mechanism to be worked out," the Supreme Court said.
Following SC's order, Aam Aadmi Party Minister Kuldip Dhaliwal stated that Punjab does not have water to give.
Also Read | Ludhiana Court hears Bharat Bhushan Ashu's bail plea, reserves order till Sept 9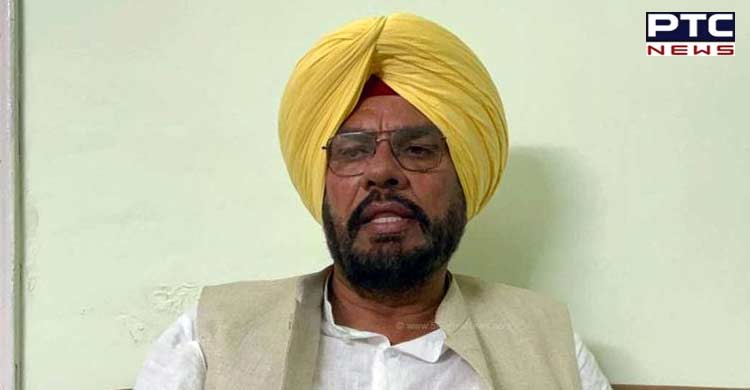 The Punjab Cabinet Minister, issuing a statement on the matter, said: "We don't have a drop of water to share with any other state. The water level in Punjab has already declined dramatically. In such conditions, Punjab is unable to supply water to other states. We would have provided it if we had more water."
Dhaliwal further stated that Chief Minister Bhagwant Mann will hold a meeting on the SYL matter as per the directions of the Supreme Court.
Reiterating that Punjab does not have water to give, Dhaliwal further said that it is the Centre's responsibility to look into the matter and find a solution.
"We have no drinking water," he added.
Also Read | Punjab: BSF foils cross-border smuggling bid, seizes 6.370 kg heroin
Meanwhile, Haryana Agriculture Minister JP Dalal urged AAP national convenor and Delhi Chief Minister Arvind Kejriwal on Wednesday to start construction of the SYL canal immediately.
Dalal urged the AAP leadership to make a decision fast, claiming that farmers in Southern Haryana are suffering greatly as a result of the SYL issue.
In response to Kuldip Dhaliwal's statement, the Haryana Minister stated, "the entire country has a right to natural resources; it is not a good mentality to divide it into regions."
-PTC News