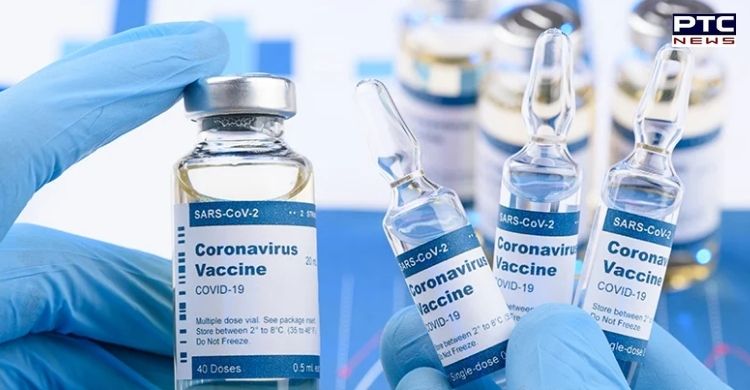 Dry run of COVID-19 Vaccine: Punjab Government is now going to conduct a dry run of coronavirus vaccination roll-out at district Patiala on Saturday and Sunday.

While giving details, the Health Minister Balbir Singh Sidhu said that as per the guidelines of Government of India, Punjab has selected the district Patiala where the dry run of vaccine to be conducted at 3 sites namely Government Medical College Patiala, Sadhbhavna Hospital (Private Facility) and CHC Shatrana (Outreach session). The UNDP and the WHO shall be supporting in the conduct of the dry run.
Also Read | Severe cold wave in Delhi on New Year's day; min temp drops to lowest in 15 years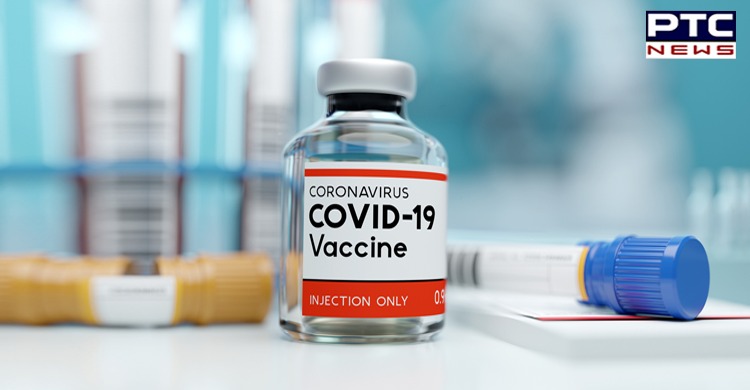 Dry run of COVID-19 Vaccine is aimed at testing the laid out mechanisms for coronavirus vaccination roll-out in the health system which will provide insights on any gaps or bottlenecks so that those could be addressed before the commencement of the COVID-19 vaccine drive.

The test link of Co-WIN (www.uat.co-vin.in) has been made ready for the dry run, he said.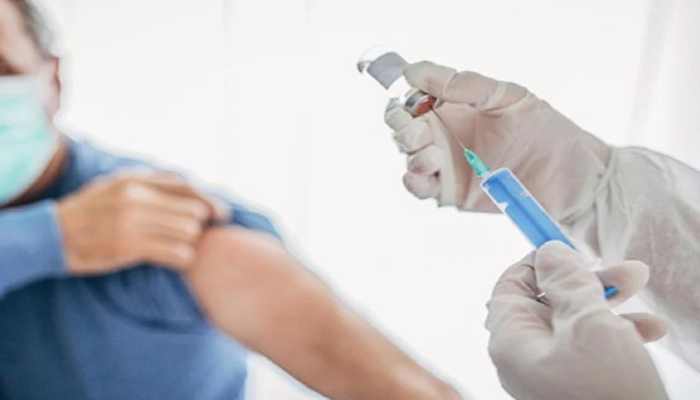 Divulging about the features of vaccination program, Sidhu said that Universal Immunization Programme (UIP) is conducting nationwide multiple wide-age range injectable vaccination campaigns such as measles-rubella (MR) and Japanese Encephalitis (JE) campaign (carried out in 35 endemic districts).
Also Read | Covishield vaccine gets recommendation for emergency use in India
However, for the first time programme will vaccinate pre-identified beneficiaries from specified groups supported by Co-WIN, an electronic application.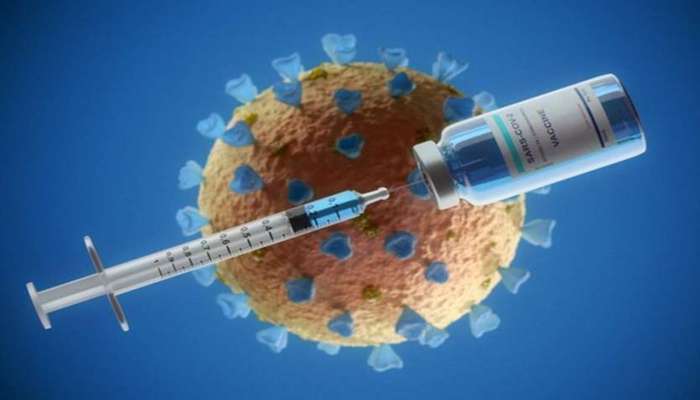 The dry run will exercise end to end testing COVID-19 vaccination process and will include various exercises such as Planning & preparations including prerequisites for the vaccine introduction as per the Operational Guidelines Creation of Facilities & Users on COWIN application.
The Health Minister further said that the primary objective of dry run would assess operational feasibility of using Co-WIN application in field environment and would test linkages between planning, implementation and reporting mechanisms to identify challenges and guideway forward prior to actual implementation. It would also provide confidence to programme managers at various levels.
-PTC News