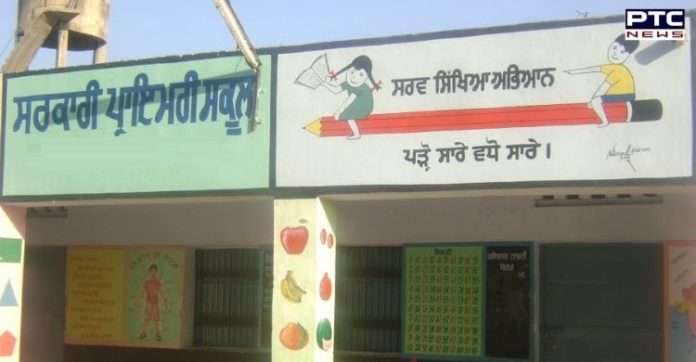 Punjab Education Department on Friday announced that it has decided to rename Pre-Primary classes in government schools as LKG and UKG.

While announcing the order, the Punjab Education Department stated that the pre-primary classes in government schools started in 2017 while the process of admissions was still underway.
Also Read | FACT CHECK: Has Punjab government announced lockdown in the state?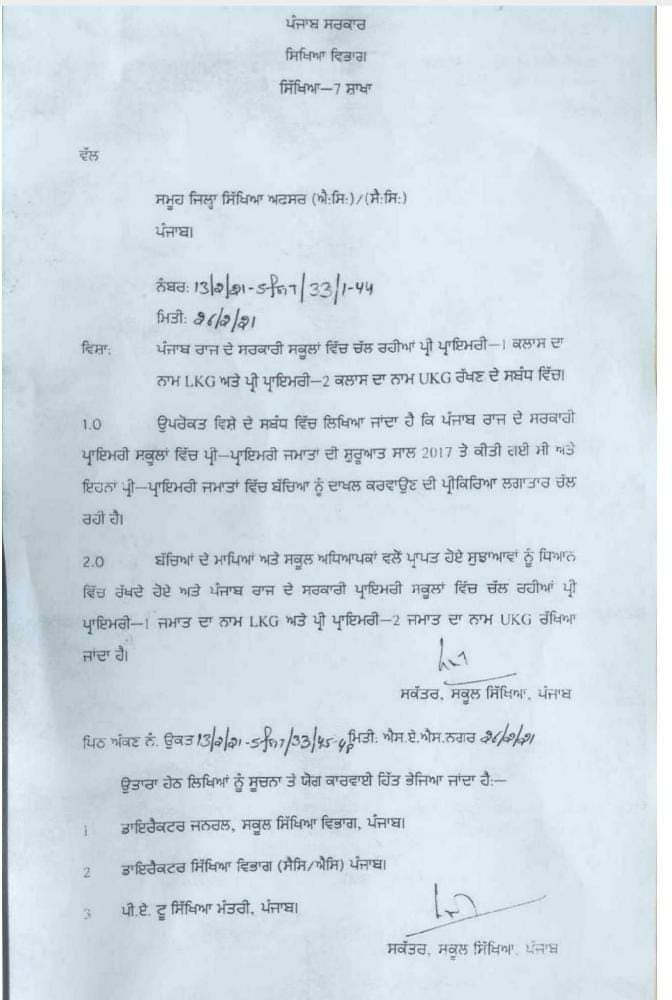 On the basis of suggestions received by the students and teachers, the state government renamed the Classes Pre-primary 1 and Pre-primary 2 as LKG (Lower Kindergarten) and UKG (Upper Kindergarten), respectively.

12 teachers from 6 schools test positive for coronavirus
As Punjab schools reopened, there has been a constant fear in parents over the news regarding the teachers and students testing positive for COVID-19.
Also Read | Indian Railways announces fare hike 'to prevent crowding during Covid-19'
The latest reports were from Sangrur's Dhuri, Jalandhar and Patiala's Tripuri where teachers from government schools tested positive for coronavirus.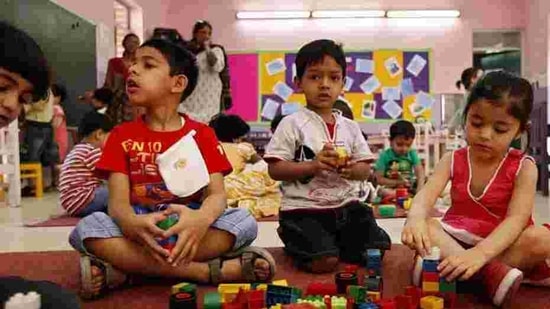 Punjab schools reopened when the coronavirus graph started declining, however, COVID-19 cases in the state have started rising again.
Even as the Central government has deputed high-level teams to Maharashtra, Kerala, Chhattisgarh, Madhya Pradesh, Gujarat, Punjab, Karnataka, Tamil Nadu, West Bengal and Union Territory of Jammu and Kashmir to join the battle against coronavirus.
Click here for latest updates on Education. 
-PTC News