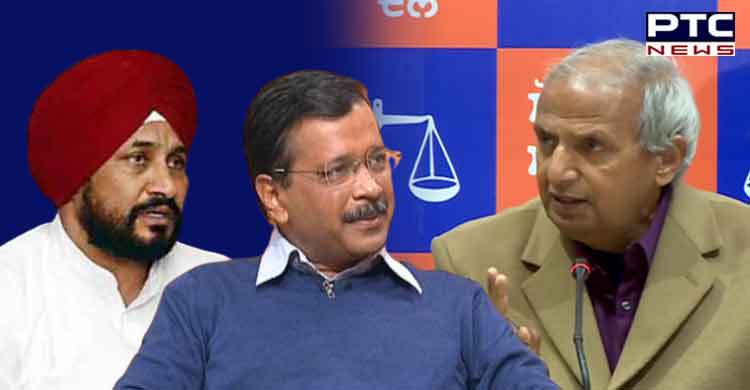 Chandigarh, February 3: Ahead of the Punjab Assembly elections 2022, the Shiromani Akali Dal (SAD) on Thursday warned Punjabis against attempts by the Congress and the Aam Aadmi Party (AAP) to " set Punjab aflame through communal polarisation."

"Both the Congress and the AAP are making a last minute attempt to derail the narrative of peace, communal harmony and development as they have been stunned by the mounting surge of the SAD ahead of the Punjab Assembly elections 2022. This is what lies at the root of their mutually orchestrated conspiracies to inject a new communal element into the campaign. But the SAD-BSP will not allow any bid at communal polarisation to succeed," said Harcharan SIngh Bains, principal advisor to SAD president Sukhbir Singh Badal.
Also read | India not to attend opening or closing ceremony of Beijing Winter Olympics
Addressing mediapersons at the party headquarters here, Harcharan Singh Bains alleged that the reason behind this swing towards communal polarisation was that AAP's "social media bubble" had suddenly burst. "The bubble was created by pumping in thousands of crores of rupees into a massive publicity and propaganda campaign through fake news, fake surveys etc. But now the realisation has dawned on them that these ploys have not been able to stop the SAD-BSP upsurge," he added.
Bains alleged that the AAP and the Congress had realised that they had lost the elections already.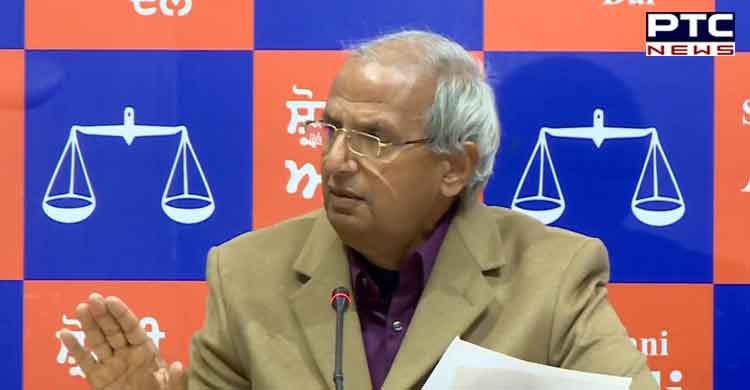 Asserting that attempts to divide Punjabis will never be allowed to succeed, Bains said, "Punjab is another name for human brotherhood, where dominant communities Hindus and Sikhs have always coexisted in mutual love and trust with Muslims and Christians. No one will be able to divide us."a candidate to be CM face,, Mr Bains quipped, "Why has AAP painted the walls of Punjab black seeking a mauka for Kejrival when he is not even a candidate for AAP's CM face?"
Also read | HC stays 75% job reservation for Haryana youth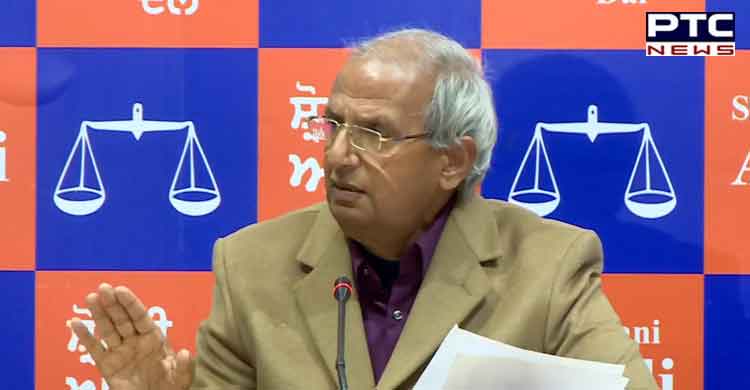 -PTC News