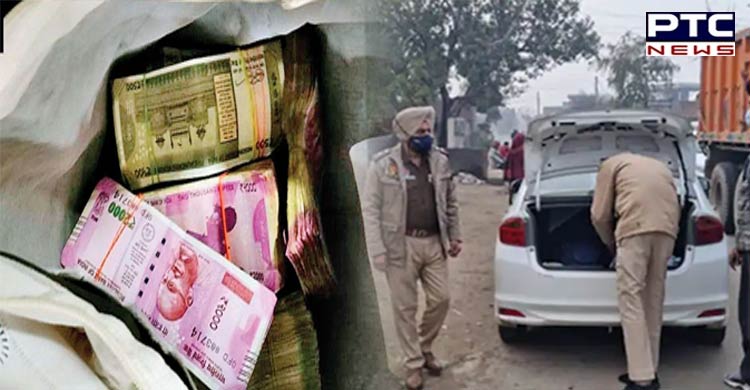 Chandigarh, February 15: Enforcement teams have seized valuables worth Rs 448.10 crore since the implementation of the model code of conduct for the Punjab Assembly elections 2022.

Chief Electoral Officer (CEO), Punjab, Dr S Karuna Raju on Tuesday said Punjab Excise surveillance teams had seized 49.58 lakh litre of liquor worth Rs 29.88 crore.
Similarly, enforcement wings have also recovered psychotropic substances amounting to Rs 325.26 crore, besides confiscating unaccounted cash of Rs 30.42 crore, he added.
The Chief Electoral Officer said as many as 1,534 vulnerable hamlets had been identified.  Besides this, 4,290 persons had been identified as probable sources of trouble, he added. Preventive action had already been initiated against 3,771 persons while the remaining would also be brought to book.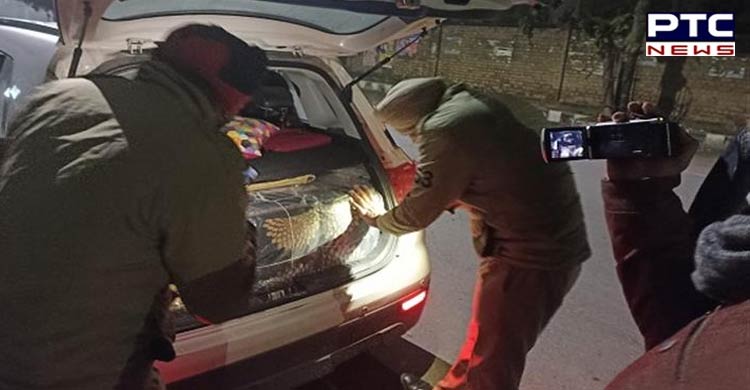 Also read | Ex-law minister Ashwani Kumar quits Congress, says can best serve India's interests outside party fold
He said from the security point of view, 2,494 persons had been bound down under preventive sections of the CrPC Act.  All 3,152 cases of non-bailable warrants had been executed. As many as 27,507 nakas were operational across Punjab, he added.
While implementing the orders of the Election Commission, Dr Raju said of a total of 3,90,170 licensed weapons in the state, 3,79,612 had been deposited to date. As many as 128 weapons without licence had been seized in the state.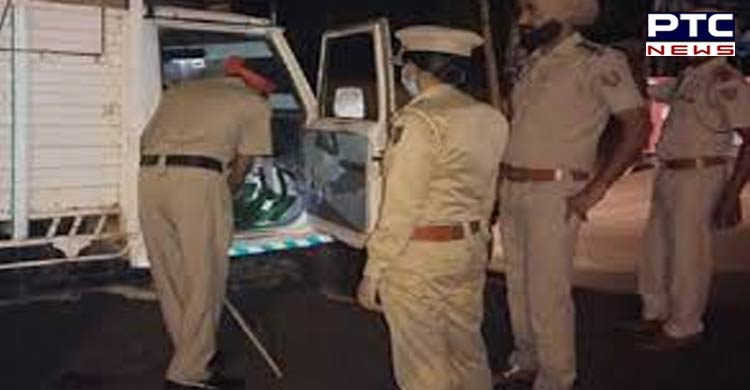 Also read | Punjab elections 2022: Farmers show black flags to BJP chief JP Nadda in Bathinda's Maur
Notably, the Punjab Assembly elections are scheduled for February 20 and the result will be announced on March 10.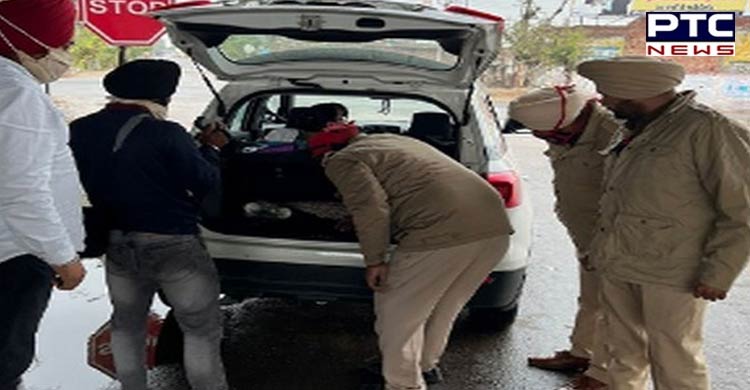 -PTC News