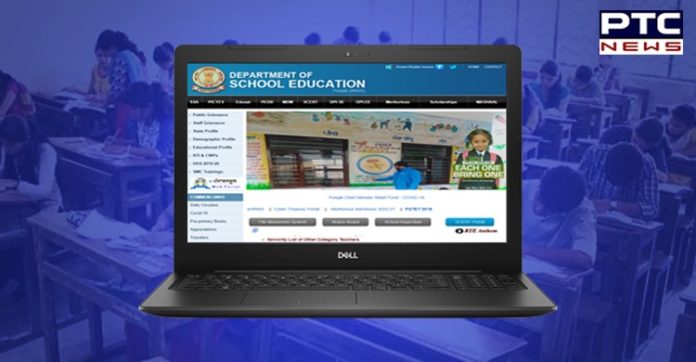 Punjab ETT Teacher Recruitment 2020: Punjab government on Wednesday announced the exam dates for Elementary Teacher Training (ETT) examinations.

Punjab ETT Teacher Recruitment 2020 exam date has finalized as November 29.
Also Read | Punjab to give 33 percent reservation for women under direct reservation in civil services
The written for ETT Recruitment in Punjab will be held on November 29 from 10 am to 11: 40 am.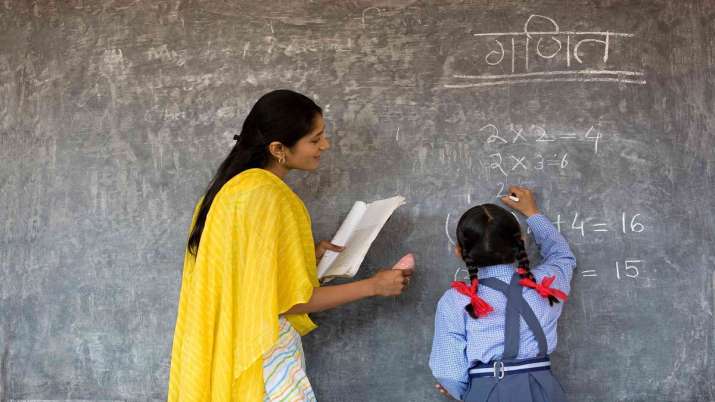 According to the Punjab government, the recruitment will address the shortage of teachers in schools.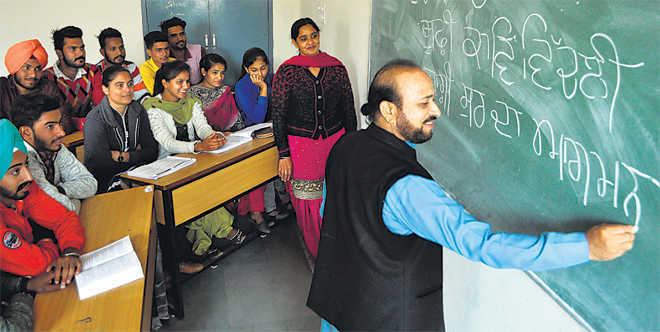 The exams and application process were delayed in the wake of coronavirus pandemic.
Also Read | Punjab Cabinet approves state employment plan 2020-22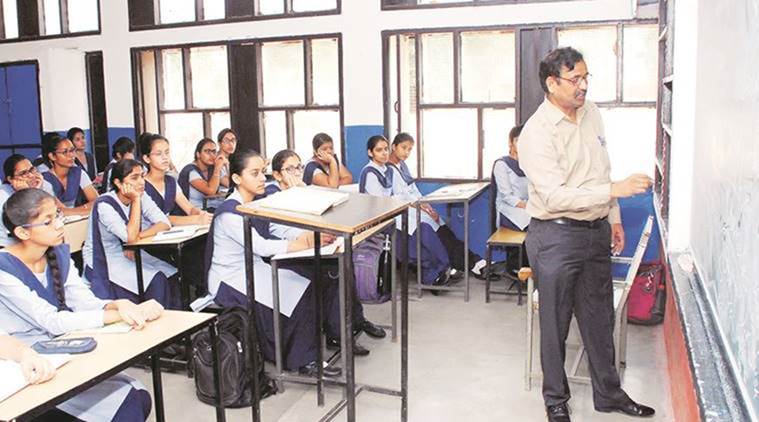 Meanwhile, Punjab has reported a major decline in the COVID-19 cases as the state has started reporting around 350 new daily cases while there was a time when more than 800 new cases were being reported on a daily basis.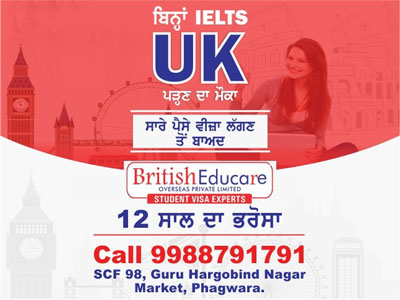 It is pertinent to mention that the Ministry of Home Affairs (MHA) had extended the Unlock 5 guidelines by November 30.
-PTC News