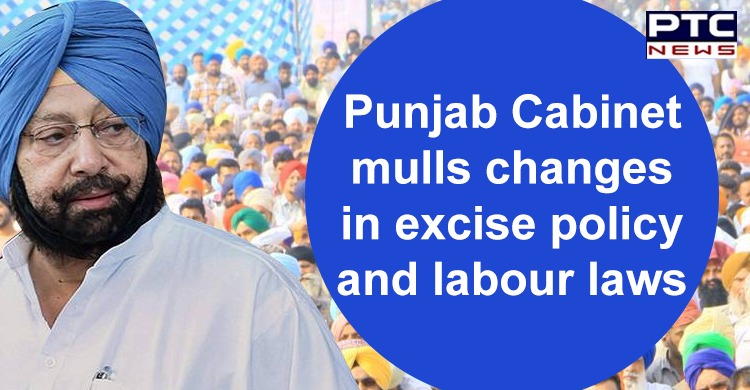 Punjab Government is mulling some changes in the excise policy and the labour laws in the wake of coronavirus outbreak, amid efforts to revive the state's battered economy and industry. The issues came up for discussion before the Council of Ministers which met on Friday under the chairmanship of Chief Minister Captain Amarinder Singh. Punjab CM reiterated that the decision on contribution to the CM COVID-19 Relief Fund should be voluntary for government employees, just as it had been for other categories.

On the Excise Policy front, the Cabinet sought the precise details of the coronavirus and lockdown implications for the policy and its execution. The Excise Department has been asked to review the policy in this context and bring a detailed proposal before the Council of Ministers, which will meet again on Saturday to further discuss the issue.

Punjab Cabinet felt that all the possible options should be explored to put the excise industry back on its feet, especially given its importance to the state's revenue model. The Chief Minister has also directed the Industry Minister to take all possible welfare measures to ensure that they are well taken care of. Meanwhile, the Cabinet also welcomed the opening of another 9,500 industrial units in the wake of the easing of lockdown restrictions.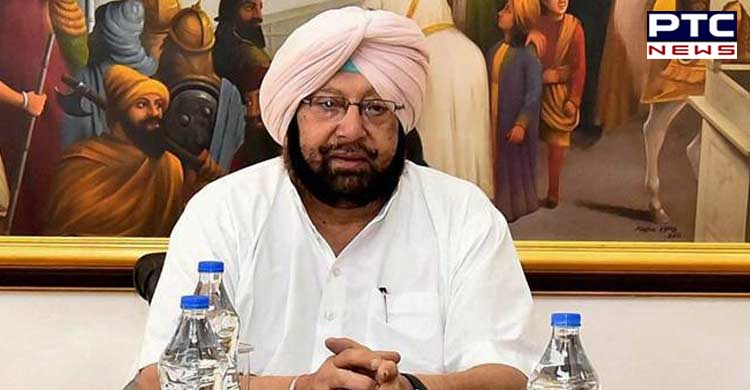 Likewise, Captain Amarinder Singh said it was a good sign that with the industry opening, 35% of those who had registered for return back home had decided to stay back in Punjab for now. He also directed the department to pursue the development of the four industrial parks already announced by the state government in the budget for this fiscal. There was significant potential for attracting industry, particularly in the field of Pharmaceuticals Pesticides, with many countries shifting their operations out of China, the Cabinet noted.
Also Read | Coronavirus likely to peak in June-July: AIIMS Director
The Council of Ministers has also agreed on staggering the paddy cultivation operations in the wake of the shortage of migrant labourers. Chief Minister also asked the Chief Secretary to discuss the matter with various departments and formulate necessary guidelines to ensure the protection of such women with small children under 5 years of age.
-PTC News