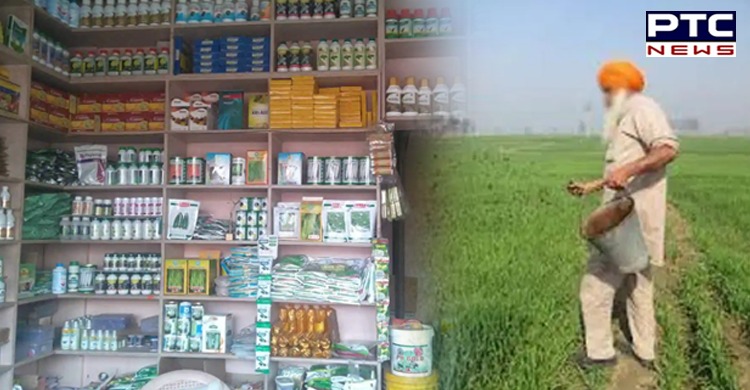 Punjab DAP fertiliser shortage: Punjab farmers have been raising voices over the shortage of diammonium phosphate (DAP) that is leading to the delay in sowing of rabi crops, mainly wheat and potato.

Reportedly, Punjab has a shortage of nearly 70,000 tonnes at present. DAP is the world's most widely used fertiliser.
Also Read | Stubble burning is not major cause of pollution in Delhi: Centre tells Supreme Court
Meanwhile, some of the Punjab farmers are turning towards nitrogen, phosphorous, and potassium (NPK) formulation of 12:32:16 and single super phosphate (SSP). However, the NPK formulation costs more, while SSP costs the same as DAP.
Also Read | Ready for complete lockdown: Delhi to Supreme Court amid rising air pollution
Punjab's agriculture department said that 74,000 tonnes of NPK and 85,000 tonnes of SSP were available in the state.
Although some farmers are buying these for wheat sowing some farmers have been protesting against the shortage of DAP fertiliser in Punjab.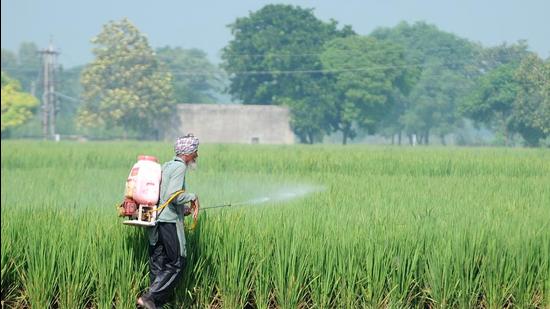 The demand for DAP is around 5.5 lakh tonne while the state had 2.80 lakh tonnes. Of 2.80 lakh tonnes available, 1.96 lakh tonnes have been provided to farmers till now.
Farmers are also demanding adequate compensation for cotton crops that have been damaged due to the pink bollworm attack.
-PTC News