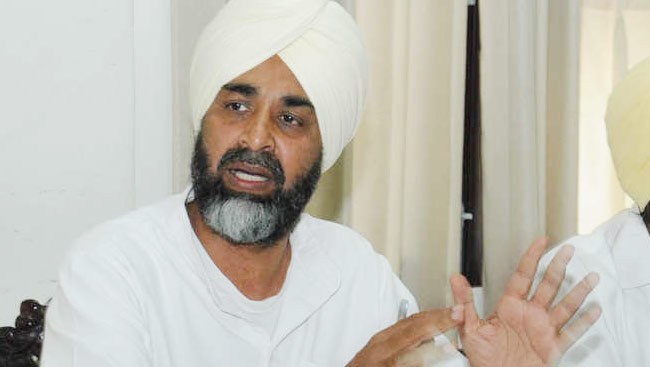 Punjab Finance Department gives green signal to six directorates : To bring in greater efficiency in the functioning of the Finance Department, the Cabinet gave its approval in principle to reclassify and restructure the Department in the form of Directorates, while also approving bifurcation of the Excise and Taxation Commissionerates. This decision was taken in the Cabinet meeting chaired by Chief Minister Captain Amarinder Singh.
The Finance Department has given green signal to the six directorates, the cabinet underlined the need to restructure the department in view of the current and future needs of the state government.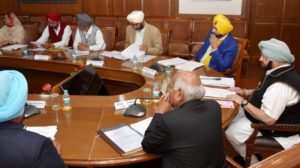 The six new directorates proposed to be created are Directorate of Expenditure, Directorate of Budget and Treasury & Accounts, Directorate of Human Resources Management including Coordination and the Account and Establishment Wing of all Directorates, Directorate of Performance Review & Audit, Directorate of Banking & Economic Intelligence and Directorate of Lotteries & Small Savings.
The Cabinet also gave its nod for creation of 17 new posts in the Excise and Taxation Department, besides bifurcation of the department into Punjab Excise and Punjab Taxation Commissionerates to ensure effective monitoring of the two most important revenue generating sources of the state.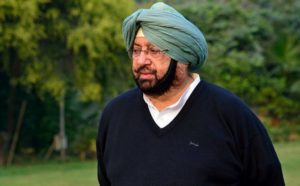 It may be noted that the Excise and Taxation, which is the state's largest revenue generating department, collected revenue of Rs. 23,784 crores during 2016-17. The revenue collection for the year 2014-15 was Rs. 21,418 crores, and Rs. 22,430 crores during the year 2015-16.
Before the implementation of GST, nearly 2.50 lac dealers were registered in the state. The department of Excise and Taxation was administering taxes only related to Goods like VAT and CST. With the implementation of Goods & Service Tax from July 2017, the work of the department has increased manifold as tax on services has also come under the purview of the department, which will lead to a hefty increase in the number of dealers, thereby resulting in enhanced quantum of work.
- PTC News