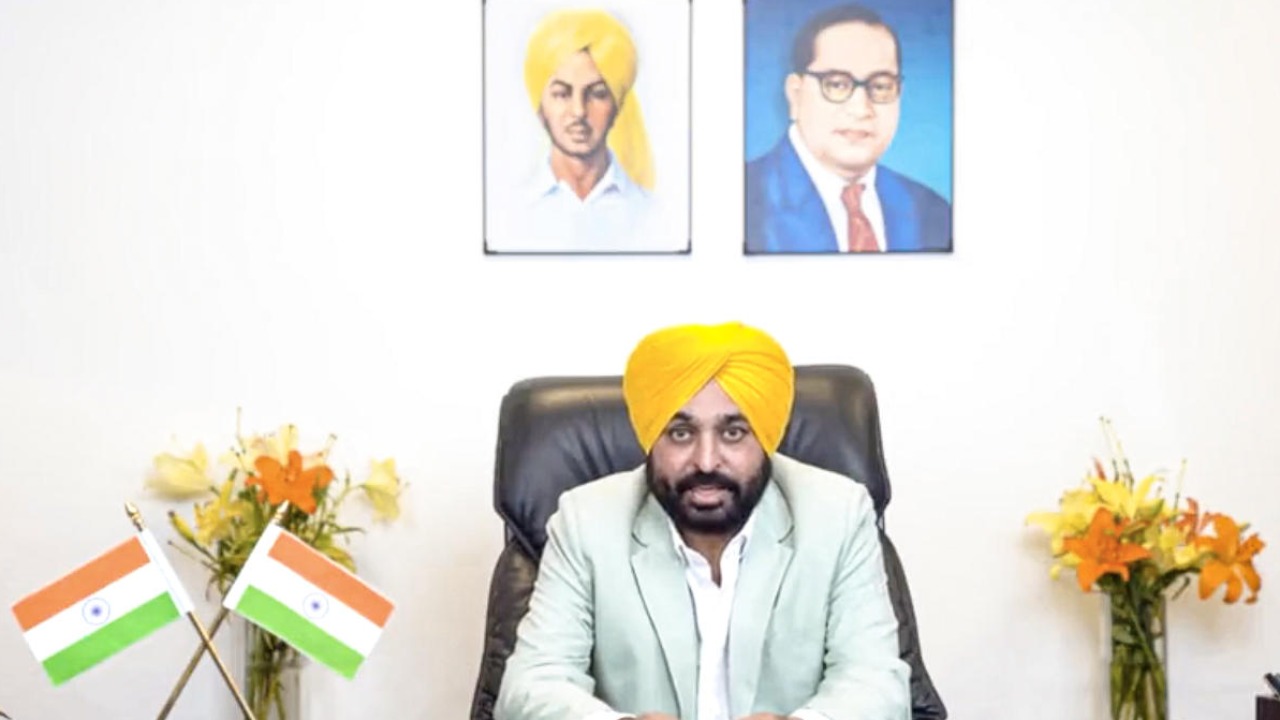 Punjab government is set to empanel private specialists who will serve in government hospitals. The decision has been taken to meet shortage of specialists.

Also Read| 'Ram Rahim has been kidnapped, man in jail is his doppelganger' claim his followers
This empanelment of specialists' doctors will be done at district hospitals and sub-divisional hospitals. In a note prepared by the government, it was observed that there were vacant positions of specialists, especially gynaecologists, paediatricians and others, even after repeated walk-in interviews being conducted on a monthly basis.
According to the plan, a specialist would be paid Rs 100 per patient treated with minimum assured guarantee of 20 patients per day to be calculated on a monthly basis. The daily timings for the outpatient department will be minimum three hours which can be extended as per work load/requirement. The timings of the OPD will be flexible as per the work load.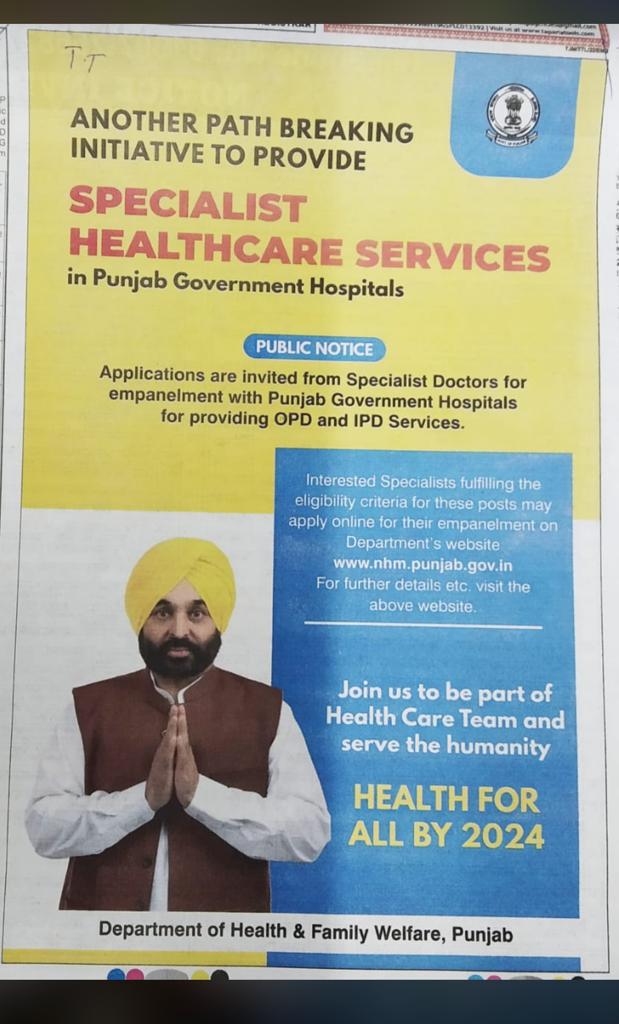 To check fake entries, the government has decided that if a doctor examines more than 50 patients at a health institution on any given day, then patient profile may be audited. If the patient attendance goes over 100 at any clinic on any given day, then the in charge officer may undertake changes in the management of the institutions and empanelled specialist doctor(s) shall have to abide by the new terms and conditions.
As per the plan, the empanelment of specialist doctors is valid only for one year or till the appointment of regular staff for the institutes, whichever is earlier.
The empanelled specialist doctor shall not be entitled to any leave during the project period. If an empanelled specialist doctor is found to be absent on more than three consecutive days for the OPD without any valid reason, then the empanelment may be cancelled, the plan says.
Also Read| Employee pulled up for greeting boss with 'hey' on WhatsApp, netizens react
-PTC News with Inputs from Gagandeep Ahuja