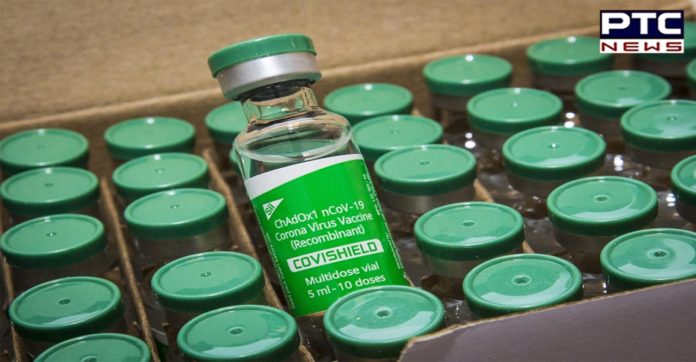 COVID-19 Vaccination: Amid the controversy over the COVID-19 vaccine being supplied to private hospitals in Punjab, the state government on Friday has issued an order withdrawing the stock.

The Punjab Government, in its order, stated that "The order of providing one-time limited COVID-19 vaccine doses to 18-44 years age group population through private hospitals is withdrawn. Private hospitals should return all vaccine doses available with them."
Also Read | Myths and Facts of COVID-19 vaccination in India; here is what PM Modi govt doing to vaccinate Indians
The Principal Secretary Hussan Lal said that the government had supplied 40,000 doses while only 1,000 were administered by private hospitals.
Also Read | Coronavirus India: Third wave of coronavirus in Maharashtra? Over 8,000 children test positive in 1 district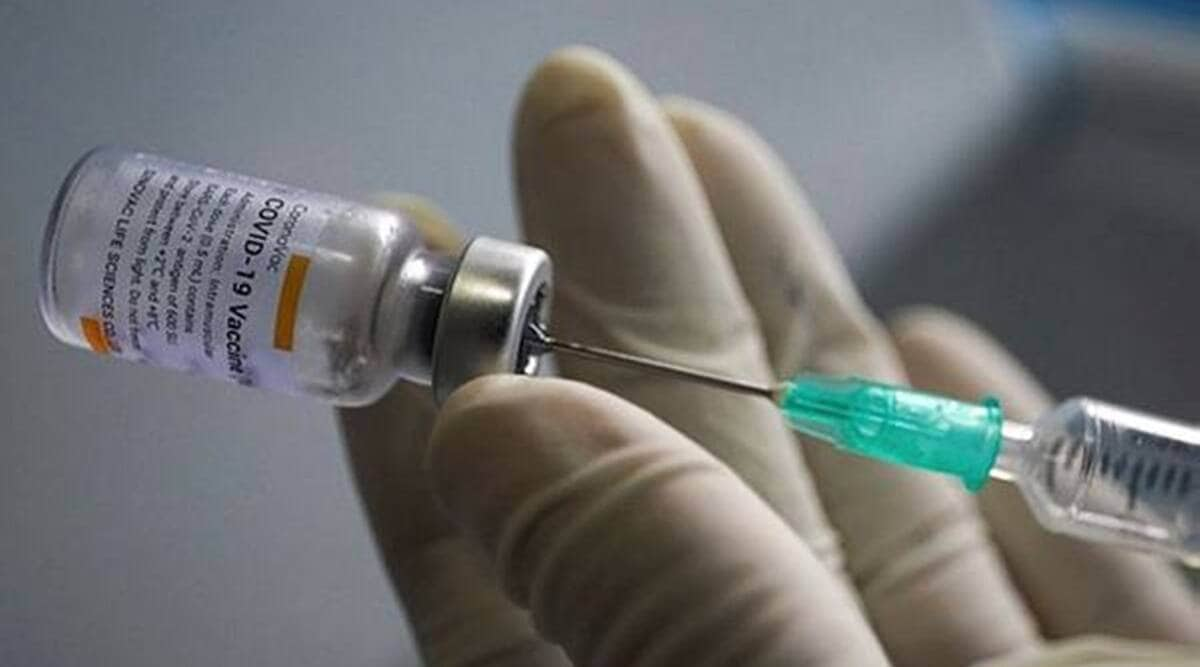 On the other hand, Punjab Health Minister Balbir Singh Sidhu said that his department does not deal with vaccine procurement or distribution.
"I don't have control over vaccines. I just look over treatment, testing, sampling of COVID-19 and vaccination camps. We will definitely set an inquiry, I myself can inquire the matter," he had said.
As per the report, the procurement of vaccines is under the Chief Secretary or Covid Vaccine Nodal Officer Vikas Garg.
Sidhu said that the health department only tests the quality of vaccine and administers to the public.
Shiromani Akali Dal had alleged that the Punjab government has sold some vaccines out of those procured under the state quota to private hospitals at a higher rate.
Click here to follow PTC News on Twitter
-PTC News