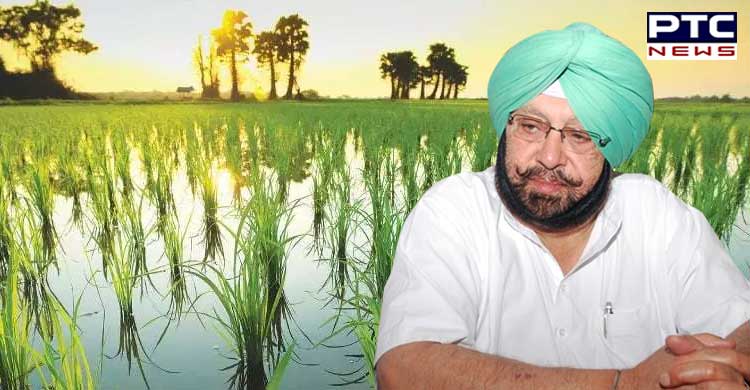 Chandigarh: With an aim to crack down on the sale of spurious pesticides in the state, Punjab Government has set up a mobile helpline number 8437312288 urging farmers to intimate there about any incident of spurious seeds, pesticides, and fertilizers being sold anywhere across the state.
In an advisory issued here, the Agriculture Department has sought cooperation from the public, especially the farming community to bring into the notice of the department about any instance of inferior or spurious pesticides being supplied to farmers adding that strict action would be initiated against those trying to mislead the farmers. A dedicated e-mail id qccpunjab2019@gmail.com has also been set up where complaints in this regard could be forwarded for quick redressal.
Further, the department has also urged the farmers to give information on aforesaid phone helpline or email id regarding any unlicensed or unauthorized dealer involved in the illegal sale of agri-products. The identity of the persons giving information in this regard would be kept a secret, Secretary Agriculture and Director Tandrust Mission KS Pannu added.
-PTC News