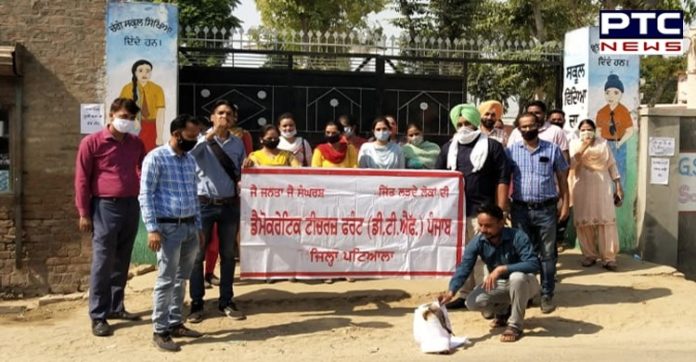 Following the protest by Punjab's government school teachers against the notification of revised pay scale on Tuesday, the Education Department issued a clarification on Wednesday that revised pay scales would be applied to "future recruitments only".

In its latest order, the government stated: "These pay matrix shall be applicable to the future recruits only, and wouldn't have any bearing on incumbents".
Also Read | Punjab: Pay scale for employees of Education Department revised, details inside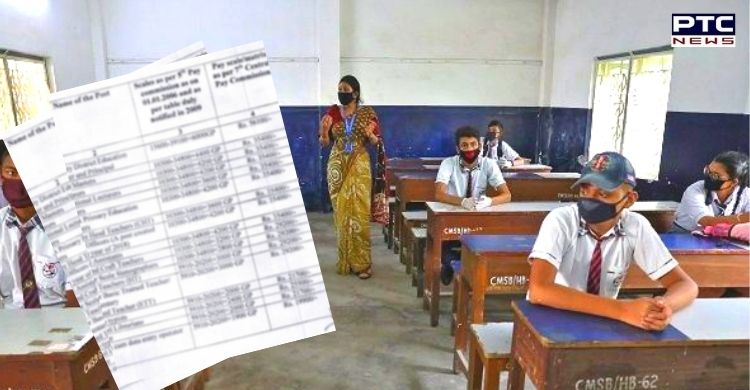 However, the Punjab's government school teachers weren't convinced by the new notification of revised pay scale, and decided to continue their agitation.
Also Read | Punjab Farmers to allow Goods Trains to run, protests to continue
Earlier in the day, the teachers gathered outside their respective schools, and burnt the copies of the latest order issued by the Punjab government.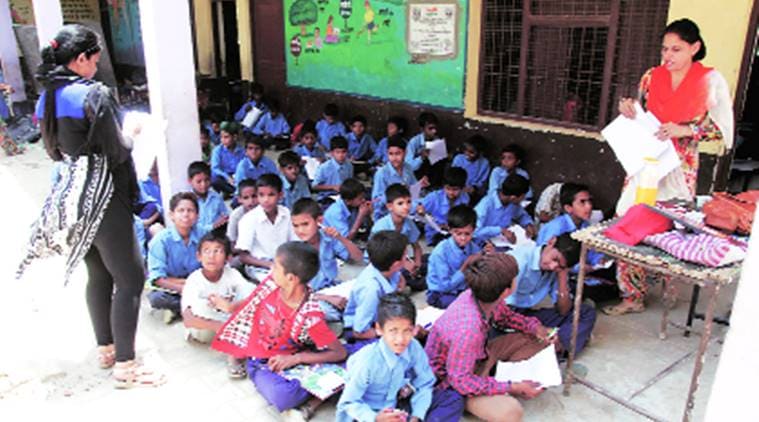 One of the teacher organisations, Democratic Teachers Front (DTF) said that they would continue to protest till October 25.
Also Read | Gold spot price higher than week's average, silver prices edged higher
The Vice president of DTF, Vikram Dev, said that they oppose the implementation of central pay scales and will continue their protest until the government takes back its decision.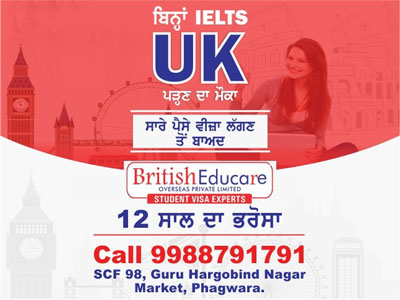 Even as he announced that they would 'gherao' the residence of Finance Minister Manpreet Singh Badal, cabinet minister, Rajinder Singh Bajwa, and Brahm Mohindra.
-PTC News