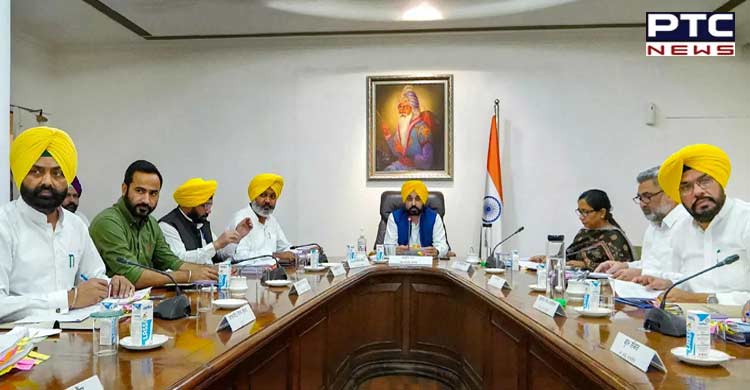 Chandigarh, July 11: First meeting of the sub-committee set up by the Punjab Government under the chairmanship of Chief Minister Bhagwant Mann to secure the raw posts has been scheduled for July 11.

Notably, Punjab government had promised to secure 36000 unskilled employees and the Chief Minister had repeatedly asked to fulfill his promise in this regard. The meeting will be chaired by Harpal Singh Cheema.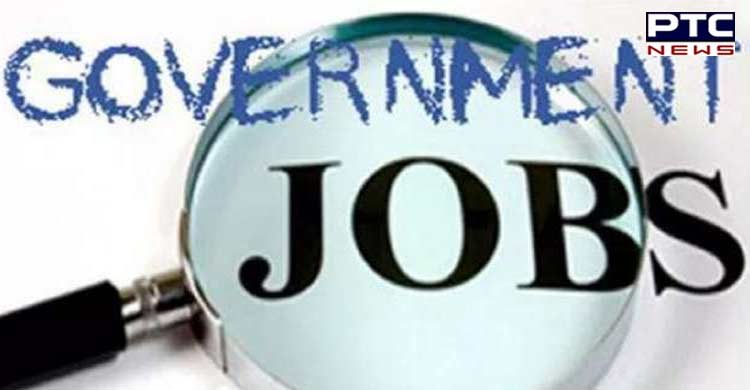 Also Read: Hoshiarpur police get transit remand of gangster Lawrence Bishnoi
He will be accompanied by Minister Harjot Bains and Gurmeet Meet Hair.
As per the sources, several cases are still pending in the courts in Punjab to make the unskilled workers permanent similarly cases are also pending in the High Court and the Supreme Court.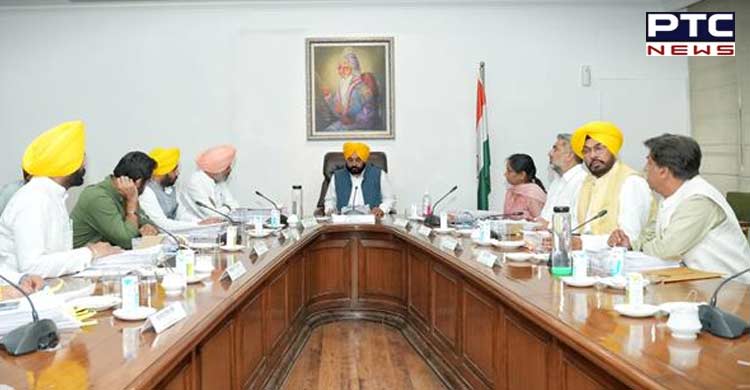 Punjab Advocate General Anmol Ratan Sidhu has also been included. The committee would look into all the aspects and submit a report to the Chief Minister after which a final decision would be taken.
Earlier, during the assembly election, Congress government also announced the retention of 36,000 employees.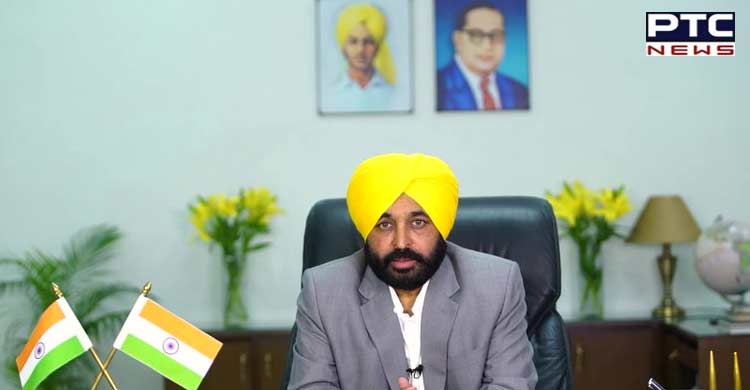 Also Read: Amarnath Yatra resumes today, pilgrims hopeful of 'darshan'
Apart from this the meeting would be attended by Cabinet Minister Gurmeet Singh Meet Hair, Cabinet Minister Harjot Bains, Advocate General Punjab Anmol Ratan Sidhu and officials of Finance and Personnel Department.
-PTC News