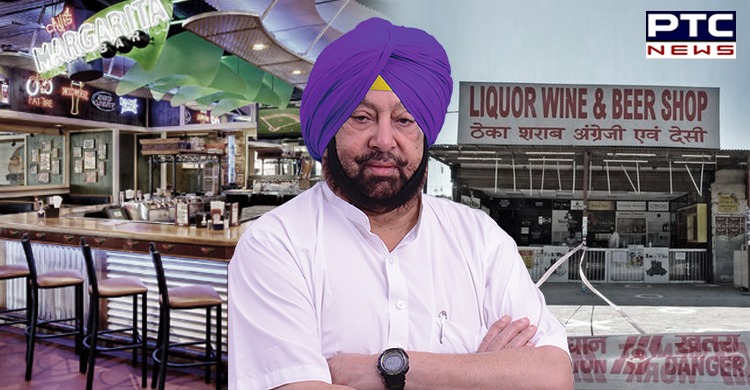 A Group of Punjab Ministers have decided to recommend to the Chief Minister waiver of annual license fee of the Bars for the years 2020-21, proportionately for the months of April to September 2020, in view of the losses suffered due to the Pandemic.

Similarly, quarterly assessed fee for the first two quarters i.e. April-June and July-September, 2020 to be charged from the Bars may be waived off, they have decided to suggest to the Chief Minister.
According to an official spokesperson, the group took the decision after a meeting with representatives of Hotel & Bar Associations and Marriage Palace Associations here on Monday.
The Associations made their representation to the Group, comprising Finance Minister Manpreet Singh Badal, Housing & Urban Development Minister Sukhbinder Sarkaria and Forests and Printing & Stationery Minister Sadhu Singh Dharamsot.
Also Read | Free food drive for poor families in home isolation
Due to the COVID-19 pandemic, the hotels, restaurants and marriage palaces are closed since March, 2020, due to which the Associations said that they will be taking the recommendation ahead.
-PTC News