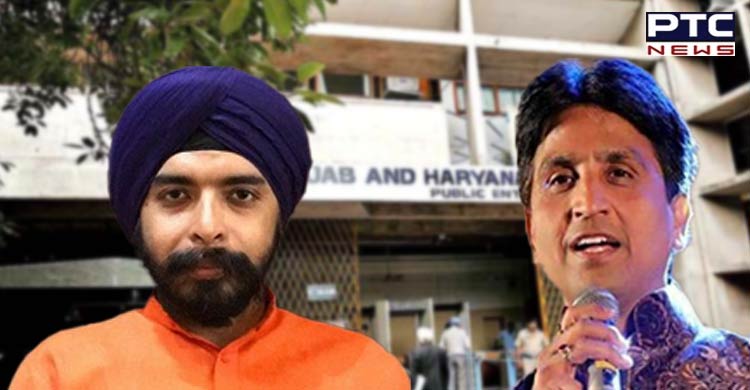 Chandigarh, October 12: The Punjab and Haryana High Court quashed the FIRs registered against BJP leader Tajinder Pal Singh Bagga and former AAP leader Kumar Vishwas.

Notably, both leaders were booked by Punjab Police in separate cases and FIRs were registered against them at Mohali for alleged derogatory tweets against AAP convener Arvind Kejriwal.
Also Read: SGPC to set up international Sikh advisory board  
The decision of Punjab and Haryana High Court of granting relief to both the leaders is a big blow to Punjab Government.
The order was pronounced by the bench of Justice Anoop Chitkara and while announcing relief to both the leaders judge quoted Jawaharlal Nehru and Benjamin Franklin saying that there is no freedom without freedom of speech and expression.
The Punjab Police earlier booked Bagga under various charges, including promoting enmity between different groups on grounds of religion, race, place of birth, etc., doing acts prejudicial to the maintenance of harmony and making statements creating or promoting enmity, hatred or ill will between classes, among others, of the Indian Penal Code.
Meanwhile, Vishwas allegedly made inflammatory statements against AAP convener Arvind Kejriwal alleging links with separatist elements and was booked u/s 153, 153-A, 505, & others.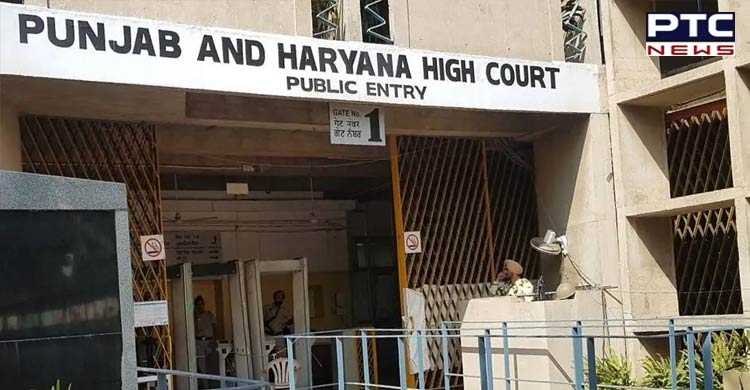 In the meantime, both the leaders celebrated the victory by taking to their Twitter handle.
सरकार बनते ही,मुझ पर FIR करके असुरक्षित आत्ममुग्घ बौने ने जो पंजाब-पुलिस मेरे घर भेजी थी उस बेबुनियाद FIR को आज उच्च न्यायालय पंजाब ने ख़ारिज कर दिया।न्यायपालिका व मुझे प्यार करने वालों का आभार। प्यारे अनुज @BhagwantMann को पुनः सलाह कि पंजाब के स्वाभिमान को बौनी-नज़रों से बचाए❤️ https://t.co/yMVQnyT6Jx

— Dr Kumar Vishvas (@DrKumarVishwas) October 12, 2022
BJP leader Tajinder Singh Bagga also tweeted and wrote, "Satyamev Jayate Big slap on Arvind Kejriwal Face. Punjab High court Quashed FIR against Me & Kumar Vishwas ji"
Satyamev Jayate

Big slap on @ArvindKejriwal Face. Punjab High court Quashed FIR against Me & @DrKumarVishwas ji

— Tajinder Pal Singh Bagga (@TajinderBagga) October 12, 2022
Dr Daljit Singh Cheema also took to his Twitter account and slammed AAP Government. In his tweet he wrote, "The cancellation of FIRs against #KumarVishwas & #TajinderBagga by Pb & Hyn HC has proved that #Kejriwal indulged in vendetta politics & misused #AAP Govt of Punjab to fulfil its evil designs. It has lowered the image of State police in the eyes of Nation."
The cancellation of FIRs against #KumarVishwas & #TajinderBagga by Pb & Hyn HC has proved that #Kejriwal indulged in vendetta politics & misused #AAP Govt of Punjab to fulfil its evil designs. It has lowered the image of State police in the eyes of Nation. #sada #kaam #bolda pic.twitter.com/1FJOHCQqeo

— Dr Daljit S Cheema (@drcheemasad) October 12, 2022
-PTC News