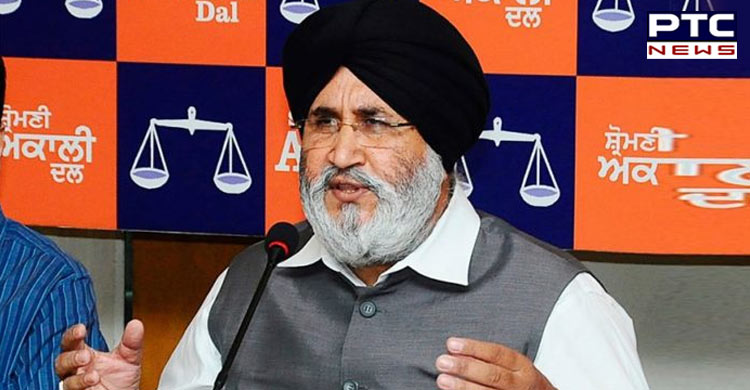 Shiromani Akali Dal (SAD) condemned the Congress government's efforts to divert attention from the role of two distilleries associated with Congress leaders in the hooch tragedy by making raids on bootleggers manufacturing country liquor even as it demanded registration of a murder case against Congress leaders accused of distributing spurious liquor by victim families.

The SAD Spokesman Dr Daljit Singh Cheema said it was shocking that the Congress government was refusing to take any action against the two distilleries closest to the site of the hooch tragedy even after clear cut evidence that denatured spirit was behind the tragedy.

He said the two distilleries in question – that of the family of the CM's Religious Advisor Paramjit Sarna and of Congress legislator Rana Gurjit Singh had already been charged with questionable dealings earlier with truckloads of illicit liquor being recovered from the distillery owned by the Sarna family. He said despite this these distilleries were not sealed till yet and no attempt was being made to audit the Extra Neutral Alcohol (ENA) in their possession.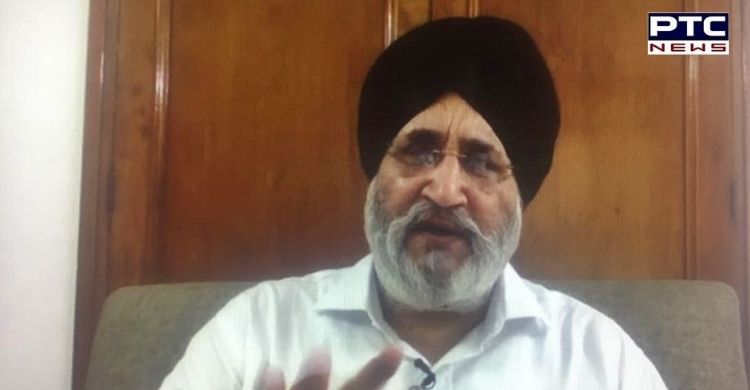 "Instead of raiding parties are fanning out in the State including Ludhiana to seize 'lahan' used to make country-made liquor in an attempt to divert attention from the real issue". He said simultaneously the huge amount of 'lahan' seized in one week indicated that the government was allowing excise revenue to be stolen for the last three and a half years. "The government must explain why it did not take any step to stop this leakage till now".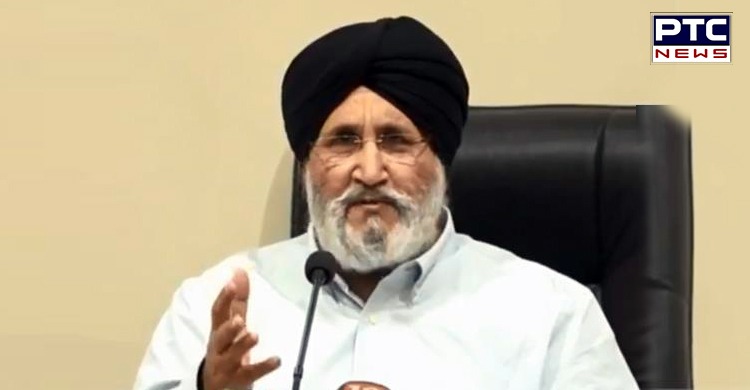 Dr Daljit Cheema said Punjabis wanted to know why the chief minister was shying away from exposing and punishing the real culprits including the Congress MLAs – police- distilleries – excise officials' responsible for the hooch tragedy. "They also want to know why the chief minister has not seen it fit to visit the victim families till now".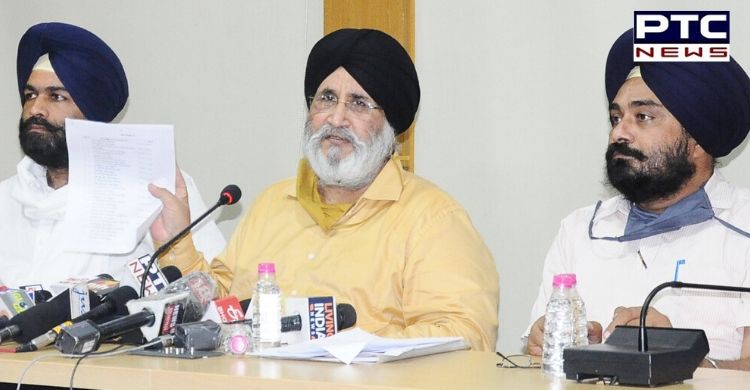 Saying that the chief minister should take action against the real culprits, he said a victim family had already recorded a statement with the Tarn Taran police accusing Khadoor Sahib Legislator Ramanjit Singh Sikki of distributing spurious liquor in the area. "Acting should have been taken on this complaint till now by making it part of the FIR", he added.
Also Read | SAD asks CM to call special assembly session on hooch tragedy
Meanwhile, Dr Cheema said steps were afoot to muzzle the voice of all those who were demanding justice in the case. He said Pradesh Congress President Sunil Jakhar had today himself indicated that the fight with the Congress MPs who had petitioned the Governor for a fair inquiry into the hooch tragedy was one over sharing of the spoils. He said the PPCC President should clarify who were the major shareholders in this racket including ministers and legislators and what was the role of the chief minister's house. He also condemned the mudslinging being done by Congress ministers to divert attention from Congmen who were responsible for the hooch tragedy.
-PTC News