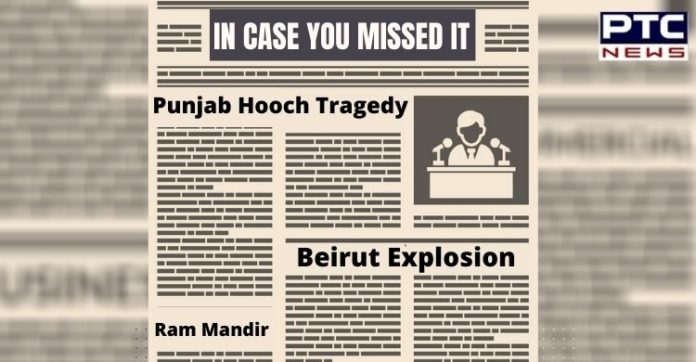 We often scroll down feeds across the social media platforms, be it Facebook, Instagram, or Twitter. However, we somehow miss some of the top news stories of the day. Hence, we have summarised for you the latest developments of the week — In Case You Missed It, a recap of the top 5 stories of the week.

Punjab Hooch Tragedy: Captain Amarinder visits Tarn Taran to meet families of victims
Punjab Chief Minister Captain Amarinder Singh on Friday met the families of victims of the spurious liquor tragedy in Tarn Taran. Meanwhile, he assured that no guilty person will be spared and that he will appoint Special Public Prosecutors for swift prosecution. It has also been announced that there will be an increase of financial assistance to the families from Rs. 2 lakh to 5 lakh. To read more, click here.

Confirmed! Vivo exits as title sponsors for IPL 2020
The Indian Premier League's title sponsors Vivo and the BCCI have suspended the contractual agreement for this year's edition. The Chinese firm VIVO found themselves on the receiving end of a social media following the backlash post the Governing Council meeting. To read more, click here.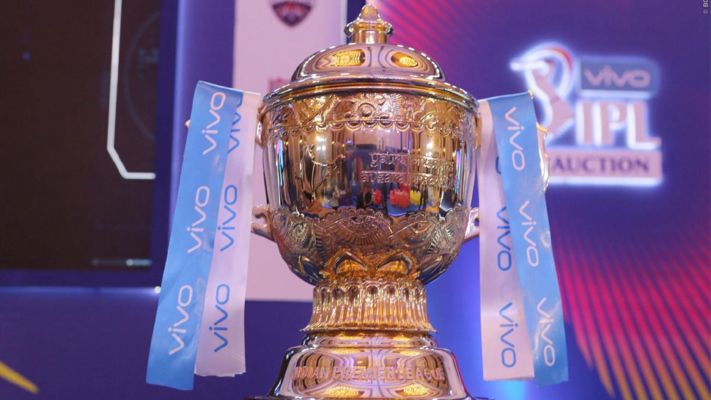 UPSC Civil Services Examination 2019 result declared; here's a list of candidates recommended for appointment
The Union Public Service Commission (UPSC) Civil Services Examination 2019 result has been declared on Tuesday. As per the result of the written part of the Civil Services Examination, 2019 held by the Union Public Service Commission in September 2019 and the interviews for Personality Test held in February-August, 2020, the following is the list, in order of merit, of candidates who have been recommended for the appointment. To know more, click here.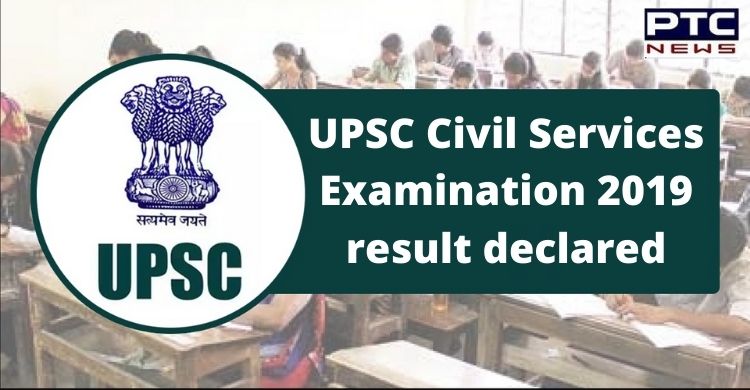 Not only history is being made but is being repeated: PM Modi after laying the foundation stone at Ram Mandir in Ayodhya
Ayodhya Ram Mandir Bhumi Pujan Live Updates: The construction of Ram Mandir at the disputed site of Ayodhya's Ram Janmabhoomi will begin on Wednesday. The Prime Minister unveiled a plaque to mark the laying of the foundation stone of the temple and released a commemorative postage stamp on 'Shree Ram Janmabhoomi Mandir'. To read more, click here.
Also Read | Now, Bhojpuri actress Anupama Pathak commits suicide in Mumbai
Beirut explosion: At least 78 dead and 4,000 wounded, says Lebanon health ministry
Lebanon: At least 78 people were dead while nearly 4,000 were injured after a powerful blast took place in port warehouses near central Beirut storing highly explosive material. The massive explosion in Lebanon's Beirut sent shockwaves that shattered windows smashed masonry and shook the ground across the Lebanese capital. To read more, click here.
-PTC News